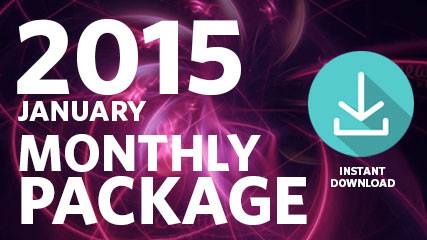 Three sessions held in January 2015
This package includes audio and video from the three sessions of January 2015.
2015-01-14
Eloheim begins to teach Level 7!!!!!! Wow!
2015-01-18 ~ Q&A with Eloheim
Questions answered:
I appreciate any input & reflection you may have that may assist me as I ask for clarity and clearing within myself – Especially in light of the intense body work sessions in which I am now immersed. I am aware of many 'alternate expressions' and have had many ahas over the years. Because of First Choice, I have been re-visiting many of these. I am seeing the set-ups created for this life more clearly. Since it is all First Choice – I am seeing how so many pieces fit together and am very grateful.
I've recently quit my job in a health store to make space for something new in my life as yet to be defined. My long standing legal case work has also moved forward with a sudden settlement offer being negotiated. It's all good but I feel tired and restless. Ideally I d like to lose weight, rejuvenate my body and attract an awesome partner. What patterns are keeping me stuck? I would like Eloheim to sense my energy and give me their perspective. Thank you.
Where is the best place for me to focus right now? What is currently my biggest block and how can I best approach it to transform it?
The bathroom pipes are leaking. What's energetically going on there? Is one of us or we both leaking energy and if so how can we approach it?
The organization where I work has been attempting for several months to get my unconventional credentials approved by the state so that I can become a therapist there. I suppose I was curious to see if they would be able to, and decided to take things step by step to see where the journey would take me. A few days ago they let me know that they are very close to receiving approval, and that the next step is to sit down with everyone to see if it's something I really want to do. Could you bring your template of clarity into this matter for me, and tell me what you see in my energy around this? I can't discern if it's something I want to do just to prove to others I can, which is tied to my core emotion, or if it would beneficial for my growth to head down this path. THANKS!!
You mentioned last channel that there may be some loud "bleed throughs" now including some times when we weren't human. You told me in 2010 when I went to Paris that I had been experiencing several bleed throughs at once. It was a very messy, emotional and also fascinating adventure. I felt I knew that city so well; that it had been home. The recent events in Paris bring forth some energetics of that time. It feels as though it has to do with clarity around "romance" and also power in an egotistical way. Can you illuminate?
I am still playing Mad Scientist at my job, and here is where I could use some guidance: I am more sensitive than I have ever been lately, and I am having trouble managing it when I am at work. Is there a way I can be more aware of when I am taking on energy that is not mine?
I've been on quite an accelerated transformational spiritual journey over the last 4-5 years. I feel I have a wealth of knowledge about how life works, metaphysics etc. and have formed a strong basis of spiritual belief (which I'm cementing all the time). All this time, I've worked in a corporate environment and I feel that my growth has gone beyond this role. I need to stay there for the time being primarily for financial reasons, but what's next for me and can you give me any guidance on where you see my career going and transitioning to a new career? I feel it's spiritually based but don't know much more than that, though I've been attracted to life coaching (and would need training for that). I'm excited to know what's next. Can Eloheim read my energy on this?
As I have been working with the Level 7 exercises and ideas, I have been going about my day and I have been noticing that various little desires would come up in my life. I have been paying more attention to the specific energetic relationships I have with things as they have been coming up so as these minor little things would come up the related issues would come up and, when they were easy to release, I noticed my life expressing the fulfillment of the those desires in some way. The question I have is that when I would clear the "Receptive Path" my Emanation felt far more like something being pulled from me in fulfillment of the completed path rather than me "pushing" out energy. Like inspirations/impulses are being pulled into my life by me simply creating receptive places for them.
Can you comment on this please in relation to what we are now discussing with Level 7+?
2015-01-28
Stunning session from the full Council on Level 7!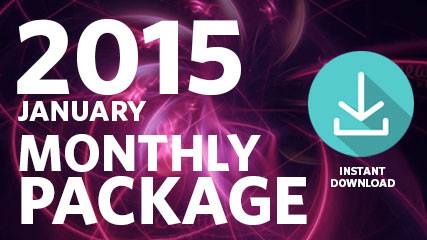 Three sessions held in January 2015
This package includes audio and video from the three sessions of January 2015.