Hello everyone,
Can I just say, right here, right at the beginning…..Eloheim cracks me up! This video is full of classic Eloheim moments.
Wednesday night was a LONG, INTENSE, and POWERFUL night. Eloheim had been giving me clues about what they planned to discuss for a couple of days. They really wanted to help us get clear on what the moment actually is.
They came in READY and excited to share their message.
Eloheim did a mini session for each person in the room. They asked, "What is true for you in this second right NOW? What frightens you about that truth?" Eloheim then helped clarify how that fear could be transformed.
There were 17 people in attendance and each had a different answer. I can't include everyone's comments and frankly I can't pick between the 17. So, the video is Eloheim's introduction. The audio download includes the mini sessions.
Here are the fears which are covered:
Fear of confusion.
Fear of feeling.
Fear of not getting my spiritual work done.
Fear of not feeling safe.
Fear of not measuring up.
Fear of facing what is really here.
Fear of dealing with other people's negative responses to my choices.
Fear of silence.
Fear of showing up as the complete me.
Fear of letting go of my 'masks'.
Fear of life not being certain.
Fear of failure.
Fear of not knowing who I am.
Fear of loosing control.
Fear of doing it wrong.
Fear of not having enough energy.
Fear of lack.
Thanks to Margy and Richard for the opening sounds!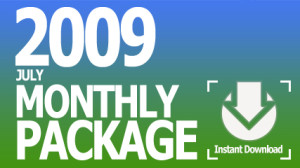 Audio recordings of the five meetings held in July 2009