Receive Veronica's support as you learn to use Eloheim's teachings to transform your life! Veronica. Join our passionately conscious and FUN community for friendship on your journey!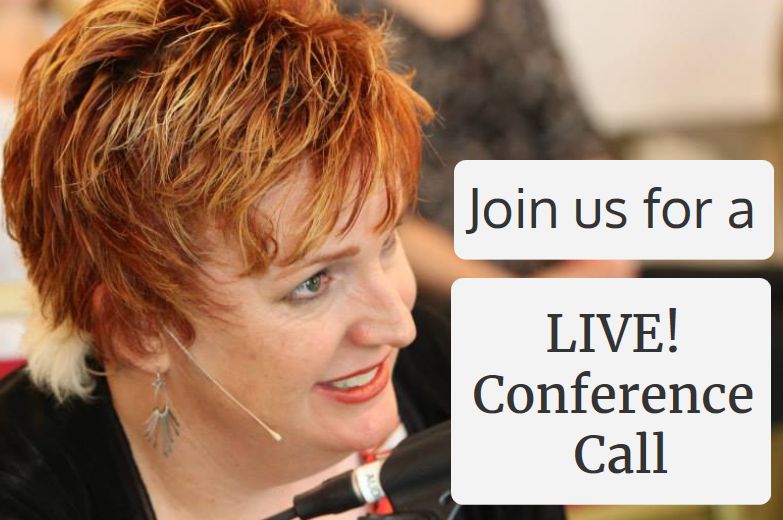 BONUS: Veronica will also channel Eloheim who will answer questions from those attending. Get answers to your questions and learn how to apply Eloheim's teachings in an easy and effective manner.
These are powerful and interactive conference calls that will give you direct access to discovering your own soul's wisdom and how to integrate that knowledge into your everyday experiences.
Eloheim has been with us since the beginning. They were tasked by the creator to provide an opportunity for Souls to incarnate into a free-will zone. Our beautiful planet is that place. We have come to the point in our spiritual development where we are ready to make the jump to Homo spiritus. Homo spiritus is a state of bliss that exists outside of duality and allows us to access the full potential of being human; a brand new way to live on Earth.
The journey to Homo spiritus starts with transforming your relationship to yourself and others. Eloheim specializes in reading the underlying energetics in any situation. Once they have that clarity, they create an easy-to-apply tool that can quickly shift blockages. They have dozens and dozens of tools for you to use and are always coming up with more! Make the jump to Homo spiritus!
Register today at https://www.eloheim.com/eloheim-package/
Start Time
Friday, February 26th, 2016 - 11:00 AM PST
End Time
Friday, February 26th, 2016 - 12:00 PM PST
* This is a non-repeating event
Cost
Location
Additional Info
none