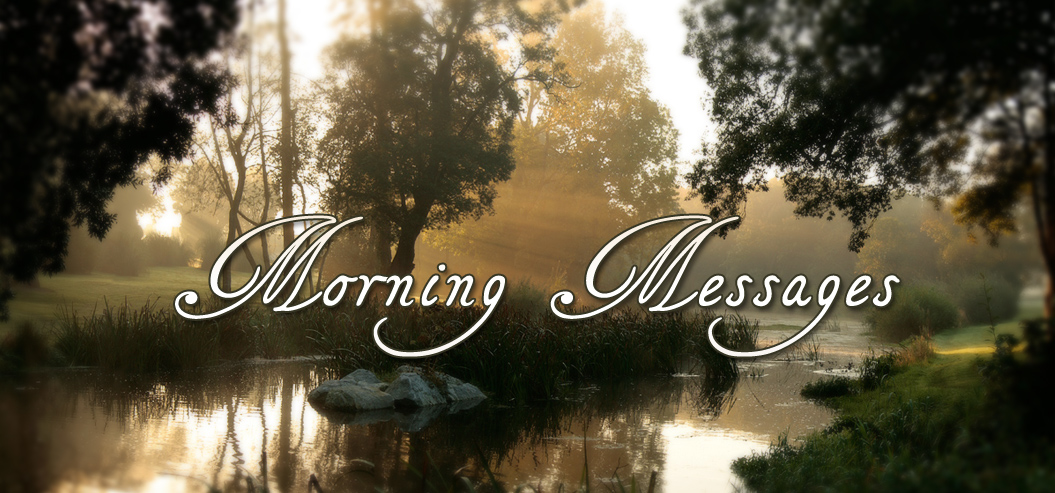 Morning Messages from Eloheim
Occasionally, on days when there is no reason to rush out of bed, I have conversations with Eloheim. I document these messages by texting them to a friend who types them up.
These "Morning Messages" are delivered in short bursts whose coherence always surprises me when I read them strung together.
These intimate messages are some of my favorite Eloheim teachings.
Sign up whenever you like!
Receive an email every other day!