I have created a package download of all five sessions on evolving our relationship to uncertainty. Eloheim has stated this is the most important information they have ever given us. It sure has changed my life!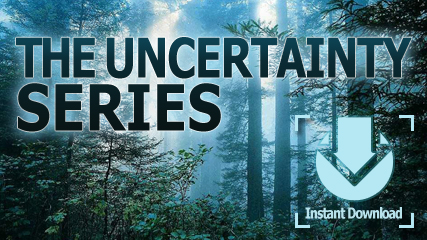 In this clip, the Visionaries share their insights.

In this clip, the Guardians contribute an overview.

In this clip, the Girls share their views on this new teaching.