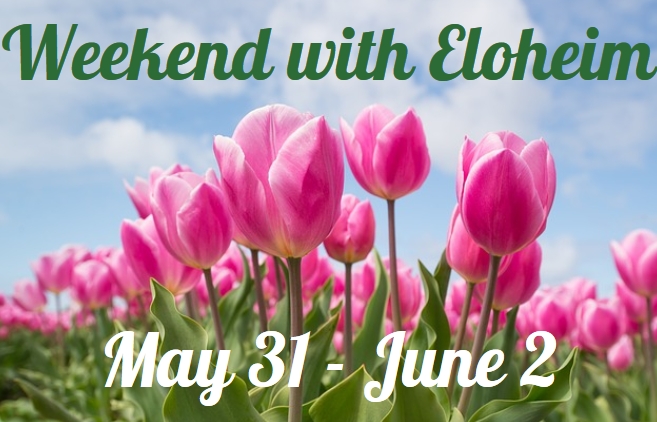 2019 Weekend with Eloheim
We had a terrific time during this weekend. It was a beautiful gathering.
Recordings now available!
Nearly 4.5 hours of channeling.
For the first session, Eloheim read the energy of the room realizing that we could use support in how we relate to projects whether that's writing a book or moving along our spiritual journey.
They spoke at length about how we undervalue the "work in progress" aspects of our projects which affects whether or not we ever finish and how that plays out as we try to move forward.
They went on to talk about how to be utterly present with "every brushstroke" and what that reveals.
There's so much packed into the first session.
The second session was Eloheim working one-on-one with each participant. These sort of sessions are always profound and this was no exception. Eloheim found the specific blocks each person was dealing with and offered loads of support in breaking out of those blocks. Even as their messages were crafted for each person, they apply to all of us!
Eloheim was super happy and totally blown away by the progress we made.
This weekend's meetings really offer a great entry point for those of you that haven't been following along as it doesn't just continue what we have been talking about up to now. It's a bit of a stand alone meeting jam packed with goodness!
Special pricing!
Pay what you like with a $14.99 minimum

NOTE: There's no video from the first meeting as we had technical difficulties. The video from the second meeting is rather dark as I forgot the lights! I guess only doing special sessions every two years left me a bit out of practice!!