There are many ways to offer support:
Use our Amazon link when shopping on Amazon
Donate
Buy a gift card
Become a subscriber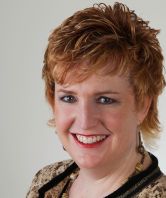 You can make a donation in any amount.
You can donate by PayPal, Western Union, check, money order, or Amazon gift card.
To mail a donation, use this address:
Veronica Torres
PO Box 407
Sonoma, CA 95476
Use this link to donate. Please know that your donation, in any amount, is deeply appreciated and gratefully received.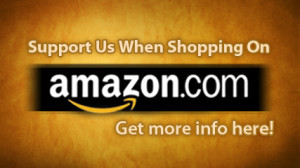 Do you shop on Amazon?
If so, please begin your shopping session by clicking on our links. Pick the link that goes with your Amazon store.
Amazon pays us a referral fee when you do.
It doesn't matter what you buy
It doesn't cost you any extra
It's completely anonymous
If you start your shopping by clicking on our link we get 6-9% of your purchase price. You don't have to do anything other than start from our link.
US Amazon US link
UK Amazon UK Link
GERMANY Amazon Germany Link
SPAIN Amazon Spain Link
ITALY Amazon Italy Link

We frequently purchase supplies and equipment through Amazon.
You can use this link to purchase a gift card via your Amazon account.
Amazon Gift Card – Email Version