Upcoming Events

Our next two events, along with our next 'featured event' are shown to the right. Click an event link or the button below for more information. View All Events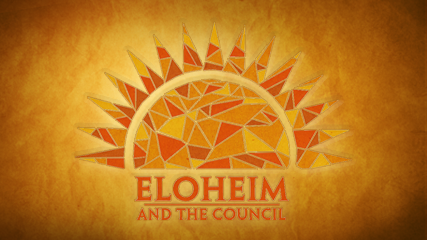 Eloheim Speak About Fear
Now on YouTube!
Conversation with Eloheim about Fear.
The series includes answers to the following questions submitted by the community:
1) What is fear and is it the same as worry?
2) What are anxiety/panic attacks?
3) What is the difference between an irrational fear and a survival instinct fear?
4) What are the top 5 fears?
5) What causes chronic fear?
6) Can fears and phobias be past-life related?
7) What is the relationship between addictions and fear?
8) Is fear always going to be a part of being human?
9) If we know the vastness of our soul
, how do we become fearless?
10) Do fears get stored in the body even if we are not aware of them?
11) What about when you wake up in fear?
12) And when you are afraid falling asleep?
13) What happens if I ignore fear?
14) What do I do with fears and panic attacks?
15) How do you bring ahas and insight to chronic fears?
16) How do I transform fear-driven neural pathways?
17) Are we naturally hardwired for fear?
18) Why are some people eager to experience fear through horror films and roller coasters?
19) What is the relationship between fear, procrastination, distraction, and indecision?
20) Is there a real power in fear?
21) What about "feel the fear and do it anyway"?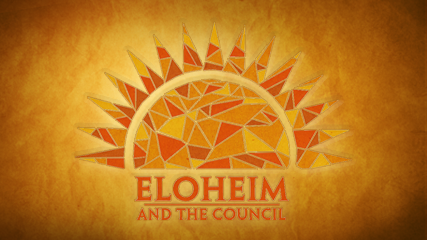 August 2022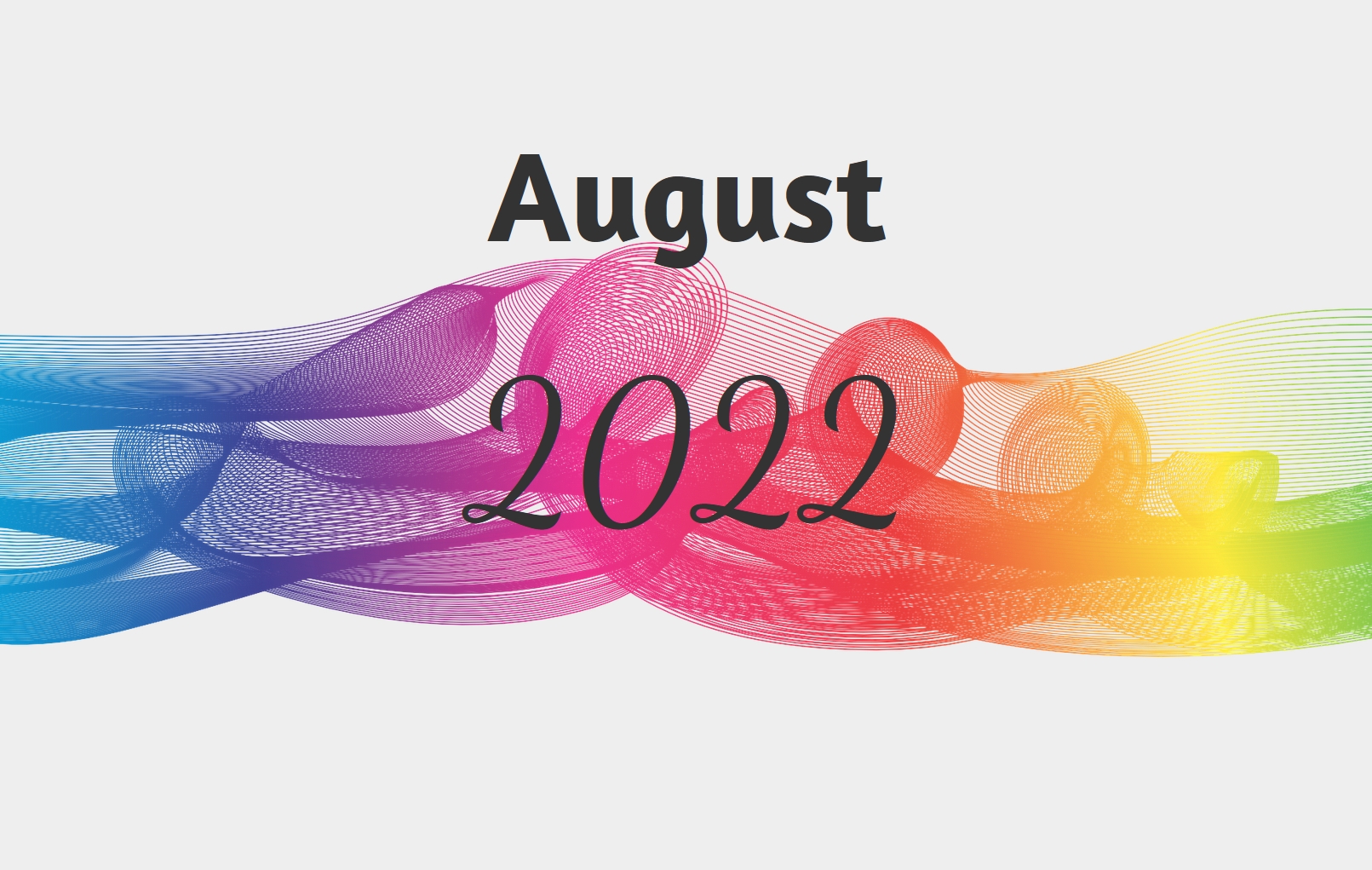 Four Sessions held in August 2022, plus a bonus session
Watch on demand or download to your device.

July 27
, 2022
NOTE: I've included this session with the August replays as it is the meeting that kicked off this entire, amazing phase of teachings.
THE FRED MEETING!!!!
Fred goes deep on the notion of clock time ("a weapon of Personality"), how Personality uses clock time in ways that we can't see, the notion of "the moment" and what that really means, the definition of presence, and so much more.
Eloheim comes in afterward to answer questions and continue the conversation.
HUGE MEETING.
August 7, 2022
Eloheim picks right up from where the previous session left off engaging the participants in a detailed discussion of our evolving relationship to clock time. POWERFUL!!!
August 10, 2022
The third of three meetings on disconnecting from clock time. Eloheim is AMAZING offering insights into the far-ranging transformations that come from this shift. PLUS, surprise visit from FRED to close out the session!!!
August 21, 2022
A hugely important PLOP meeting that takes the foundation built in the last three sessions to incredible new places. This meeting really affected me. The deep field analogy (toward the end) answered lingering questions I had about time and AE bleed throughs. Stunning.
August 24, 2022
A tremendous Full Council session continuing on the themes of recent meetings. So many powerful gems. Don't miss the Girls/Mags/Matriarch surprise at the end!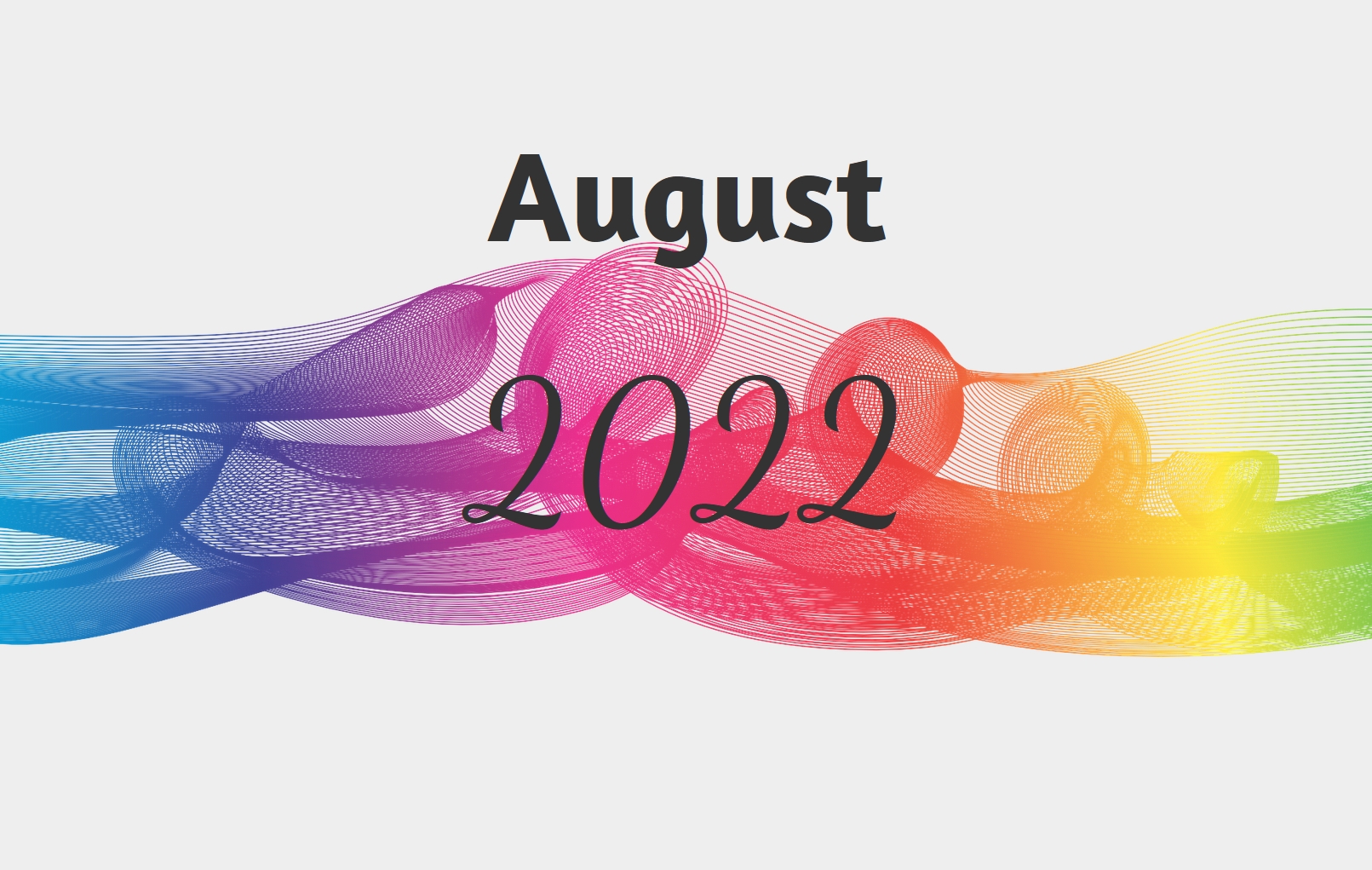 Four Sessions held in August 2022, plus a bonus session
Watch on demand or download to your device.