Upcoming Events

Our next two events, along with our next 'featured event' are shown to the right. Click an event link or the button below for more information. View All Events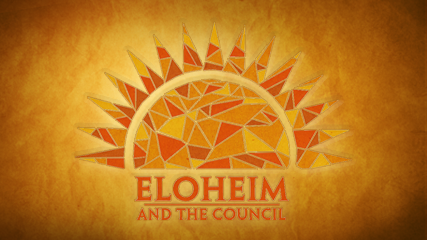 You are a Galactic Citizen!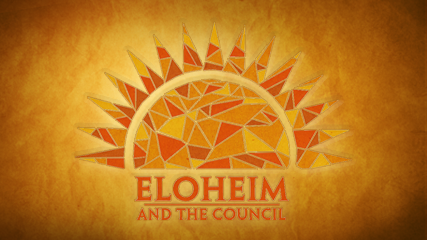 The Levels
Level 1: Duality
Level 2: Victimhood
Level 3: I Create My Reality and I Don't Like What I've Created
Level 4: I Choose My Reactions to My Experiences
Level 5: This Experience Is Mine
Level 6: What Trigger?
Level 7: It's All Me
Level 8: Watch it Move
Level 9: Choiceless Choice
Level 10: Reunification
Level 11: The "Gingerbread" is Personality (the GBisP)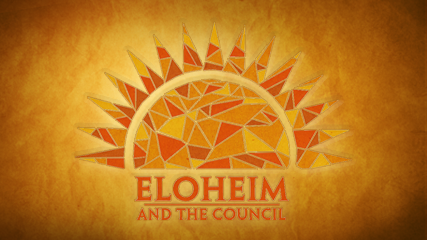 June 2022 Sessions
Four Sessions held in June 2022
Watch on demand or download to your device.

June 1
, 2022
Eloheim does a DEEP DEEP DEEP dive into the profound implications of Body Gets it Last. LOTS of energetic support for evolution accompanies their words. POWERFUL
June 5, 2022
Eloheim offers the energies of the second half (or so) of 2022. They also give us "homework" for the next two weeks. Mags and the Matriarch offer their unique contributions as well!
June 19, 2022
A powerful session where Eloheim continues to DEEPLY explain the opportunity we are in to truly interact with physicality in a brand new way. So much energy moved during this session!!
June 22
, 2022
Wonderful full Council session. Eloheim
, The Guardians, and The Visionaries explain how CONSISTENCY is key and give tips for being consistent in the current energy. The Warrior talks about intimacy! Fred gives us insights on how to engage with the images expected from the James Webb telescope next month. The Girls, Mags, Veronica, and the Matriarch combine their feminine energy to offer a powerful meditation.
Four Sessions held in June 2022
Watch on demand or download to your device.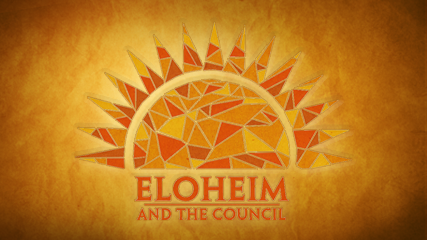 May 2022 Channeling Sessions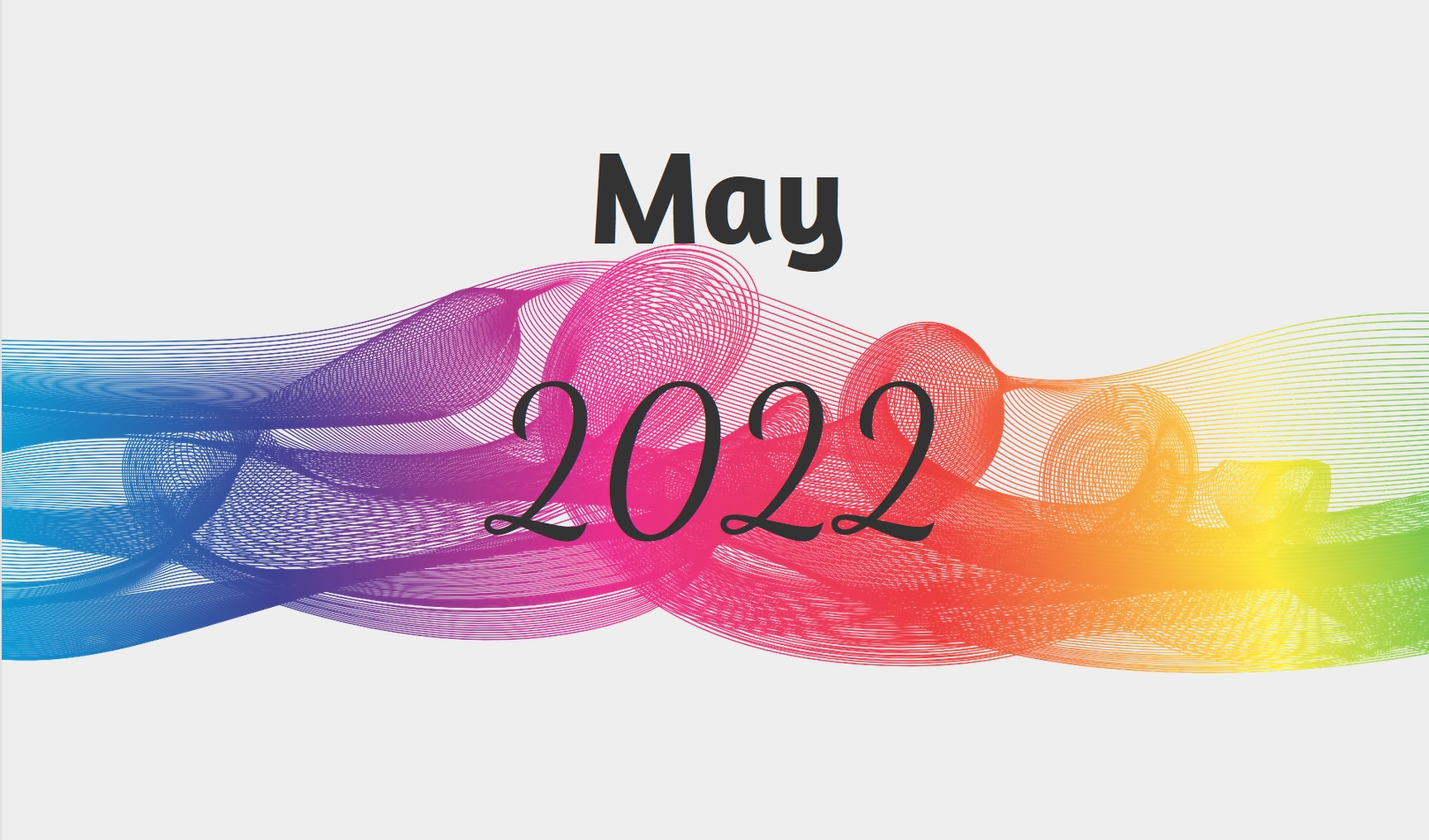 Four Sessions held in May 2022
Watch on demand or download to your device.

May 1, 2022
Amazing continuation of the previous session with a deeper discussion of "The Ginger Bread is Personality" (The GB is P) – aka Level 11 including information about how our Alternate Expressions fit into the idea. Eloheim talked about how "you can't think about not thinking". Mags also shared.
May 11
, 2022
I really loved this session. Eloheim goes deep on the Vastly Changed State explaining how it's not what Personality tells us it will be. Mags contributes her perspective on the Vastly Changed State as well.
May 15
, 2022
NOTE: Eloheim began this session with a download of a new "template of possibilities" to support our movement into Level 11 (GBisP). They invited us not to listen to the words, rather "we are simply using the Resonance of Veronica's vocal cords to convey an energetic to wake up a stored template in your nervous system." Eloheim used Fred's line of "you don't end at your skin" to support their explanation of just how the "Ginger Bread is Personality." Mags offered her unique insights on the same topic.
May 25
, 2022
INCREDIBLE session last night. WOWOWOW!! Each Council member was so profound. Eloheim led an amazing compare you-to-you discussion as well. Fred coins the term "pop up fish."
Don't miss this one!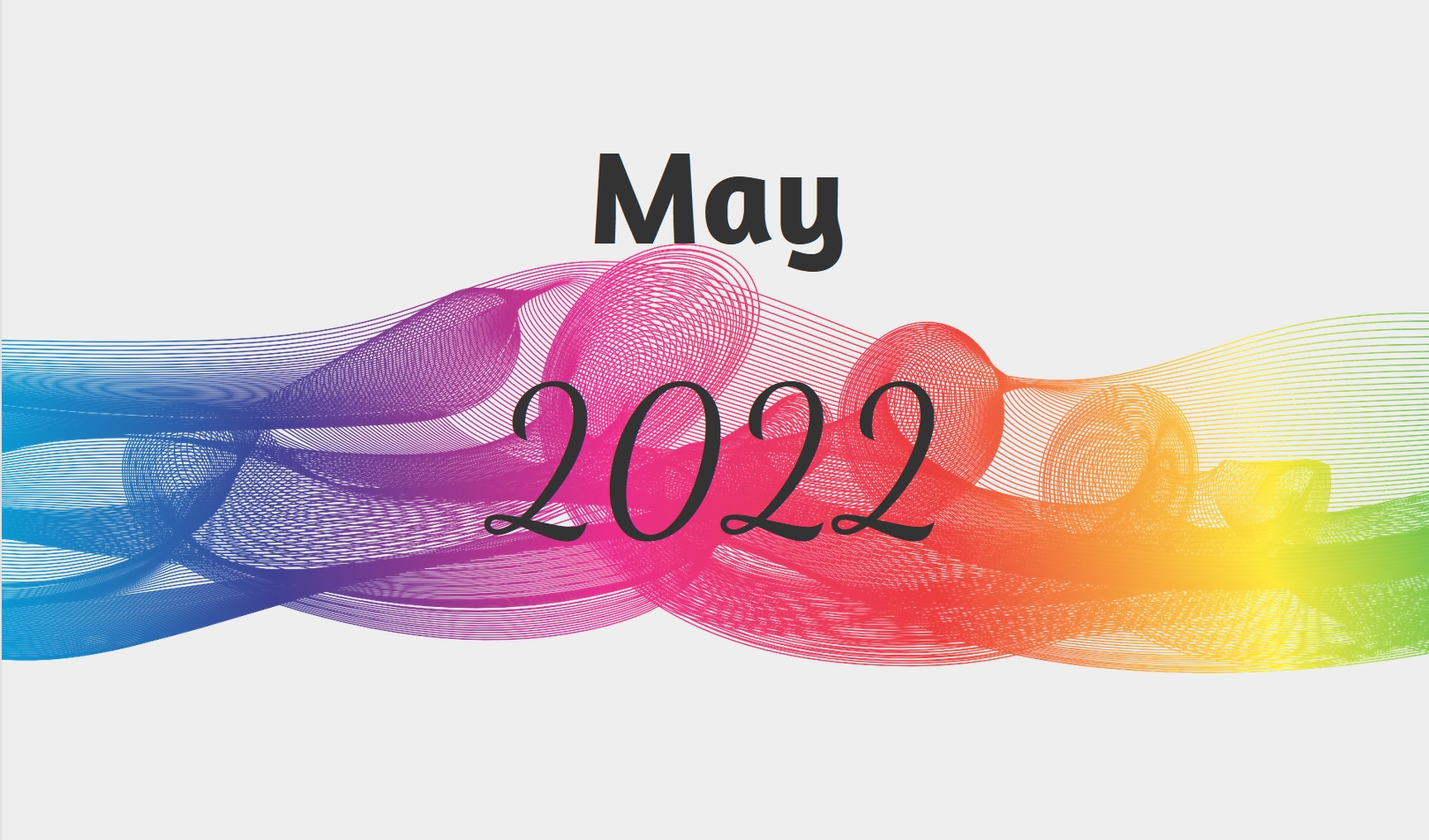 Four Sessions held in May 2022
Watch on demand or download to your device.