Upcoming Events

Our next two events, along with our next 'featured event' are shown to the right. Click an event link or the button below for more information. View All Events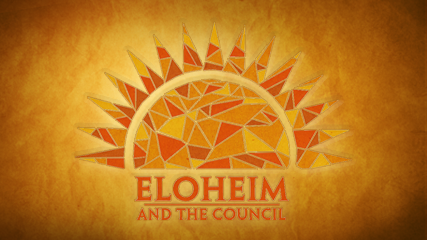 April 2022 Sessions
Four Sessions held in April 2022
Watch on demand or download to your device.

April 3, 2022
Veronica updated the community on her health and ALL THE THINGS she learned along the way. Eloheim continued the conversation share insights on how to navigate people sharing difficult news.
April 13, 2022
I REALLY LOVED THIS MEETING! So much clarity about what the Field of Infinite Possibilities REALLY is, how to navigate uncertainty now that Personality is so much quieter, and much more. Plus a great message from Mags!
April 17, 2022
Wow, I was SO altered after this session. I can't remember the last time a session generated such an experience in me. Eloheim continues on the topic they brought up in the previous meeting while bringing in the rebirth energy of Easter. Mags speaks at length about the crucifixion of Jesus and his resurrection.
April 27, 2022
Another profound meeting! Most of the Council participated. Fred decided to bring in an energetic gift from another civilization (from a different planet) and channeling that really ran down my battery so the meeting is shorter than usual. However, OMG FRED!!! WHOA!!!
Oh
, and Eloheim decided we were ready to learn about Level 11!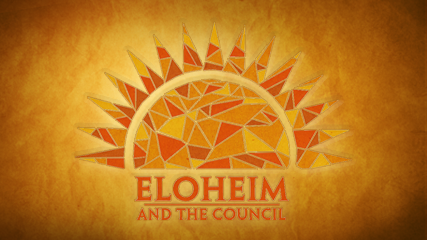 March 2022 recordings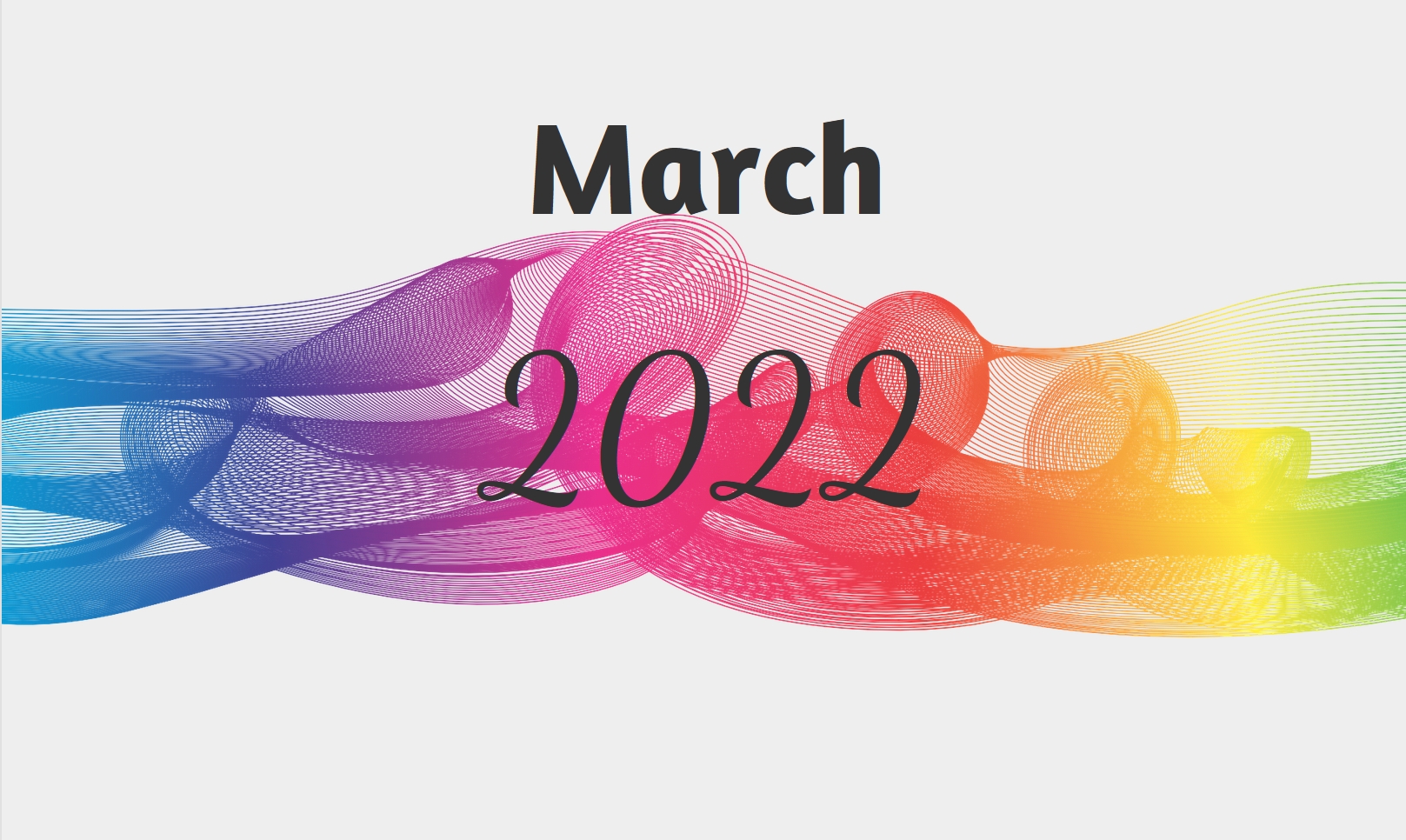 Two Sessions held in March 2022
Watch on demand or download to your device.

March 6, 2022
Eloheim and Mags go in-depth about Ukraine.
Everything that Eloheim has taught us comes into play now.
It's our time.
March 9, 2022
A continuation and deepening of the conversation from the previous meeting. Includes a dive into the "choppy sea of uncertainty." Eloheim furthers the discussion to evolve the word "uncertainty" to reflect how we experience that state from non-Personality life. Mags contributes her perspective on this as well.
The rest of March included me navigating a health crisis so there weren't any other channeling sessions.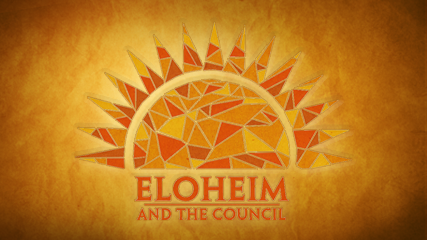 FREE – Loss, Suffering, Evolution
April 30, 2014 – Round Table on Loss and Suffering Also covers a LOT on levels 6/7/8/9!!!
THANKS TO A GENEROUS DONATION, I'M ABLE TO OFFER THIS CLASSIC ELOHEIM SESSION FOR FREE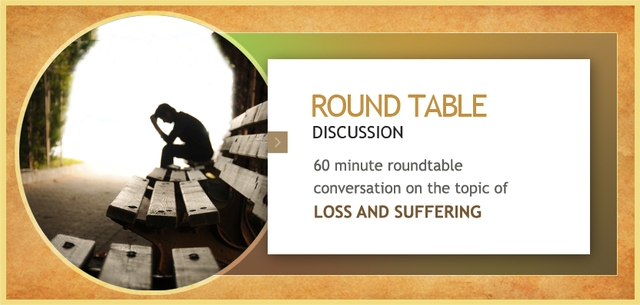 This Round Table went far beyond what I anticipated. It was amazing!
I joined the round table discussion today…..so glad I did. I have always had issues with suffering and wanting to understand it. I remember when I was a young girl I would pick up trash off the street because I thought everything had feelings and I didn't want trash to feel alone. LOL.

The whole suffering concept was at the root of a lot of diff. things for me and it never sat right when it came to understanding it with consciousness. Until this discussion today. I highly recommend listening. They spoke about their perspective and experience of it as a soul versus human and the clarity of it was amazing. I feel like it wiped out all the questions in me on the subject.

It gives me such freedom to have that information and not need to muse over it anymore in my head. Thank you Eloheim and Veronica and everyone who asked questions today because it has helped me immensely. You guys are rockstars!
Audio player

Audio download
2014-04-30
Video player

Video player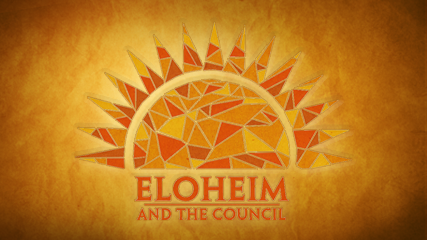 FREE – Feeling Supported
THANKS TO A GENEROUS DONATION, I'M ABLE TO OFFER THIS CLASSIC ELOHEIM SESSION FOR FREE
Round Table Conversation on Feeling Supported
I loved this Round Table Conversation. It amazed me to see all the different ways we define "support."
Powerful conversation and amazing contributions from everyone. Eloheim really liked and was having such a great time that we extended from the planned 60 minutes to 90 minutes.
Audio player

Audio download
Feeling Supported
Video player

Video player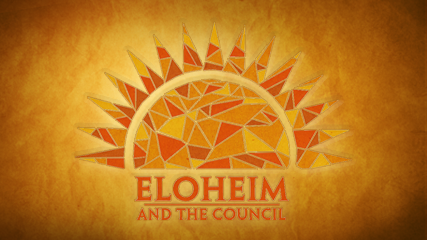 FREE – Think Less, Feel MORE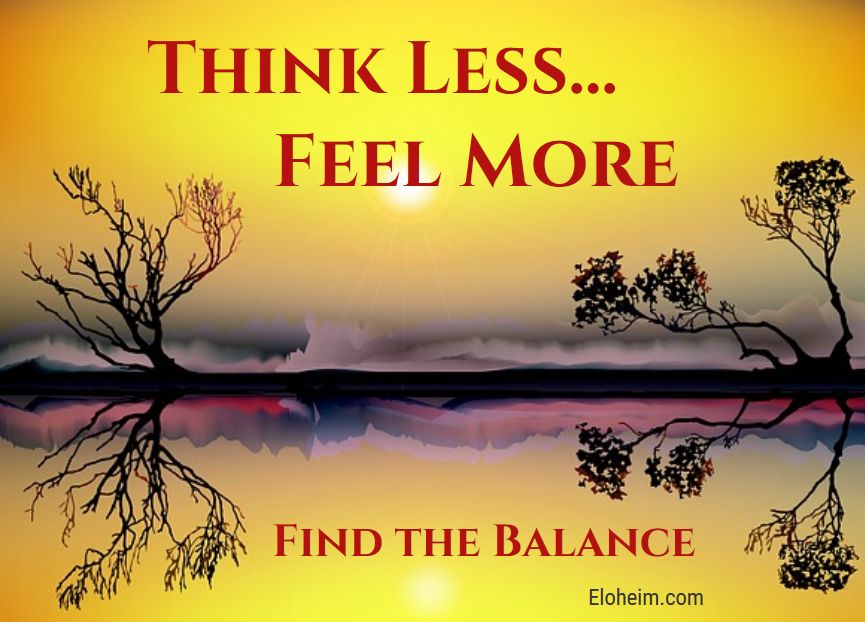 THANKS TO A GENEROUS DONATION, I'M ABLE TO OFFER THIS CLASSIC ELOHEIM SESSION FOR FREE
The Industrial and Technological Revolutions had suppressed our connections to nature, plants, animals, and the seasons and replaced that with scientific methods, which required the need to prove and reproduce results. We elevated thinking over wisdom and insight. Thinking so much has not served us. At this point in our evolution, we are able and desiring to reconnect to the heart. We are asking the heart to join the conversation and to be a part of making decisions. This call will teach you to think and feel in BALANCE.
Audio player

Audio download
Think Less
, Feel More
Video player

Video player

Video player