Upcoming Events

Our next two events, along with our next 'featured event' are shown to the right. Click an event link or the button below for more information. View All Events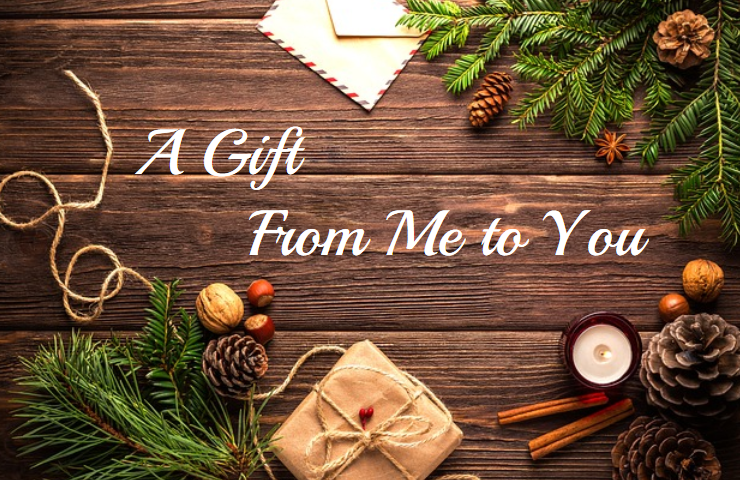 Eloheim's Greatest Hits!
This year I have so much to be grateful for especially after the fire and everything that followed.
I've been thinking a lot about how Eloheim's teachings gave me so much strength during that time. Their work really does empower me and so many others. Many of the teachings are tucked into the variety of books I've published. All of the teachings are documented in the archives.
I thought it was a great time to bring out some of those teachings and shine the spot light on them once again.
We will start with the "Four Weeks on Fear" meetings.
This string of four meetings are Eloheim Classics!!! All you ever wanted to know (and more) about evolving your relationship to fear!
FREE for you to listen to at your leisure.
Please join our Facebook Group to share your experiences with these teachings!
Many Blessings,
Veronica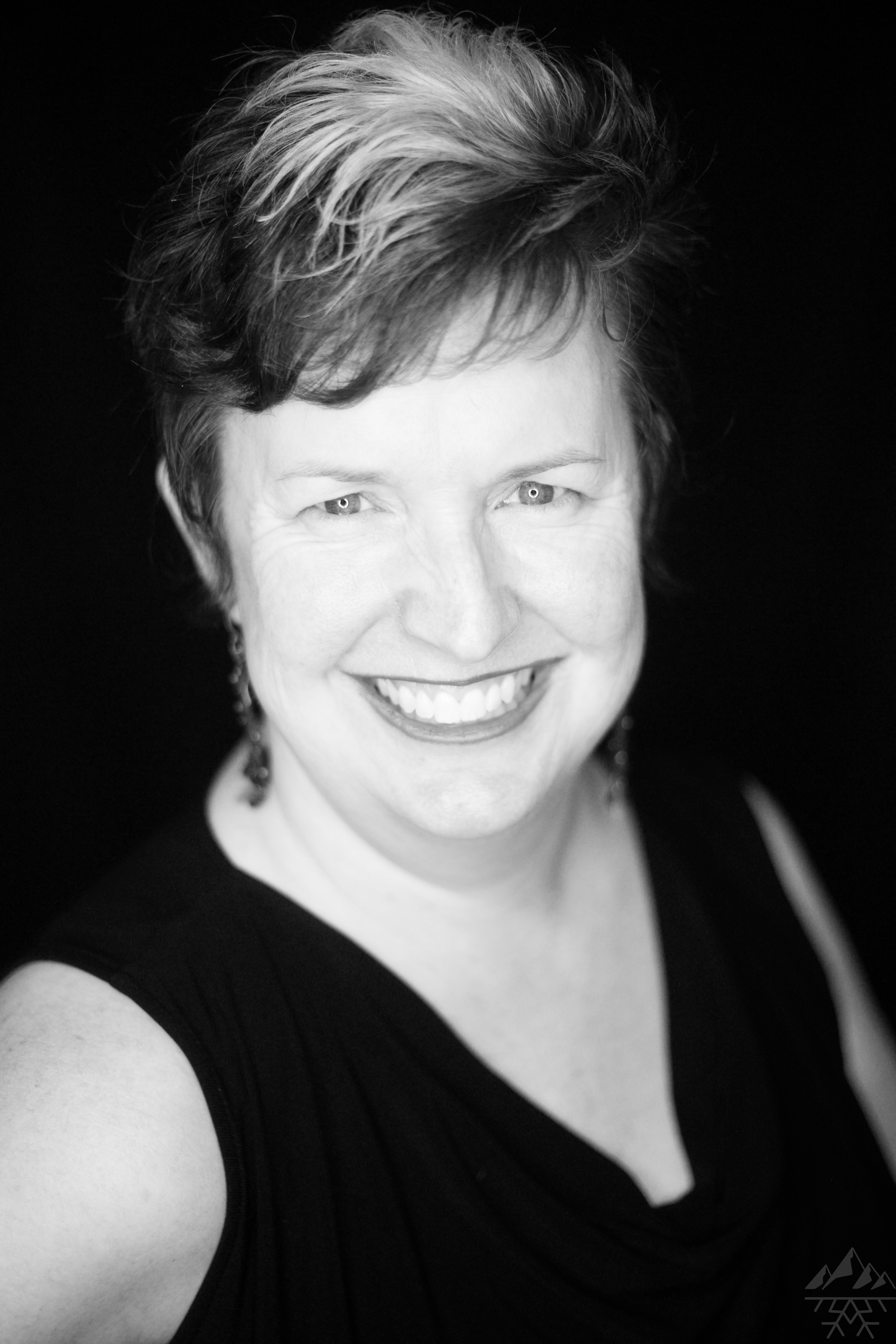 Week 1
Audio player

Audio download
2009-01-28
FEAR. What it is and what the body does with it.
Fear of getting dead or the body ceasing to function.
Where are your fears of getting dead running up against your body's survival instinct?
Eloheim asks each member of the group to speak about their current fears.
Questions answered in this meeting include:
I want to transform my relationship and I am afraid of my husband.
I'm afraid I will be beset by robbers and being injured.
I have hurt myself very badly and I need to not go to the doctors because I know they wouldn't allow me to heal.
Fear of not getting well even when experiencing wellness.
My body is afraid.
Fear and DNA, healing your lineage.
My fear is that I won't walk normally again and I will be experiencing longterm bone and nerve pain.
I have been trying to get clear about what my fears are.
Fear of not being able to handle whatever comes up in the moment.
Being comfortable in the journey of transformation.
Excitement fear, am I ready for what's coming?
Fear of not doing enough.
Tarot cards and meditation.
My 'check engine' light came on.
Week 2
Audio player

Audio download
2009-02-04
Continuation of the discussion of fear from previous meeting. Eloheim introduced a new concept: the fear freeway.
On being a light worker.
Fear is a choice.
The payoff for living consciously.
Adrenaline junkies.
Questions answered in this meeting include:
Can we find the body's fear switch so that we can turn off the fear and open to all possibilities?
How to override the survival instinct when getting pulled over?
Feeling the other side.
The other crayons in the box.
You have the golden ticket.
Look for the aha!
Is there a picture on how we can rewrite the neural pathways?
Acknowledge it before you can heal it.
I want to create a different life for myself.
Why the twelve step program works.
Week 3
Audio player

Audio download
2009-02-11
Eloheim recaps the topic of fear and invited everyone present to dialog about how they are re-experiencing fear.
Topics covered in this meeting include:
Fear is a static attachment to a moment in time. Very do-able new habit.
A lot of the pain in my body has been from terror but if I notice it my shoulders can drop.
The day goes by and I don't notice that I've accomplished anything and I get mad at myself.
Ego is getting more interested in a life purpose.
When you say mind are you talking about the brain?
CFO for non-profit. Excited that I was going to be my grown up self in this meeting. I knew I wouldn't be perfect but I knew I was going to show up and feel like I was conscious.
Event happened. I felt like I had choices instead of the past but not being able to see the choices.
I have the experience of being more fear than not. Gut wrenching fear. A lot of it is around judgment coming back to self worth.
I have all the fear plus I have pissiness.
Sometimes when I feel like I'm too focused on my growth I'll just veg out.
Part of the pain is about becoming awake about our actions?
Maui month "working on it" numerous fears. If trip fails, then what am I going to motivate myself with? Goes on with list of fears. This trip has been my reason for living. Housing, money, what if I hate it there.
Would it be useful for me to make a list of all my fears? They're all over the place.
In this clip, they describe two different fear patterns.
This clip is especially interesting as you can see how Eloheim develops a concept and then build on it as the meeting continues.
Week 4
Audio player

Audio download
2009-02-18
Our interest in adrenaline in elation and in survival mode.
What to do when the fight or flight response kicks in.
What to ask oneself when presented with fear.
How to stay present during a fear based situation.
A brief summary on where we've been and where we are headed.
Questions answered in this meeting include:
Being grateful for the lesson.
Eloheim asks each participant 'What's the aha here'?
I feel like I'm under the adrenaline rush all the time.
I'm actually okay in this moment. Things are going well because of the consciousness that I do in everything in my life.
I'm waiting for the other shoe to drop.
Crayon names are interesting now as well. "Happier ever after" instead of brick red.
I realized that I go into an adrenaline rush every time I have to speak in this group. I don't know what to say.
Eloheim defines thought and insight.
It's a conscious choice to allow for the aha?
What about when you're at work? Linear thinking happens there.
Time on your hands, I feel like I have to fill it.
I'm grateful to see myself making progress. Parking of the car. Space is right where I needed it. Since my accident I have been more in the moment.
Body rushes and expansion. At the same time body feels like shit. Things that are happening now would have scared me in the past but now I feel like I'm practicing. I'm in awe of life at this point.
I think of it as breaking energetic ties and there's a rebound. There's an additional response.
I'm stuck in this fear. Looking at old photographs and putting things away. Crayons.
I don't seem to have a lot of adrenaline fears but I do have fear and I have to recognize it. They're not as obvious. I work around them so they don't go to adrenaline fears.
For me it's just like being pushed in the corner that I just don't like.
I have both kinds of adrenaline going over the last few weeks. I'm not being in neutral observation.
I've had some incredible connection experiences happening but no real aha's.
I'm tired, uninterested, lack of motivation.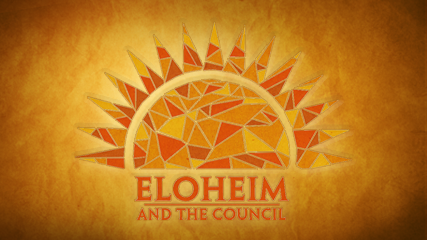 2017 Cruise Recordings
Cruise Recordings
Five hours of channeling
We had an amazing experience on this trip.
I was evacuated due to the fires five days before I left on the cruise. Right now my house smells and feels like I have been camping (with all of my stuff) for a month! Plus, there's so much to put away that was thrown in the car both for the evacuation and the trip. It's a MESS!
My home and my cat are both safe. 28.5% of the Sonoma Valley burned.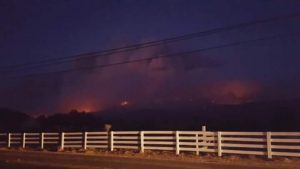 I'm in the middle where it says Boyes Hot Springs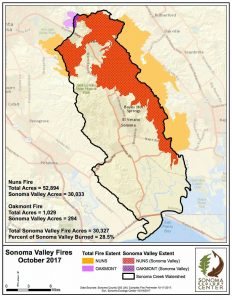 Then I did this….it was surreal for the first few days and then very healing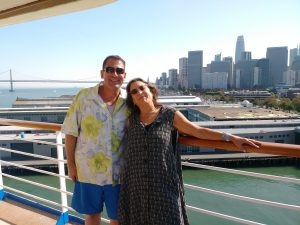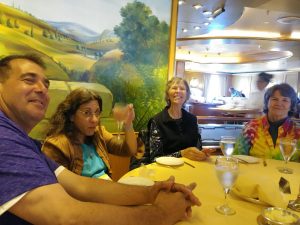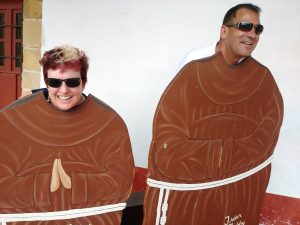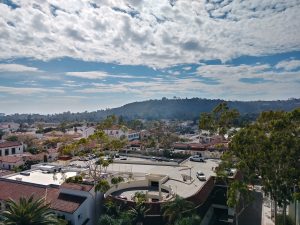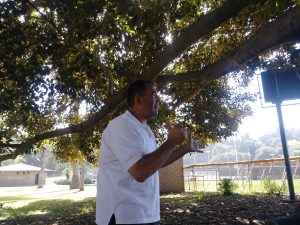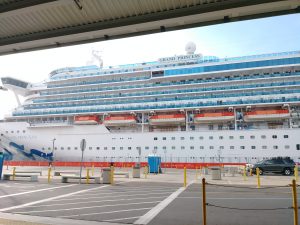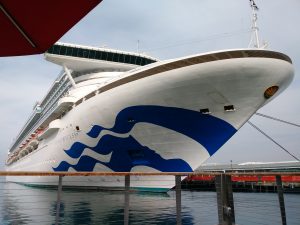 The first channeling covered all of our reactions to the fire and began the teachings for the retreat. INCLUDING the theme for the year!!!!
On the second day, we started what E is calling the "Ph.D program."
E introduces and incredible new process that I know you will love!
On the third day, we continued the Ph.D program and also heard from the Warrior and the Matriarch.
Includes two bonus channelings!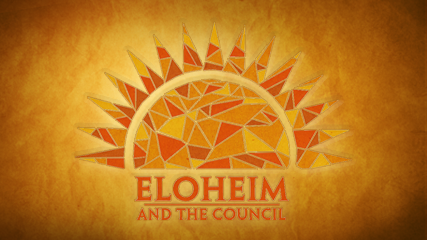 $8 Eloheim Recordings!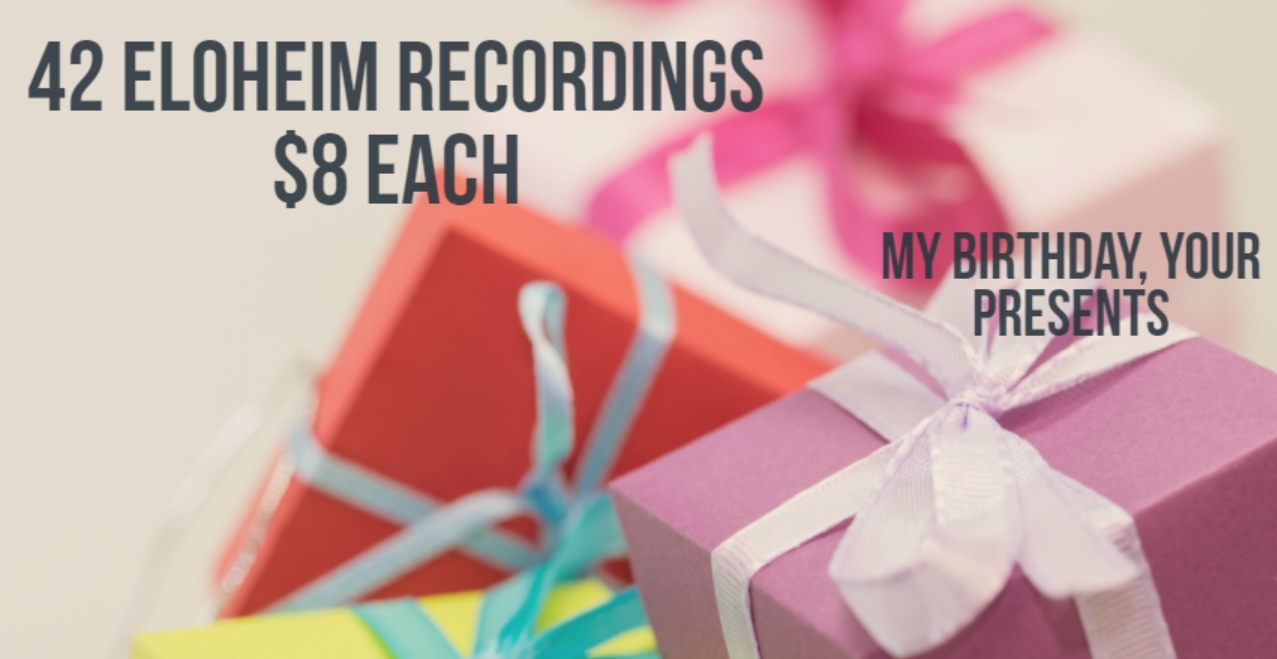 As is my tradition, August means PRESENTS FOR YOU!!!!
This year, I have put all of the meeting packages on SALE!
There are 42 different packages for just $8 each (because August is the 8th month!)
The prices have never been this low before!!!
See all of them here!!!
https://www.eloheim.com/meeting-archives/
Happy, Happy to you!!!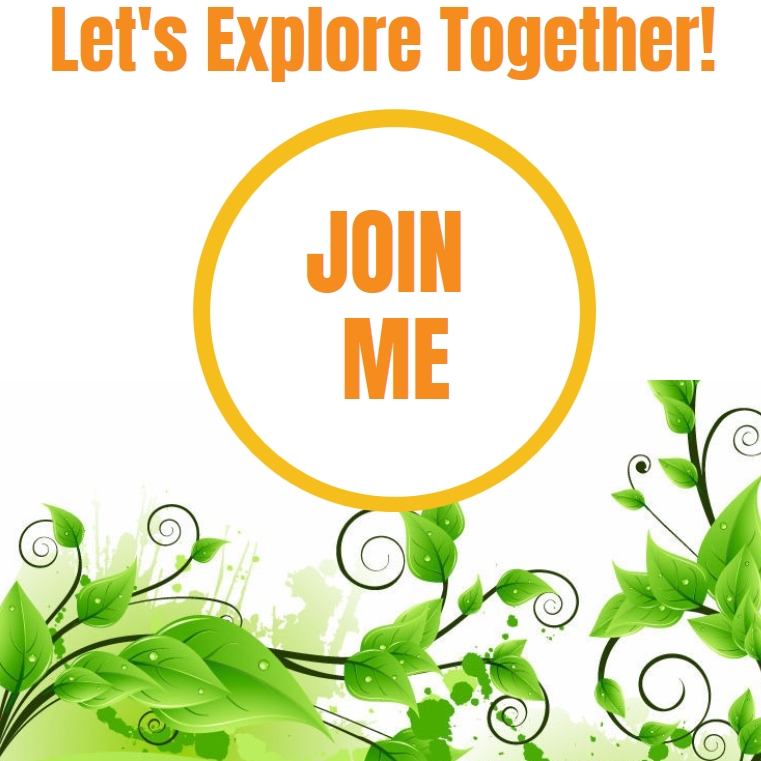 Let's Explore Together
LET'S EXPLORE TOGETHER!
Energetic clarity is vital. This is true no matter what your day has in store, be it clients, patients, customers, kids, errands, or simply navigating your internal landscape, and it's especially important if your day includes interaction with folks who are stressed or upset in any way. Matching energy with those around us is so easy (and habitual) that it can be difficult to let the energy of others fall away once we have connected with it, even when it leaves us feeling drained or unhappy.
I've found something that REALLY supports clearing my energetic field and I've decided to conduct a study to see if the effects I feel are also felt by others. To that end, I am looking for people who are willing to participate!
This study is perfect for anyone who identifies as energetically sensitive. HOWEVER! I would love for you to participate even if you don't consider yourself a sensitive. I'm looking for a wide range of people to give me feedback.
It's totally FREE with no obligation of any kind.
I will mail you a small spray bottle containing essential oils in water. You can spray this on your hands, around your body, or in the room. Do this at least once a day for five days and fill out a very short online survey each day to report on your experiences.
The bottle is yours to keep!
Register here: https://goo.gl/forms/476hKwrNZruYawX02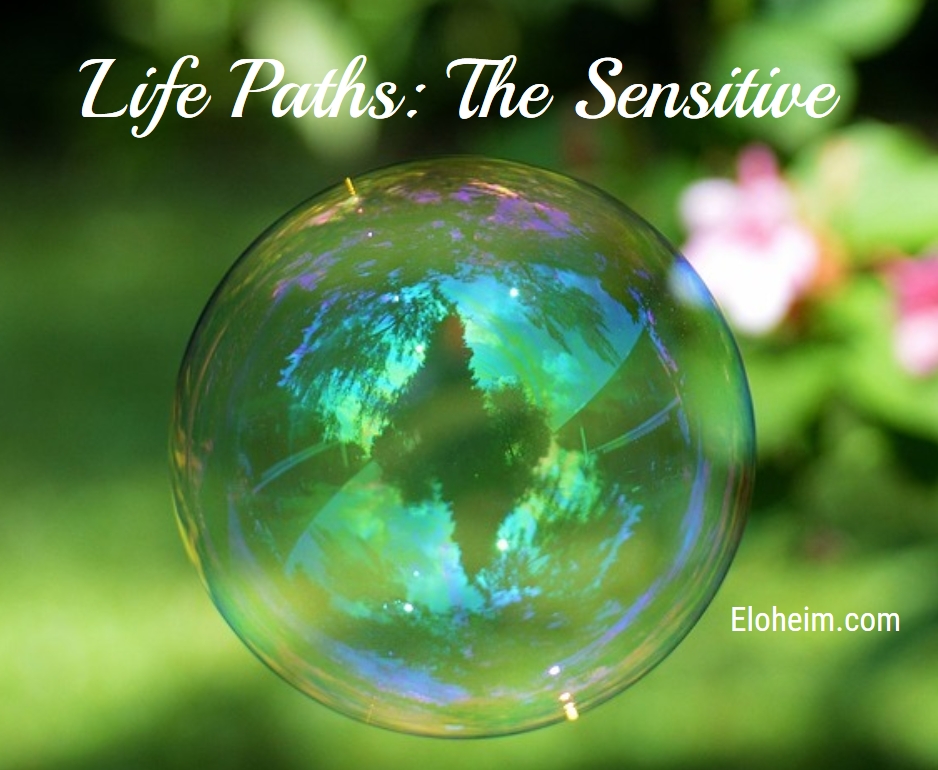 Sensitive – Navigating Life Challenges
In nearly 15 years of working with folks, hearing their challenges, and seeing how they habitually interact with their triggers, I've noticed that there are common paths that keep coming up. On each path, people tend to face similar struggles and are supported in similar ways. I've decided to gather the advice Eloheim has consistently offered about each path and offer them here.
You may have traits from multiple paths; that's ok! This is a new exploration for me. We will learn together how the paths intersect!
We will start with my own dominate personal path – The Sensitive
We will address the challenges The Sensitive faces in the following areas:
Safety
Emotional/Mental
Relationships
Energetic
Physical
We will also address the Eloheim tools that are most supportive to The Sensitive.
The Sensitive
Often referred to as psychic, Sensitives navigate the world able to pick up on the feelings, emotions, thoughts, worries, troubles, and moods of the people surrounding them. It is extremely common for Sensitives to have no idea that they are doing this. Sensitives are often overwhelmed and anxious without the ability to explain why. Their moods swing wildly based on their surroundings. This lack of grounding in the truth of one's own feelings is typically extremely confusing and frightening.
It's not all hard news. Sensitives are so aware of others they can often offer beautiful, targeted support to those they encounter. Their ability to read situations and meet unspoken needs make them very powerful connectors. Sensitives also delight in things in unusual ways which often brings joy to those around them.
Safety
Sensitives imagine they are safe if they know what's going on around them. Ok, that's a reasonable idea. However, Sensitives don't limit it to "Did I lock the door?" or "Is it safe to walk to my car?" As an example, when a Sensitive is in a store, they likely don't limit their check-in to just the person right in front of them (Are you a threat to me?), they are probably energetically checking-in with the entire store – products included – which is utterly overwhelming.
As you can probably imagine, crowds are a nightmare. Even small gatherings can be too much. And, to add to it, Sensitives often don't set down those "energetic check-ins" when out of that person's space. The check-ins continue to run – often for YEARS afterward. This is a huge drain on the body's systems and totally unnecessary. The seeking of safety in this unhealthy way actually generates more challenge.
Emotional/Mental
Vast and quick mood swings can leave Sensitives feeling unbalanced and off center. They can enter a room feeling happy and be reduced to near tears without anything actually happening to them (other than picking up on the energy of the room). Locations and objects can also generate mood changes as Sensitives replay the experiences that others have had in those places and with those items. Sensitives perceive the feelings of other people so profoundly that they get confused as to what their own feelings are. I spent decades having feelings (anger/frustration/fear) that had no basis in my actual life yet were impossible to dismiss. I felt lost and alone.
Relationships