Upcoming Events

Our next two events, along with our next 'featured event' are shown to the right. Click an event link or the button below for more information. View All Events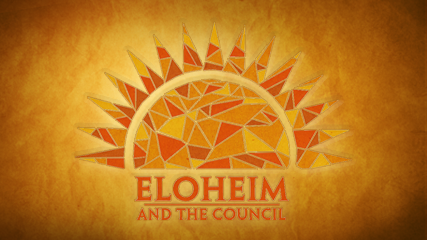 4 Meditations to Deepen Presence
Our four most recent channeling sessions, have included a new offering! The Girls and The Matriarch (two members of the Council) teamed up to offer meditations supporting our ability to be present, surrender personality, and default to Awareness. I've put the audio of all four in this video. There's a small break between them.
Want to be part of our ongoing channeling sessions? You can watch/listen live or on demand. Visit Subscription Plans for details.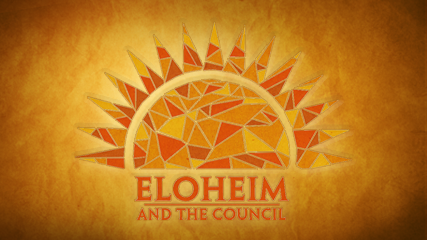 Homo Sapien to Homo Spiritus, a Spiritual Evolution
I was invited to channel Eloheim for the Conversations on the Edge podcast.
In this second set of conversations Eloheim shares evolutionary touchstones in the spiritual evolution from our current Homo sapien to the emerging Homo spiritus. Including these juicy topics:
A taste of what it is to be Homo spiritus and to experience life on Earth in the ever-present awareness of truth and "choiceless choice," and some of the many ways "personality" stands in the way of this experience.
The current spiritual pinnacle of being beyond triggers and fear is the evolutionary end of Homo sapien, but still short of the quantum leap in awareness and the open state of possibility that is Homo spiritus, and how to cultivate to a new experience of awareness.
Awareness as the open state all possibility, and the roadblocks that "sneaky personality" puts up to experiencing true awareness. Also, how to develop a practice of setting down personality to expand awareness.
A big obstacle to making the leap from personality to awareness is the unknown of all possibility and the expectations of "what you get" by making that leap. Also, the importance of total surrender of Homo sapien personality to experience Homo spiritus awareness.
Listen HERE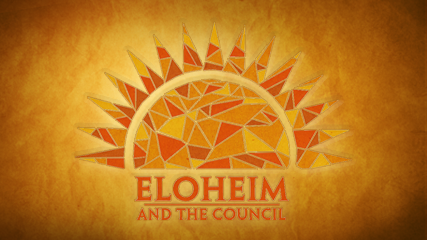 Spiritual Evolution in the Time of Coronavirus
I was invited to channel Eloheim for the Conversations on the Edge podcast.
In this first set of conversations with Veronica Torres and Eloheim, one of the beings she channels, spells out the path of energetic leadership for Lightworkers and those who are focused on the transformational opportunities in the era of the COVID-19 or the novel coronavirus. Including these juicy topics:
How this challenge that effects each person and system on the planet holds the opportunity for a mass shift in consciousness from victim/survival consciousness to living from awareness, as well as many examples of what that means.
How choosing to be in the present moment of NOW is the most powerful choice you can make to make you a "vector of calm" in this storm, and how to help others in fear by gently letting them know that they have the ability to choose how they feel about what is happening now (and how to do this!)
The power of being "a chooser" and consciously choosing how to feel in each moment and the reminder that each NOW moment creates the next NOW moment, and that the next NOW moment depends on how you feel now.
Being beyond triggers and fear is great, but not the pinnacle of spiritual evolution and the three keys to the next levels of spiritual evolution that you cam do now, and that both help you and our global community.
Listen HERE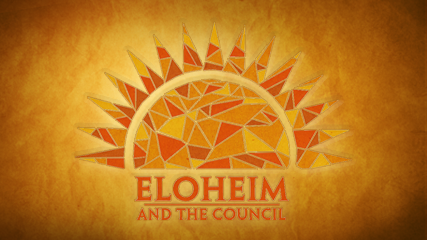 Energy Sensing Clinic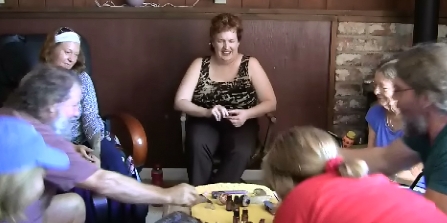 2019-09-08 – Energy Sensing Clinic
We had an amazing 2 hour clinic where we focused on how to connect to the energetics of physical object and WOW were the experiences amazing! The clinic began with a comprehensive introduction and deep conversation about the potential of Awareness experiencing the physical. So cool!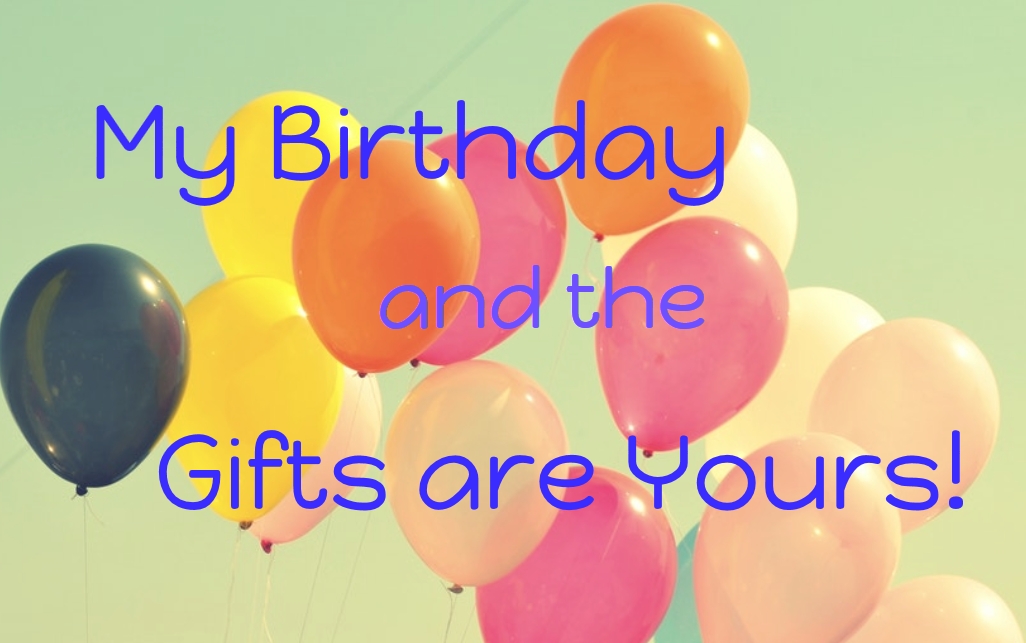 2018 Recordings – Special Price
It's my Birthday Month and my tradition is to give YOU presents!
Let's kick the party of with a $75 SAVINGS on the 48 channeling sessions from 2018. That's right! Just $150 for 48 sessions! WOW!!!
You can read all about these transformational sessions using the monthly links below. Come back to this page to get the $150 special price for all of them!
Join my Facebook Group click here to connect with other members of our Eloheim community and hear about all the Birthday Month Specials I have planned for you!
I do live events in the Facebook group at least twice a month. I hope you can join me
2018 Recordings
2018 sessions (48 sessions) are available in one package.
NORMALLY $225, ON SALE FOR $150 AS PART OF MY BIRTHDAY MONTH SPECIAL!
You can read all about the meetings using these links!
2018 sessions (48 sessions) are available in one package.
NORMALLY $225, ON SALE FOR $150 AS PART OF MY BIRTHDAY MONTH SPECIAL!
January | February| March | April | May | June | July | August | September | October | November| December