Upcoming Events

Our next two events, along with our next 'featured event' are shown to the right. Click an event link or the button below for more information. View All Events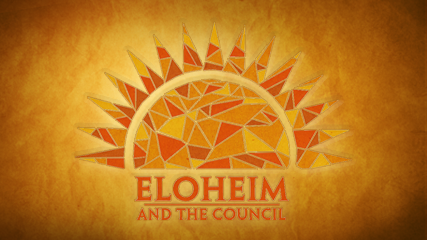 2017 Cruise Recordings
Cruise Recordings
Five hours of channeling
We had an amazing experience on this trip.
I was evacuated due to the fires five days before I left on the cruise. Right now my house smells and feels like I have been camping (with all of my stuff) for a month! Plus, there's so much to put away that was thrown in the car both for the evacuation and the trip. It's a MESS!
My home and my cat are both safe. 28.5% of the Sonoma Valley burned.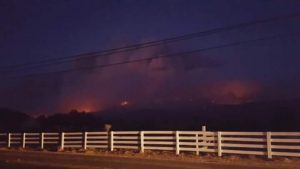 I'm in the middle where it says Boyes Hot Springs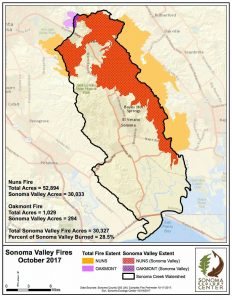 Then I did this….it was surreal for the first few days and then very healing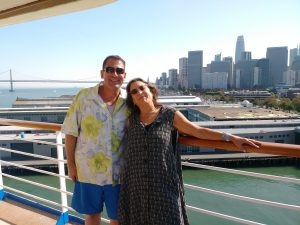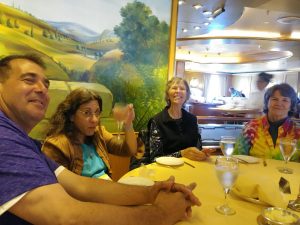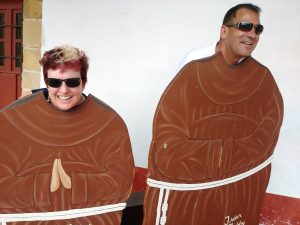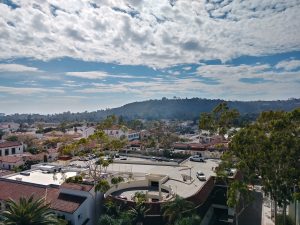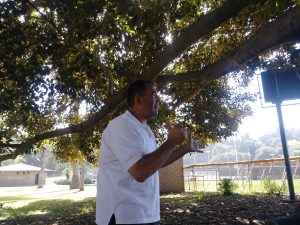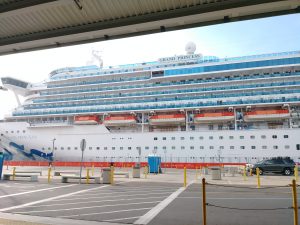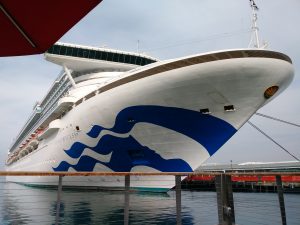 The first channeling covered all of our reactions to the fire and began the teachings for the retreat. INCLUDING the theme for the year!!!!
On the second day, we started what E is calling the "Ph.D program."
E introduces and incredible new process that I know you will love!
On the third day, we continued the Ph.D program and also heard from the Warrior and the Matriarch.
Includes two bonus channelings!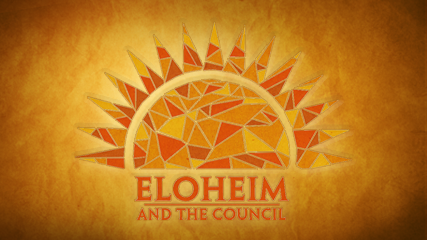 $8 Eloheim Recordings!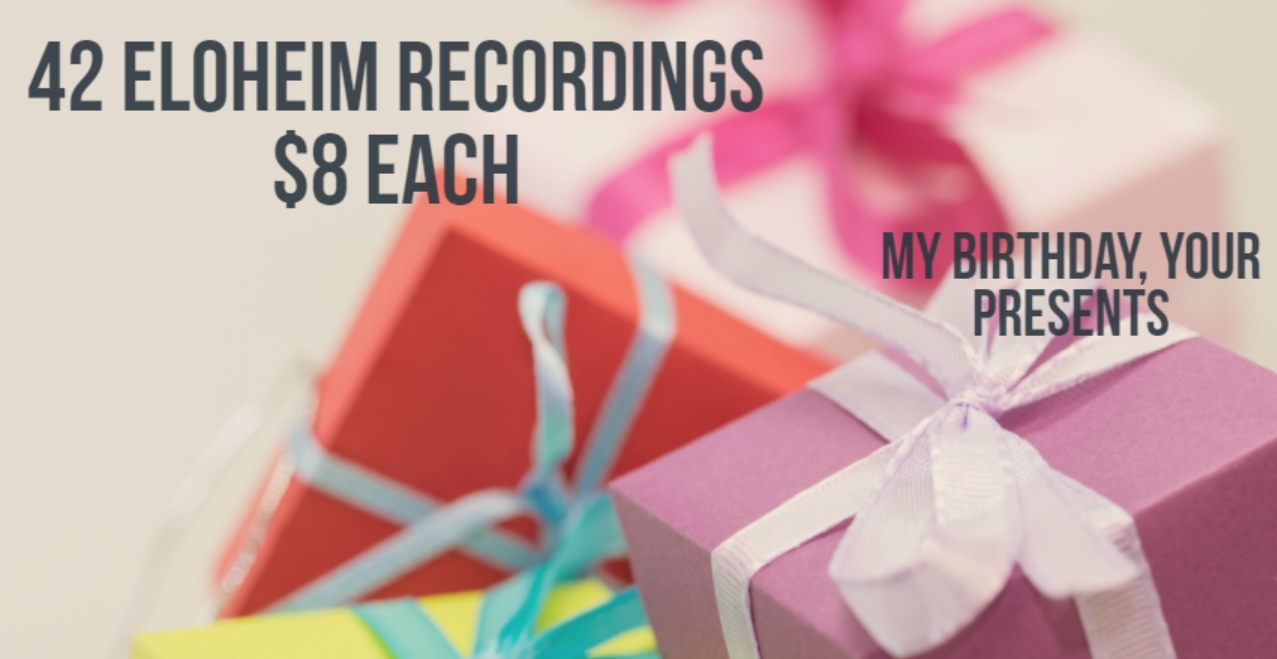 As is my tradition, August means PRESENTS FOR YOU!!!!
This year, I have put all of the meeting packages on SALE!
There are 42 different packages for just $8 each (because August is the 8th month!)
The prices have never been this low before!!!
See all of them here!!!
https://www.eloheim.com/meeting-archives/
Happy, Happy to you!!!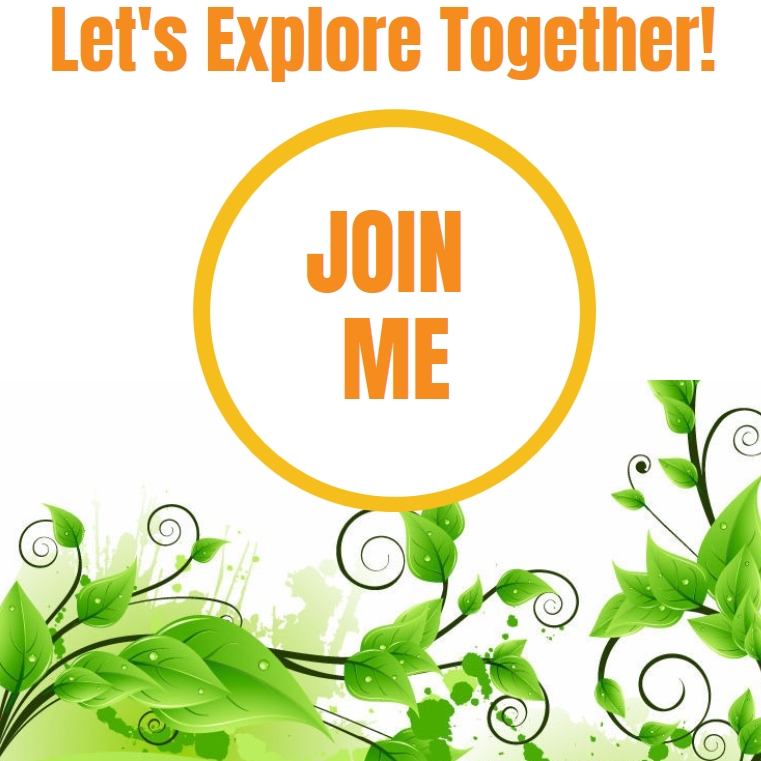 Let's Explore Together
LET'S EXPLORE TOGETHER!
Energetic clarity is vital. This is true no matter what your day has in store, be it clients, patients, customers, kids, errands, or simply navigating your internal landscape, and it's especially important if your day includes interaction with folks who are stressed or upset in any way. Matching energy with those around us is so easy (and habitual) that it can be difficult to let the energy of others fall away once we have connected with it, even when it leaves us feeling drained or unhappy.
I've found something that REALLY supports clearing my energetic field and I've decided to conduct a study to see if the effects I feel are also felt by others. To that end, I am looking for people who are willing to participate!
This study is perfect for anyone who identifies as energetically sensitive. HOWEVER! I would love for you to participate even if you don't consider yourself a sensitive. I'm looking for a wide range of people to give me feedback.
It's totally FREE with no obligation of any kind.
I will mail you a small spray bottle containing essential oils in water. You can spray this on your hands, around your body, or in the room. Do this at least once a day for five days and fill out a very short online survey each day to report on your experiences.
The bottle is yours to keep!
Register here: https://goo.gl/forms/476hKwrNZruYawX02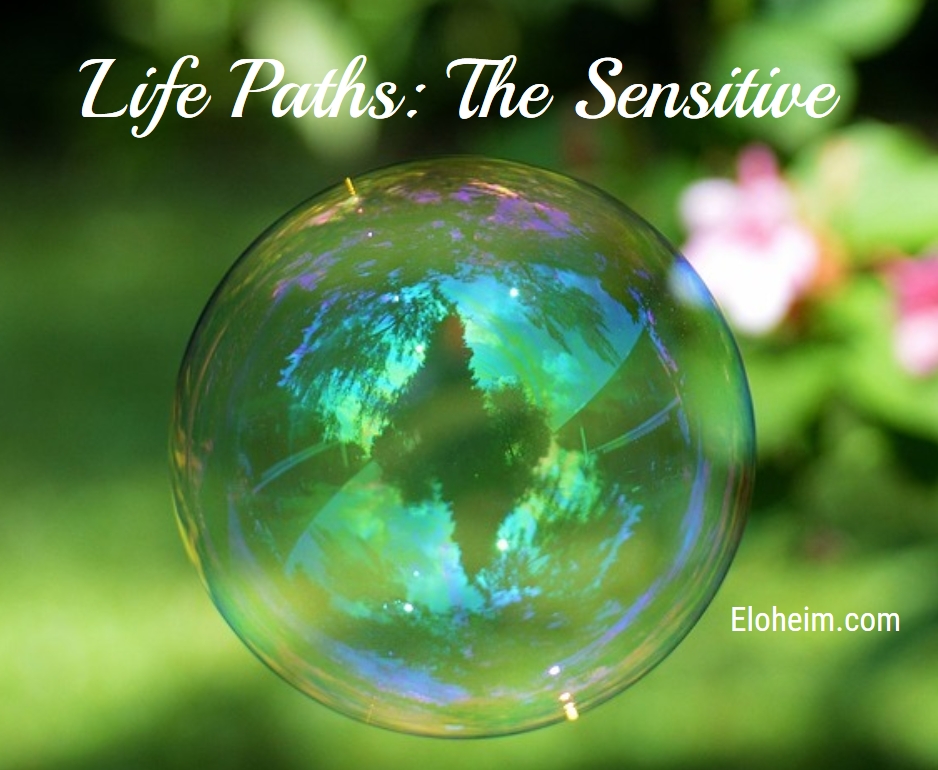 Sensitive – Navigating Life Challenges
In nearly 15 years of working with folks, hearing their challenges, and seeing how they habitually interact with their triggers, I've noticed that there are common paths that keep coming up. On each path, people tend to face similar struggles and are supported in similar ways. I've decided to gather the advice Eloheim has consistently offered about each path and offer them here.
You may have traits from multiple paths; that's ok! This is a new exploration for me. We will learn together how the paths intersect!
We will start with my own dominate personal path – The Sensitive
We will address the challenges The Sensitive faces in the following areas:
Safety
Emotional/Mental
Relationships
Energetic
Physical
We will also address the Eloheim tools that are most supportive to The Sensitive.
The Sensitive
Often referred to as psychic, Sensitives navigate the world able to pick up on the feelings, emotions, thoughts, worries, troubles, and moods of the people surrounding them. It is extremely common for Sensitives to have no idea that they are doing this. Sensitives are often overwhelmed and anxious without the ability to explain why. Their moods swing wildly based on their surroundings. This lack of grounding in the truth of one's own feelings is typically extremely confusing and frightening.
It's not all hard news. Sensitives are so aware of others they can often offer beautiful, targeted support to those they encounter. Their ability to read situations and meet unspoken needs make them very powerful connectors. Sensitives also delight in things in unusual ways which often brings joy to those around them.
Safety
Sensitives imagine they are safe if they know what's going on around them. Ok, that's a reasonable idea. However, Sensitives don't limit it to "Did I lock the door?" or "Is it safe to walk to my car?" As an example, when a Sensitive is in a store, they likely don't limit their check-in to just the person right in front of them (Are you a threat to me?), they are probably energetically checking-in with the entire store – products included – which is utterly overwhelming.
As you can probably imagine, crowds are a nightmare. Even small gatherings can be too much. And, to add to it, Sensitives often don't set down those "energetic check-ins" when out of that person's space. The check-ins continue to run – often for YEARS afterward. This is a huge drain on the body's systems and totally unnecessary. The seeking of safety in this unhealthy way actually generates more challenge.
Emotional/Mental
Vast and quick mood swings can leave Sensitives feeling unbalanced and off center. They can enter a room feeling happy and be reduced to near tears without anything actually happening to them (other than picking up on the energy of the room). Locations and objects can also generate mood changes as Sensitives replay the experiences that others have had in those places and with those items. Sensitives perceive the feelings of other people so profoundly that they get confused as to what their own feelings are. I spent decades having feelings (anger/frustration/fear) that had no basis in my actual life yet were impossible to dismiss. I felt lost and alone.
Relationships
I love my daughter but don't really trust her – CASE STUDY
My 38 year old daughter is a long-time drug addict, a manipulator, and notably the mom of my 3 year old grandson. My grandson lives with my ex-husband but comes to me regularly for long weekends. My daughter comes here to be with her son under my watchful eye. She is still using and lying about it, and my grandson loves her dearly and needs to see her and be with her. I supervise the visits, though I am certain she would never do harm. Recently we believe she stole from us. My dilemma is not bringing more negative emotions into our environment. I am a kind person and don't want to be otherwise. Yet her disease is impacting us.

It's complex. She's sick. It's sad. I love my daughter but don't really trust her. What is the most conscious way I can be around her and communicate with her?
Thank you so much for sharing such a big challenge.
Whenever children are involved it feels so much bigger and important. It's tricky because your daughter is also your child. However, she is an adult and the focus really becomes your grandson. Is he at risk physically, mentally, or emotionally? If so, that must be the immediate priority. What I share below are options about how you can interact with your daughter differently once you know your grandson isn't in any risk.
These thoughts come to me immediately:
Being a kind person doesn't equate to letting your daughter act in ways that are unhealthy for you or your grandson
Consistent boundary setting and reinforcing
It's ok not to trust someone who has proven them self untrustworthy
Actions are more meaningful than words
You said, "I am a kind person and don't want to be otherwise." I feel that the definition of "kind" is very important.


Thanks to dictionary.com for the definition
You are helping to raise your grandson, that is kindness.
You are making it possible for your daughter to spend time with your grandson, that is kindness.
You are reaching out to Eloheim and me to find ways to improve your relationship with your daughter, that's is kindness.
YOU ARE KIND

That doesn't mean "anything goes" or "take what you want" or "treat me disrespectfully."
They are not the same things.
Continue Reading…