Upcoming Events

Our next two events, along with our next 'featured event' are shown to the right. Click an event link or the button below for more information. View All Events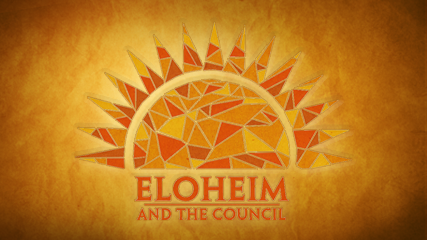 Order now before price increase!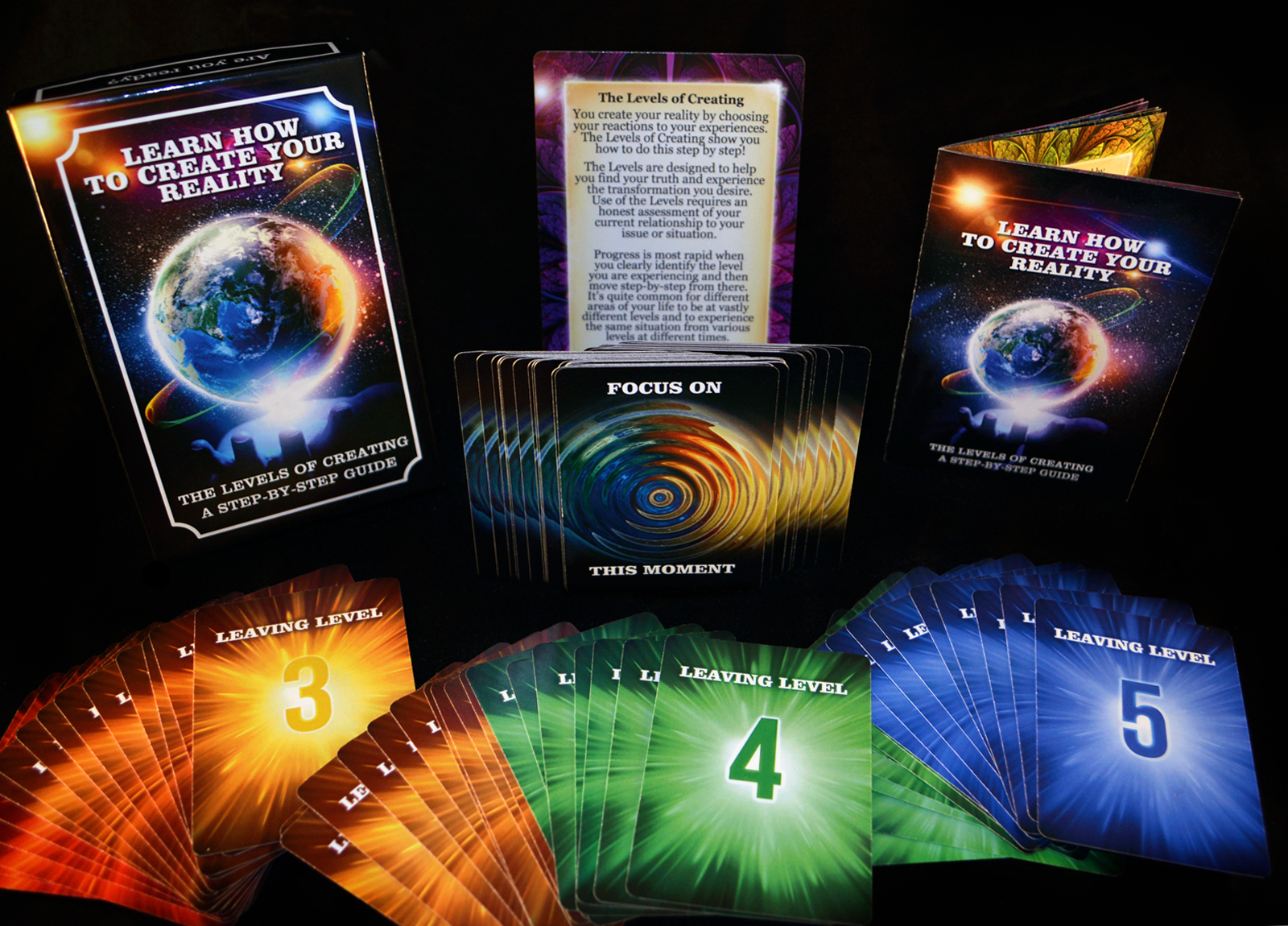 THE PRINTER IS HAVING A PRICE INCREASE LATER THIS MONTH.
Order today to save ~20% on the Levels of Creating card deck.
This card deck captures YEARS of Eloheim's foundational teachings. This material changed my life!
Full deck (includes box) – $31.99
full deck with box
Everything except the box – (save $5) – $26.99
full deck no box
Essentials only – $18.99 – Slimmed down deck, fewer cards, no travel set, no box
essentials only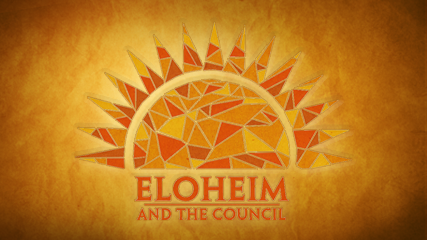 Why do we incarnate with a distorting filter?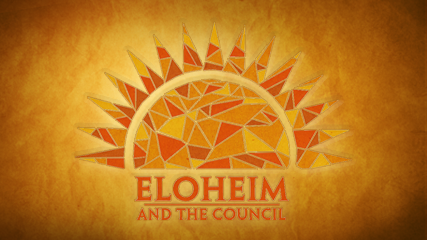 Reassurance isn't very helpful!
Continuing my exploration of reassurance. Over the last few years I've found reassurance more and more uncomfortable. I've started making a series of graphics to capture what I've discovered about why I was feeling that way!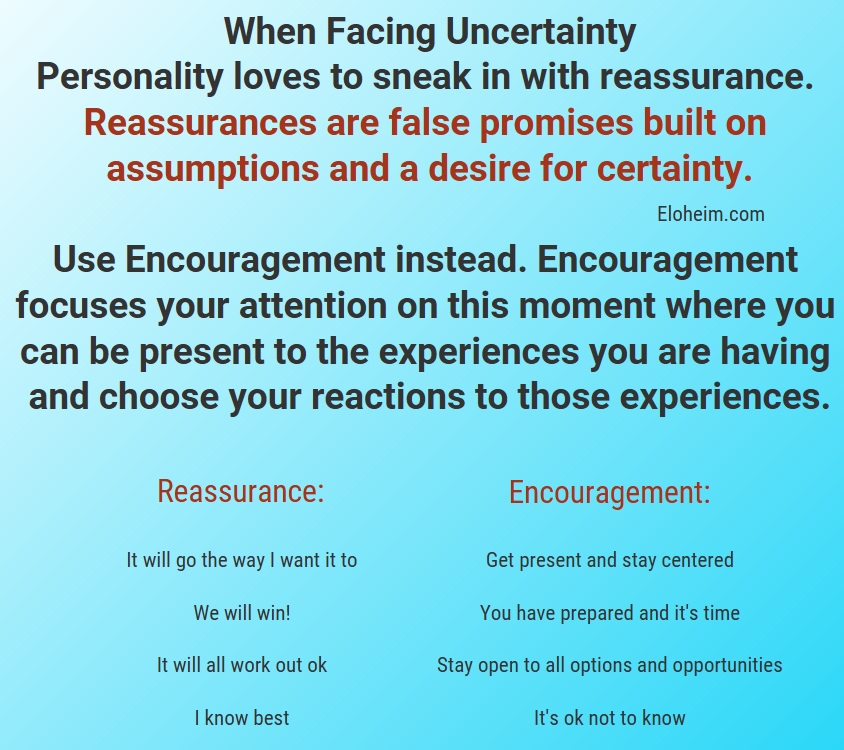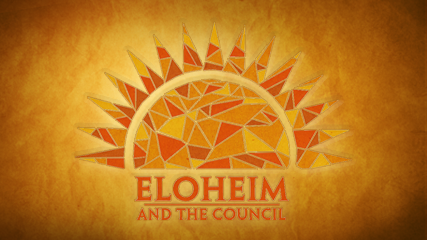 Meetings by Year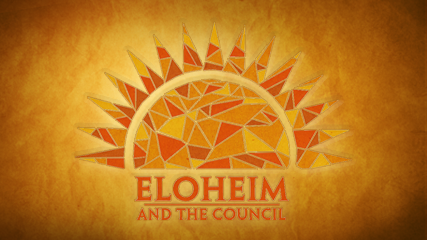 Energies of 2021
Energies of 2021
I got the nudge to channel the energies of 2021 during a live call in my Connect with Eloheim Facebook group today. Here's that recording!
Want to make a donation toward this bonus offering? link
Audio player