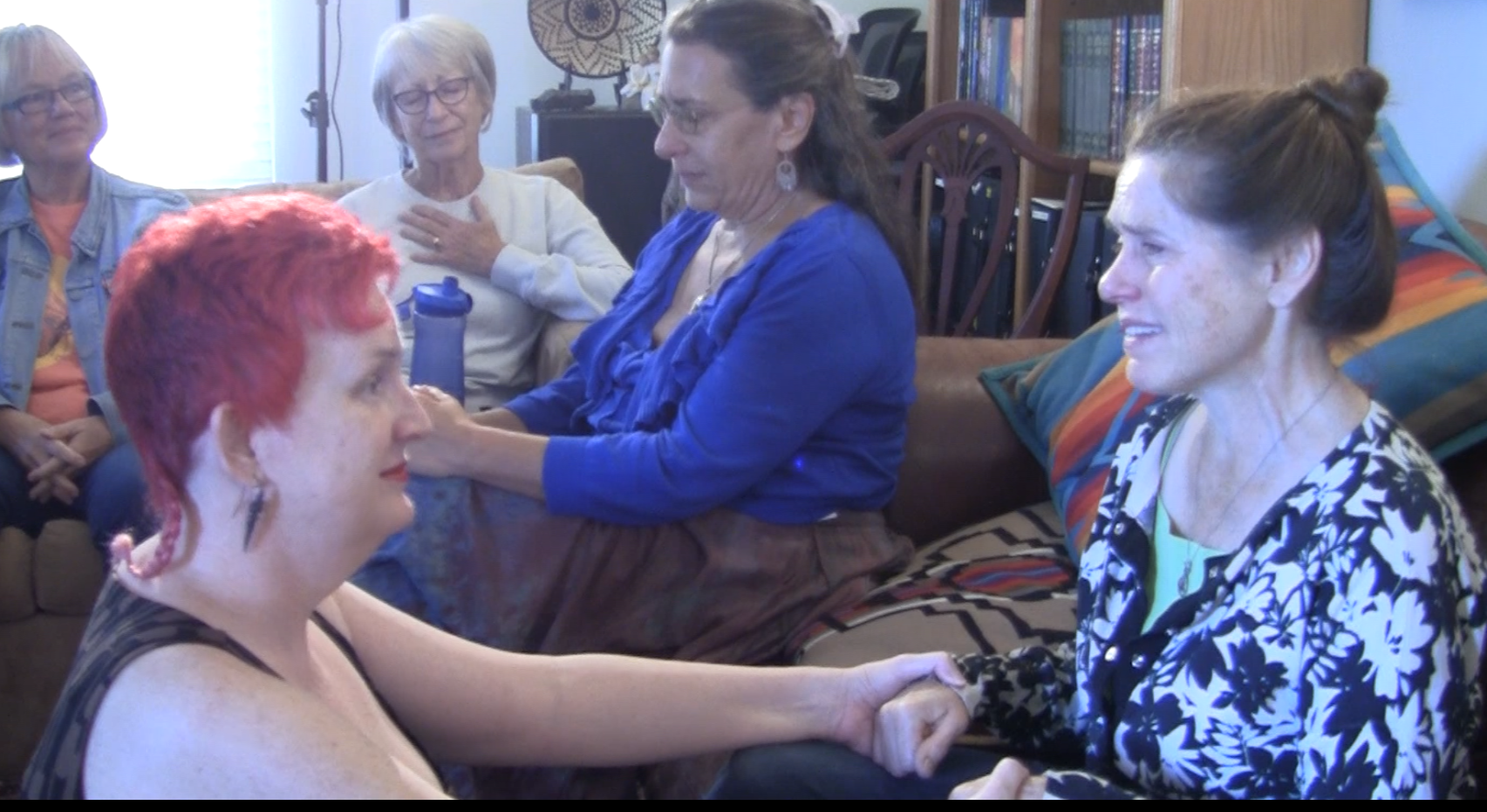 Our 20th Anniversary event was AMAZING! Over 6 hours of channeling included Mags (Mary Magdalene) sitting at the feet of each participant and giving them an individual, unique blessing.
Eloheim did hands on, one-on-one sessions with each participant illuminating their specific evolutionary opportunities and how we each can benefit from what was revealed.
It was STUNNING!!
Just finished watching the final day of the retreat. Geez, that was a tear fest for me just watching! My eyes feel like I cried for hours, my heart is full and I feel jingly with energy. And I so wish I had joined you all! I miss that in-person community connection the retreats are and the back and forth with Eloheim and the members. It would have been wonderful to meet the newer members and bliss out on Ed's foods. To sit with Eloheim and Mags, what a blessing that is. Next time, I will do my best to show up! Thank you all for sharing yourselves and thank you Veronica, Mags, and Eloheim for a wonderful, heart-opening retreat that was really helpful for me to watch. Hearing the contributions of each member was super helpful to fill out the teachings in a different way. ~ Dorothy, New York
That was simply phenomenal. I was overcome by the scale of Mag's gifting a personalized connection and blessing for each of us –along with V, E & the C and the rest of you making it possible. It felt like the beauty of that was splitting my heart open and I kept reminding myself it was Ok to let it be as big and beautiful as it is. ~ Susan, Washington State USA
This retreat is such a huge Compare you-to-you for me as a witness and for all the wonderful people attending the retreat. It is amazing to witness people gathering without personality, sharing their truth in the precious space of the now. Eloheim does amazing hand on work with their precise loving support. And to watch MAGS blessing and addressing the roles of all attendees individually is a blessing to this community and humankind. I am transformed by watching this wonderful gathering. Thank you Veronica, Eloheim, MAGS, all attendees and of course Mr. Murray, the wonderful host. ~ Anja in Germany
How often do I have occasion to be with a group of people who live without agenda, without drama or the inner stress of personality's 'cover up'? It was remarkable to feel the depth of everyone's presence. We were all there to witness and support our growth into awareness unencumbered. The retreat was fun, loving, and very well fed. Magdela met our eyes, with blessings for each of our roles in this community and in our daily lives. Veronica's dedication to Eloheim's teaching is a phenomenal gift for human evolution. ~ Margy, Northern California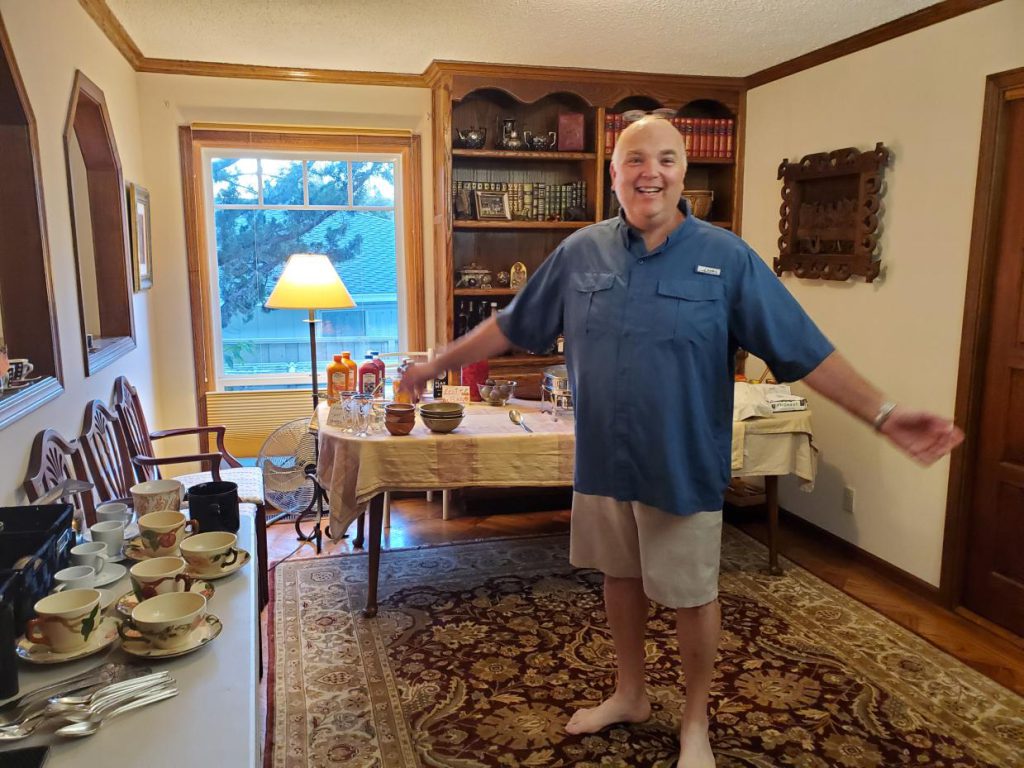 I have never experienced anything more profoundly transformational as the 20th Anniversary Retreat Veronica lead and John hosted. Wow wow wow…so much dedication in dropping personality, experiencing/exploring Presence, abiding as witness and opening to shifts within and in others felt like nothing previously known as Eloheim worked individually with each of us. We were a "we" uniquely embracing the transformation of one another – no fav standouts – all in profound honoring the shifts occurring. Add to this the big surprise of Magdala, with eyes open and physically offering blessings to each with her unique energetic can only be described as being known and deeply loved. We celebrated one another; delighted in the joys of all who offered their gifts and left deeply changed. Thank you, Veronica, Eloheim, the Council and Mags… ~ Nancy, Colorado, USA
Three sessions, over 6 hours of channeling
Watch on demand or download to your device.