WELCOME
This page offers a step-by-step journey through Eloheim's teachings
I have been channeling Eloheim since 2002. In that time, I've done more than 2000 sessions. This page offers the key teachings from our journey so far and allows you to access to deeper study in each of the areas of focus.
Jump to:
Tools for Transformation
Clearing Habits and Triggers
Transforming Homo sapiens
Living as Homo spiritus
Tools for Transformation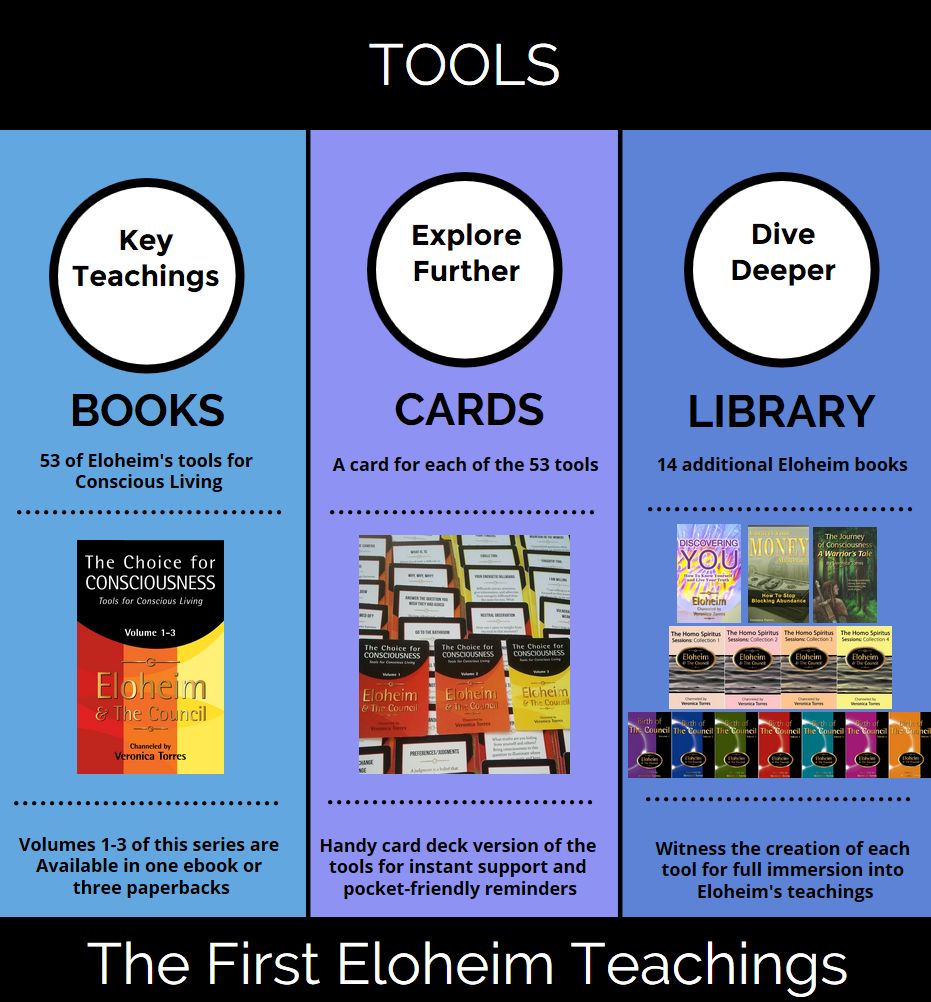 Eloheim is best known for their dozens of easy-to-apply tools that offer life-changing support for personal transformation.
The Choice for Consciousness: Tools for Consciousness Living series offers step-by-step tools to show you how to break unhealthy habits and discard victim mentality so that you can fully embrace the truth of the statement, "I CREATE MY REALITY!"
Volume one of the series contains 22 tools which help you recognize where you are experiencing victim hood. With that awareness, you can begin to live as a creator.

Volume two's 16 tools help you to live as a creator of your life by illuminating your relationship to the moment. This will empower you to create the life you have always dreamed of.
Volume three includes 15 tools to help you learn to fully take responsibility for your reactions to your creations thus living the life of a creator. The tools fall into four categories: • Readiness for change • Managing your energy • Seeing things a new way • New relationship to money
eBook Bundle
ebook contains all three Choice for Consciousness books
…………………………………………………………………………….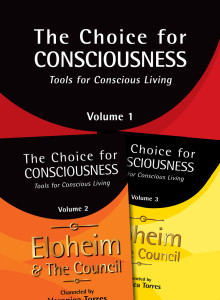 Paperback Bundle
All three of our paperback Choice for Consciousness books
$30 including shipping (in the US, outside of the US, please email veronica@rontor.com for a shipping quote)


…………………………………………………………………………….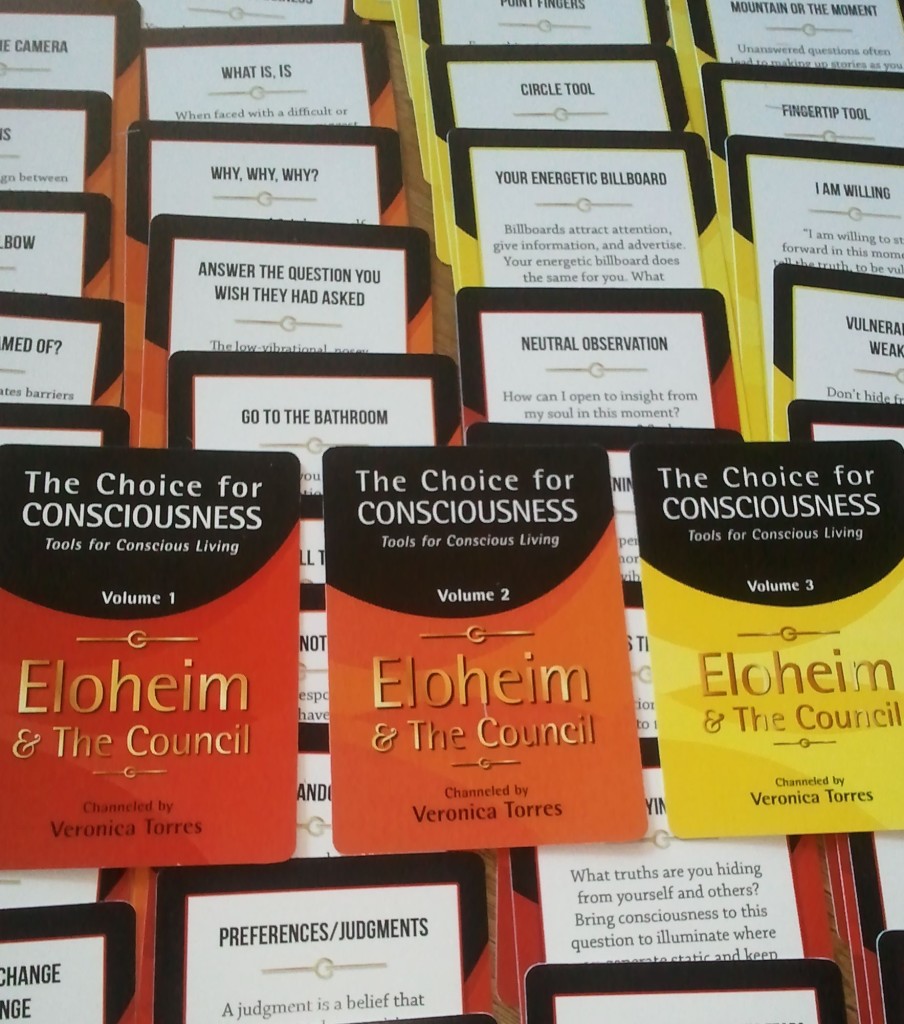 Card Deck
53 cards, one for each tool in our three Choice for Consciousness books

THIS BUTTON WILL TAKE YOU TO THE WEBSITE OF THE COMPANY THAT PRINTS THE CARDS AND YOU WILL CHECK OUT THERE.
…………………………………………………………………………….
Our complete library
Read about our entire library here or order from Amazon here

…………………………………………………………………………….
Audio Archives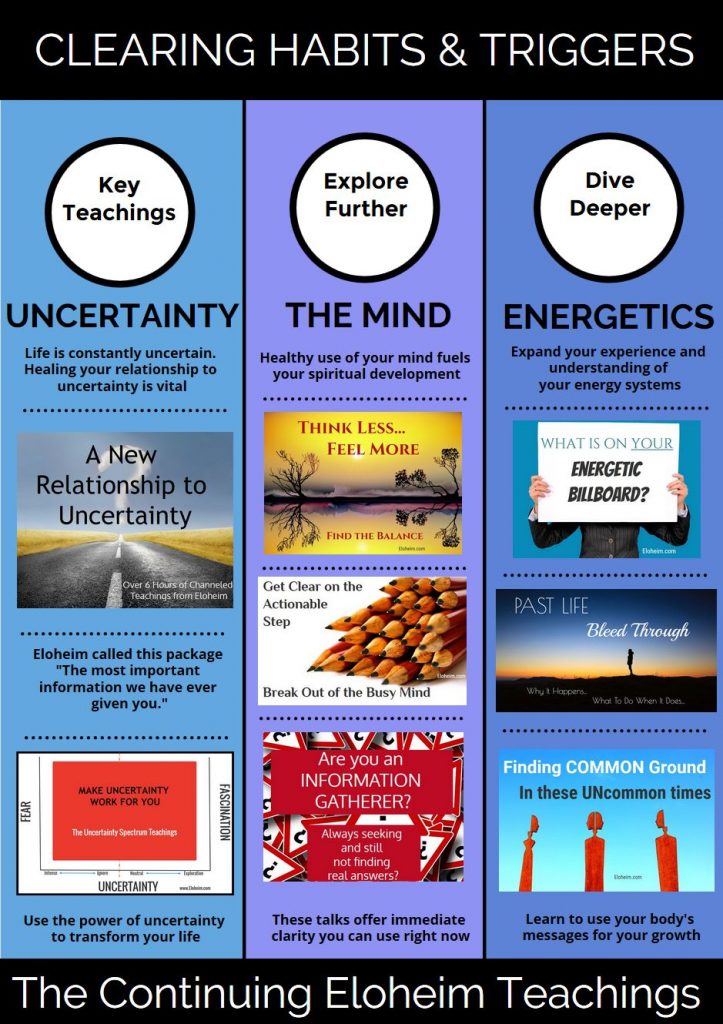 Eloheim identifies the underlying energetics of habitual patterns. Once you have clarity about the energetics, you can make powerful changes right now. Changes that last! There are habits and triggers that are common among those on the spiritual journey. These calls have been specifically chosen to support you as you break through those patterns and move into a life you will love.
To learn more, click on the following links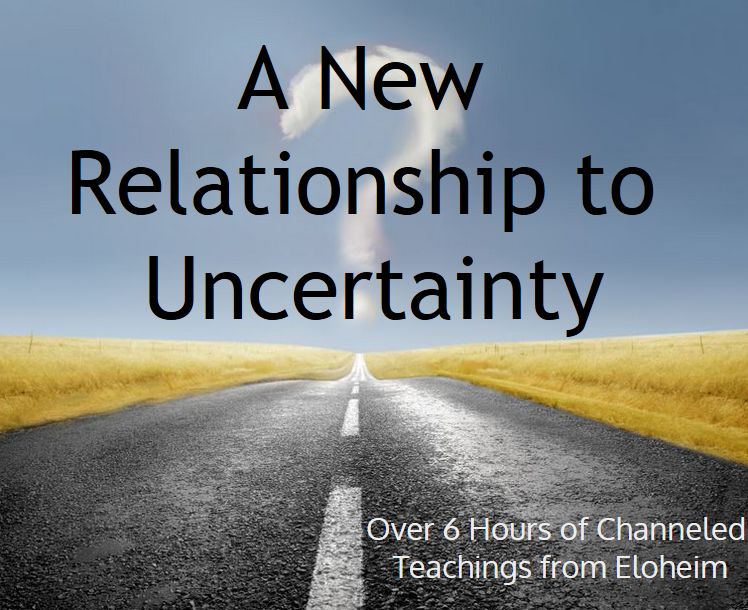 A New Relationship to Uncertainty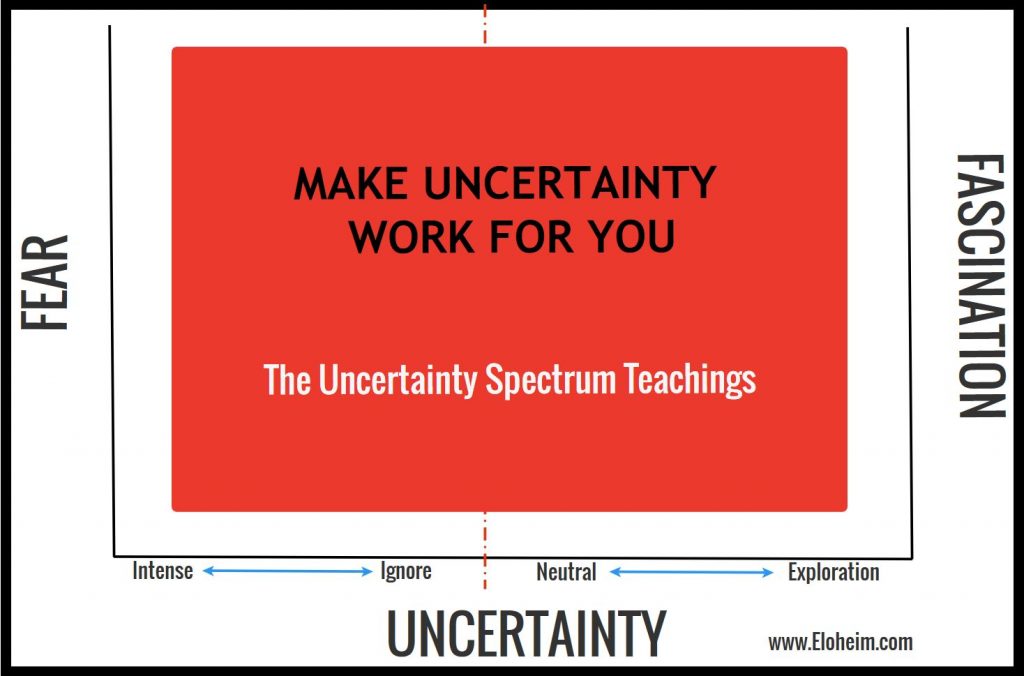 Make Uncertainty Work for You

…………………………………………………………………………….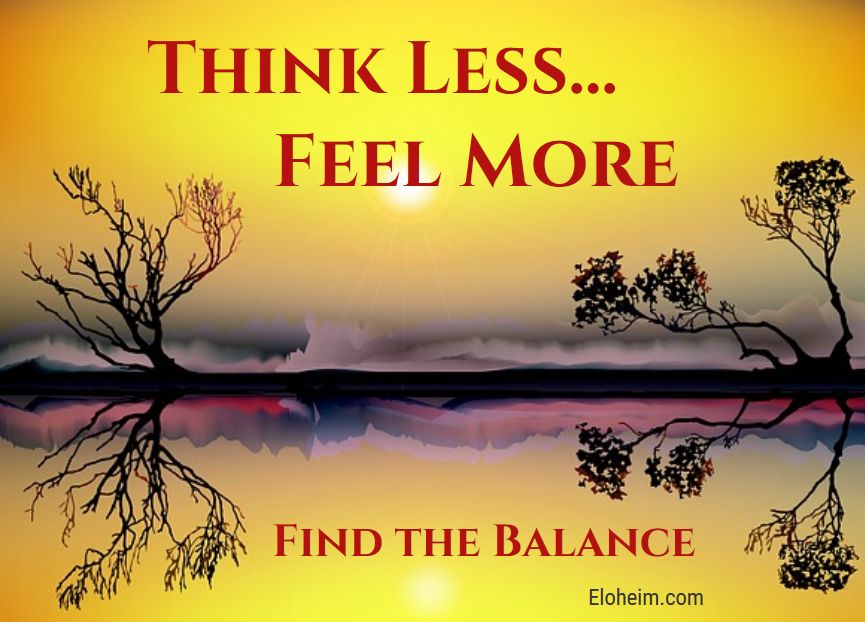 Think Less, Feel More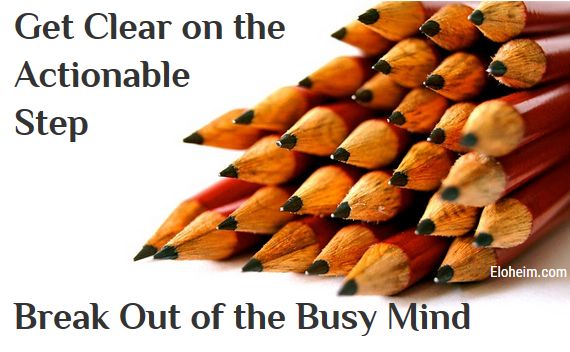 Get Clear on the Actionable Step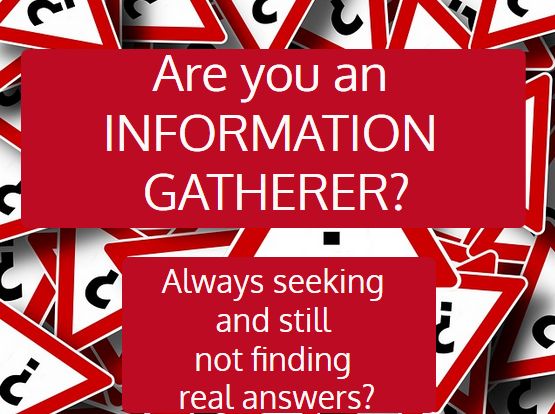 Are You an Information Gatherer?

…………………………………………………………………………….
What's on your Energetic Billboard?
Past Life Bleed Through, Why it happens, What to do when it does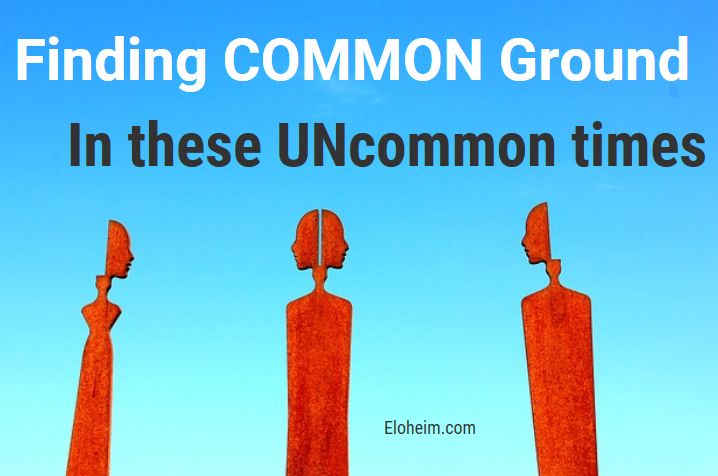 Finding Common Ground in These Uncommon Times

…………………………………………………………………………….
Levels 1-6
Learn to use the Levels teaching
For the first nine years we worked together, Eloheim and I were getting ready to channel this material.

During the following three years, we unfolded this specific teaching.

Then, I spent six months combining all those years of information into this deck.

It's incredibly powerful and I'm thrilled to share it with you!

~ Veronica
This deck will show you how to find the Level you are currently in and how to move out of that Level into a fresh experience of this moment.
Level 1: Duality
Level 2: Victim hood
Level 3: I Create My Reality and I Don't Like What I've Created
Level 4: I Choose My Reactions to My Experiences
Level 5: This Experience Is Mine
Level 6: What Trigger?
The Deck Includes:
88 Cards
20 Page guide
Bonus: Travel Set
TWO ORDERING OPTIONS

You can order the deck WITH or WITHOUT the cardboard box. As this is a print on demand product, we have a lot of flexibility. The box is one of the more expensive components. If you are happy to find your own box or bag to keep the cards in, you can save $5!

THIS BUTTON WILL TAKE YOU TO THE WEBSITE OF THE COMPANY THAT PRINTS THE CARDS AND YOU WILL CHECK OUT THERE.
Cards and booklet with box.
NO BOX – cards and booklet only
…………………………………………………………………………….
Eloheim Discusses the Levels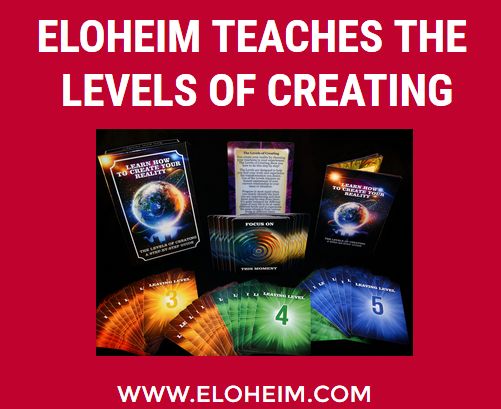 A 70 minutes conference call with Eloheim focused on a detailed discussion of Levels 1-4 including a slide show using images from our Levels of Creating deck.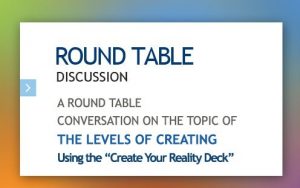 Eloheim walks you through the Levels! A One-Hour Instructional Round Table

…………………………………………………………………………….
Follow along as the Levels were created!
The Levels idea was introduced by Fred during the 11/11/11 session. Eloheim began to expand upon the idea immediately. The sessions from November 2011 through the end of 2014 contain the development of the Levels 1-6 teachings. Those sessions are ALL available.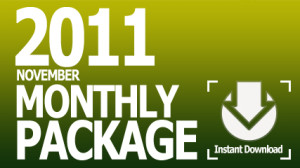 Audio from all six channeling sessions held in November, 2011

…………………………………………………………………………….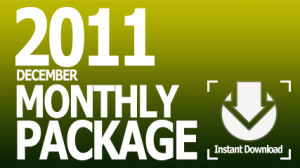 Audio from all five channeling sessions held in December, 2011

…………………………………………………………………………….

69 sessions

69 sessions from 2012 are also available by month
January | February | March | April | May | June |
July | August | September | October | November | December
…………………………………………………………………………….

54 sessions

The 54 sessions from 2013 are also available by month
January | February | March | April | May | June |
July | August | September | October | November | December
…………………………………………………………………………….
2014 sessions are available by month
January | February | March | April | May | June |
July | August | September | October | November | December
…………………………………………………………………………….
Levels 7/8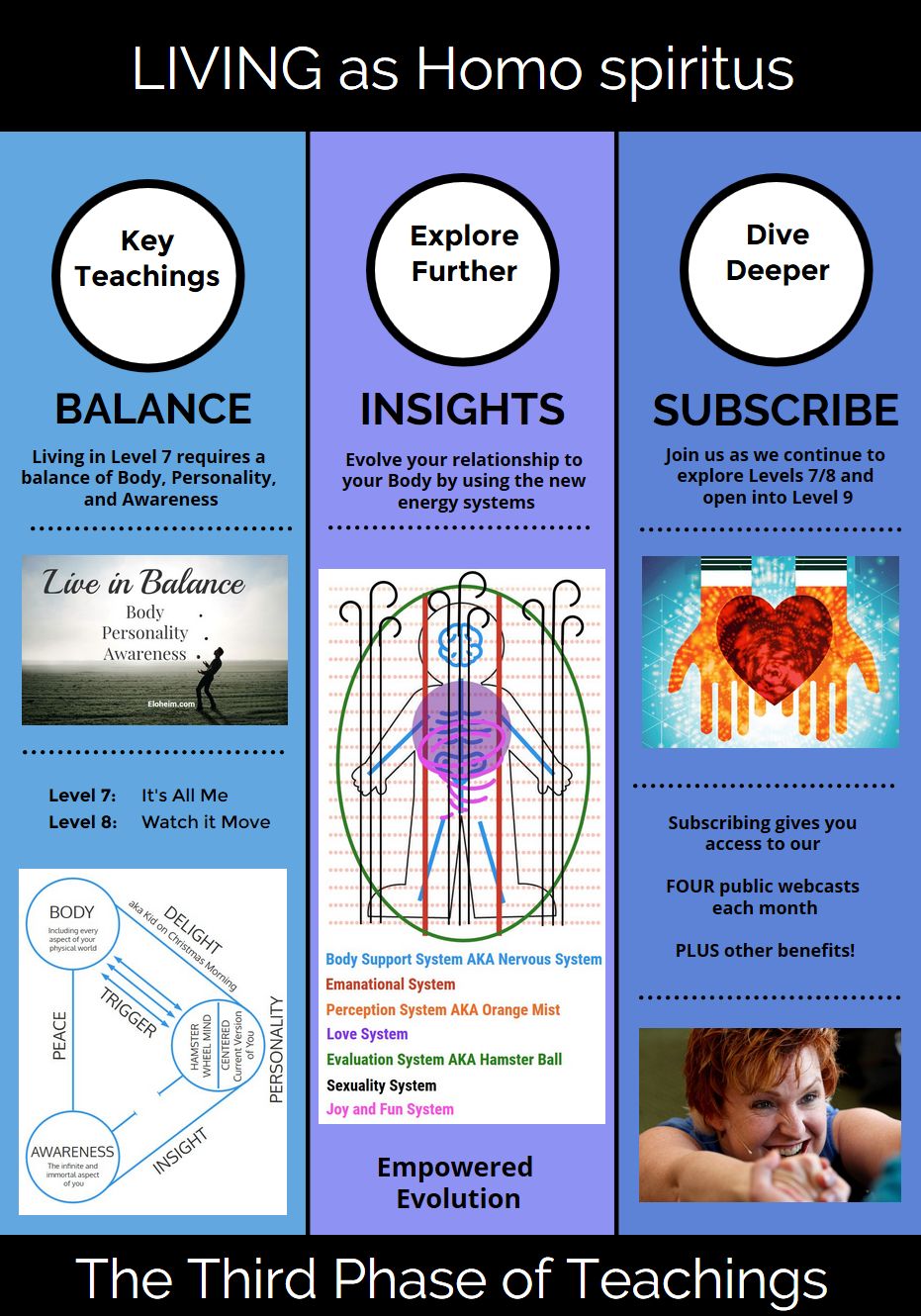 …………………………………………………………………………….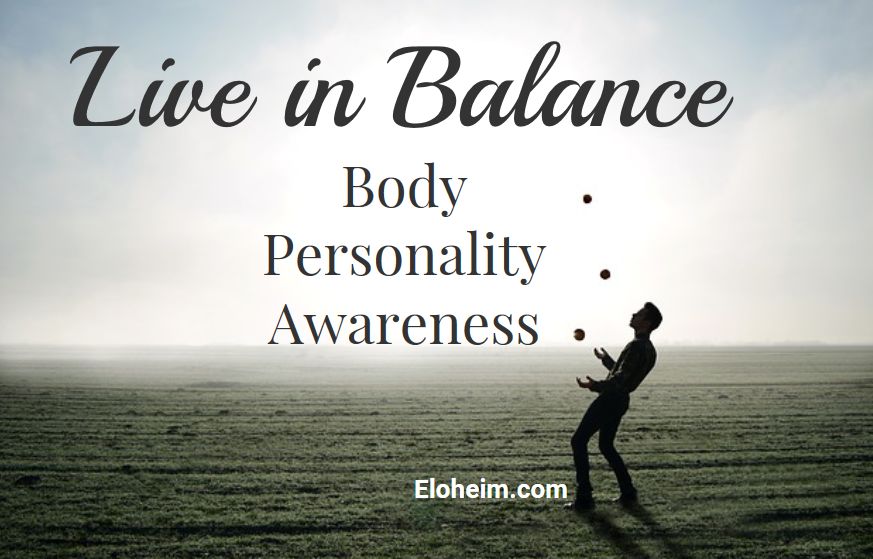 Part 1 – 4 hours

Part 2 – 4 hours

Part 3 – 3.5 hours

…………………………………………………………………………….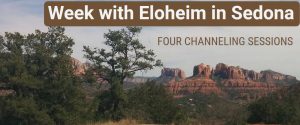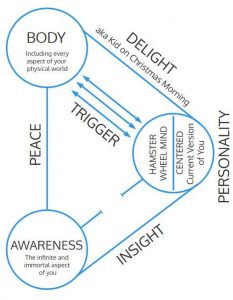 Week with Eloheim in Sedona, AZ
An essential part of the Level 7/8 teachings
"Applicable, practical, actionable? OK, we did our job!" ~ Eloheim
"You want to change the world? Change your your energetic. Own your energetic leadership." ~ Eloheim
During this retreat Eloheim pulled together all of their teachings from the previous ten-plus years. Using everything we have been learning with them,
Eloheim showed us, step by step, how to walk the pathway of energetic leadership as Monks in the Marketplace straight into Levels 7-8-9. This is one not to skip over.
The four retreat recordings – Over five hours
…………………………………………………………………………….
Energy Systems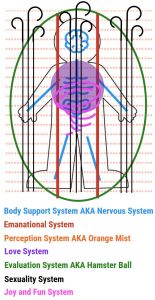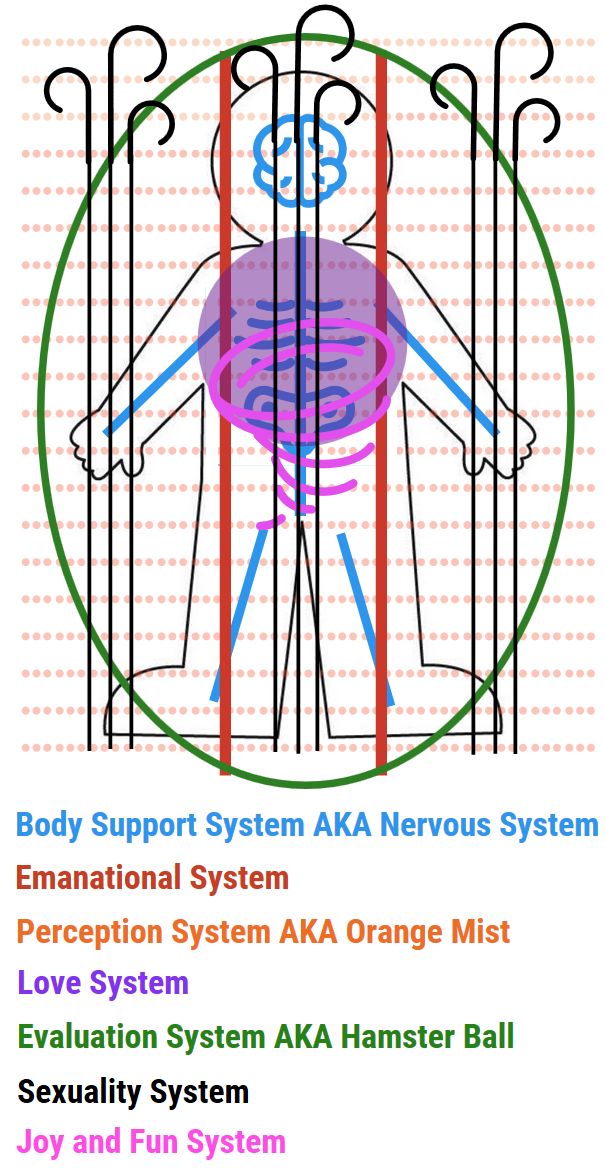 August and September 2016 Sessions introduced and explained the Energy Systems teachings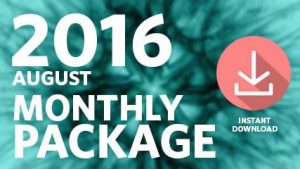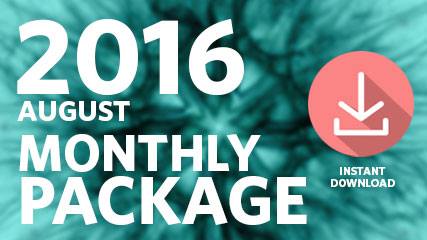 Four Sessions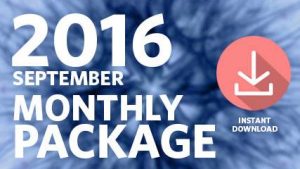 Five Sessions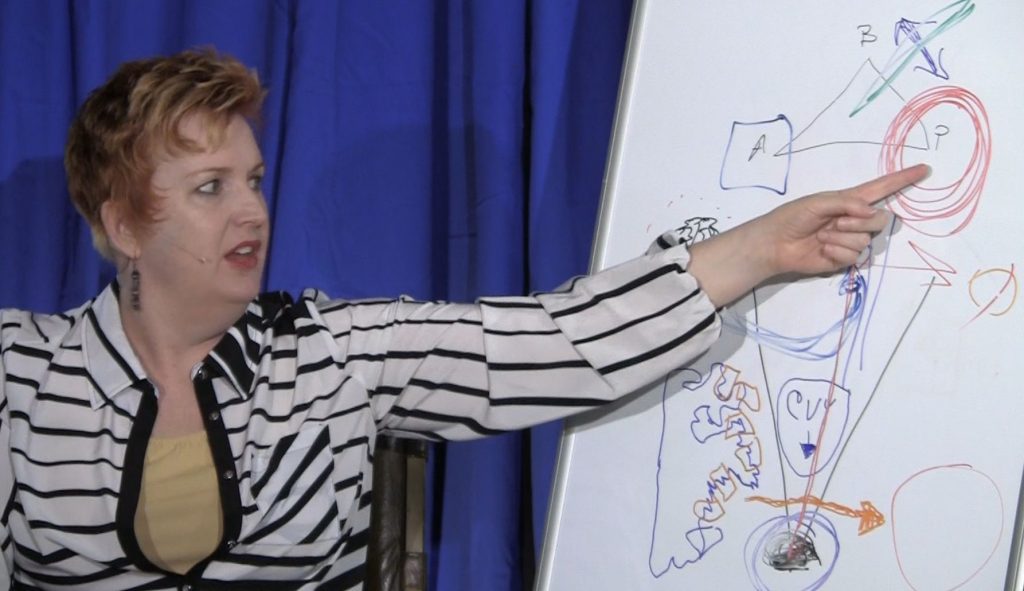 Eloheim summed up the energy systems, Body/Personality/Awareness, fractal living and SO MUCH MORE before EXPANDING on it all to including pinging the field of infinite possibilities during the second day of our October 2016 retreat. I'm offering that single day as a stand alone purchase. 148 minutes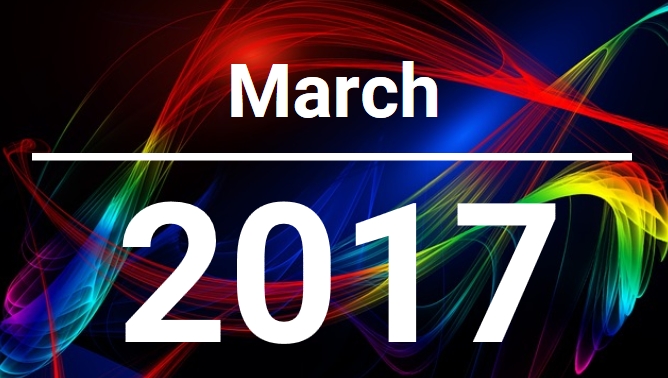 The March 2017 sessions took the exploration of Level 7/8/9 to new places as we discovered the LIMITATIONS that were keeping us out of Homo spiritus. TREMENDOUS teachings! Five sessions
…………………………………………………………………………….
Subscription Plans
Basic subscription – $30 per month or $299 annually
Annual payment
Monthly Payment $30 at sign up, $30 each month thereafter, automatically billed via PayPal
…………………………………………………………………………….
Master subscription – $50 per month or $499 annually
Annual payment
Monthly payment $50 at sign up, $50 each month thereafter, automatically billed via PayPal