Day two of our recent retreat was an AMAZING summary of recent teachings!
Don't miss this one!
Eloheim has spent the last few months teaching us how to get out of overwhelm by bringing new energy systems online.
Additionally, they have been teaching us how to access AHAs on demand by pinging the field of infinite possibilities.
This work is BLOWING MY MIND and TRANSFORMING MY LIFE.
Eloheim used the second day of our recent retreat to do an incredible review and a FANTASTIC expansion of this overall teaching.
I'm offering it as a stand alone purchase.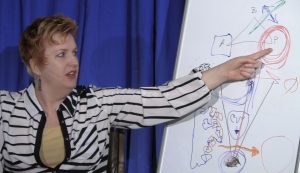 Don't miss this! This work has revolutionized my life!!!
148 Minutes