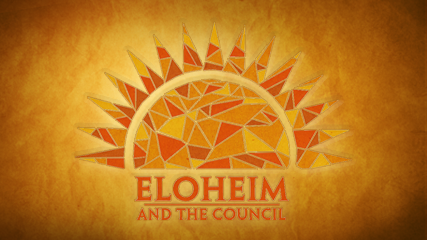 ELOHEIM: Energies of October, 2008 It's all about Choice!
Eloheim spoke at length at the beginning of the October 1st meeting about the energies of October 2008. I did my best to condense this information into a 10 minute clip! If you would like to purchase a CD of the entire meeting, please email Eloheimchannel@yahoo.com.
October is about Choice!
Eloheim is channeled five times a month in Sonoma County, CA. Private sessions by phone or in person may be arranged by sending an email to eloheimchannel@yahoo.com. If you wish to receive an email when new messages are posted to the Eloheim site, please follow this link: http://www.feedblitz.com/f/?Sub=135615
[youtube=http://www.youtube.com/watch?v=KXizdgAhtic]