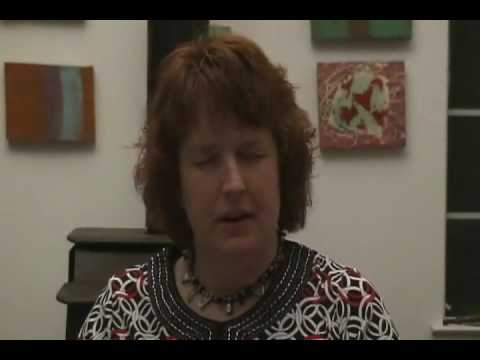 ELOHEIM: Speaking of SERVICE ~ 1-21-09
This clip is from the beginning of the meeting held on 1-21-09. A request was made for Eloheim to discuss the concept of Service as proposed in President Obama's inaugural address. The entire meeting was 80 minutes.
Here are quotes from the opening talk:
Becoming conscious of what's going on is the byproduct of being called to service….it is the consciousness it takes to a ponder the idea of serving that's actually the actor in this dynamic.
Consciousness is the greatest service you can do. Conscious acts are the greatest forms of service you can offer. It matters less what they [the acts] are, than that you do them consciously.
You want to be in the most conscious frame of mind possible, in order to interact at the highest vibrational level possible, so that you serve at the deepest level possible. Not just by painting, but by emanating.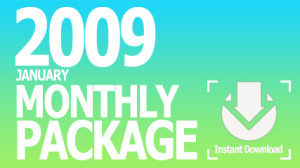 Audio recordings of the five meetings held in January 2009