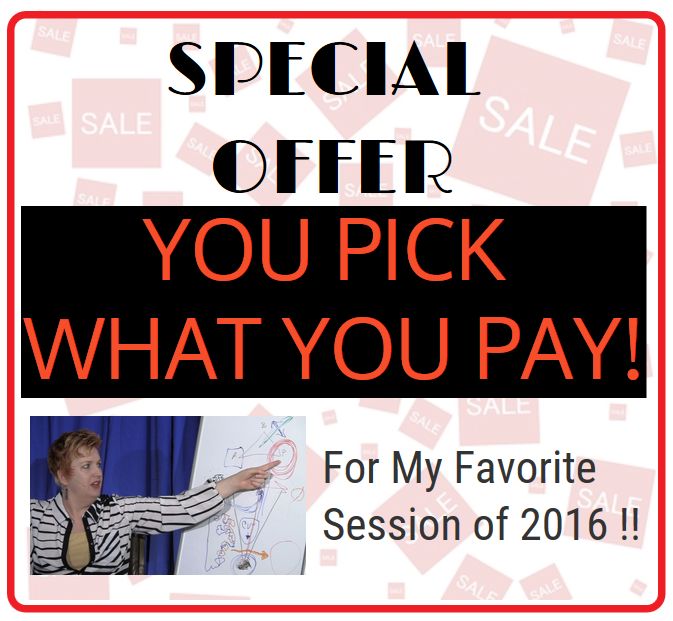 THIS WEEK'S SPECIAL OFFER
Each week I make a special offer! Grab it today as it won't last!
WHOA! This offer!
YOU PICK WHAT YOU PAY!
for my favorite session from 2016!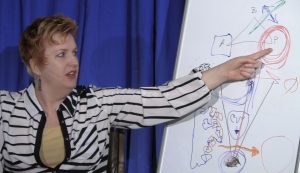 NORMALLY $24.99
THIS WEEK – YOU PICK WHAT YOU PAY!
2.5 HOURS of teachings
– Audio and Video
MY FAVORITE SESSION FROM 2016
Part of our retreat with Eloheim
This presentation covers SO MANY of Eloheim's cutting edge teachings:
Generate aha's on demand
Body, Personality, Awareness teaching overview
Access the now consistently
Become an energetic leader
Live fractally by accessing the levels of creating
Find the third way to detach from duality
Release the addiction to outcome
Letting small changes make BIG differences
Surrendering "do to get"
Being seen, known, and loved
Engaging the field of infinite possibilities
AND SO MUCH MORE!
NORMALLY $24.99
THIS WEEK – YOU PICK WHAT YOU PAY!
Fill in the amount you wish to pay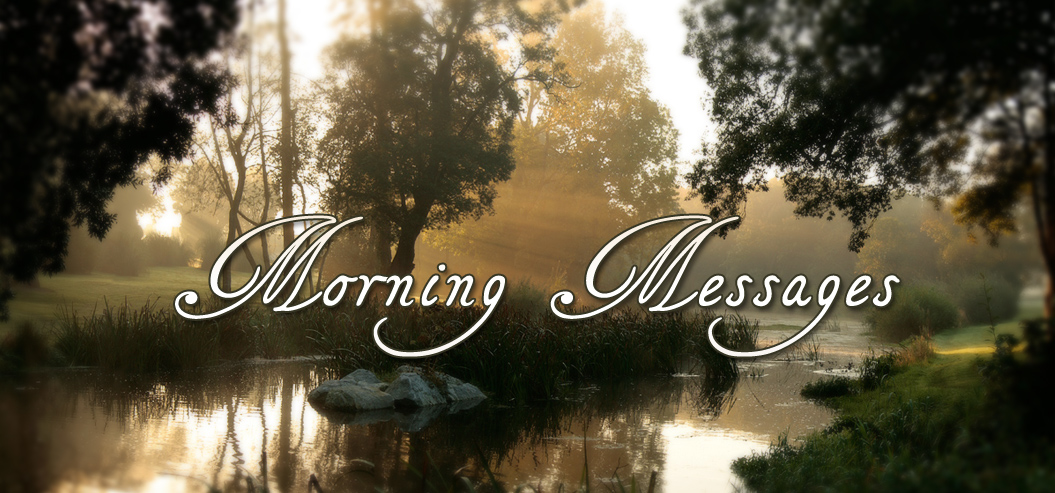 Morning Messages from Eloheim
Sign up whenever you like!
Receive an email every other day!
Want to be informed of the weekly offers? Sign up here!