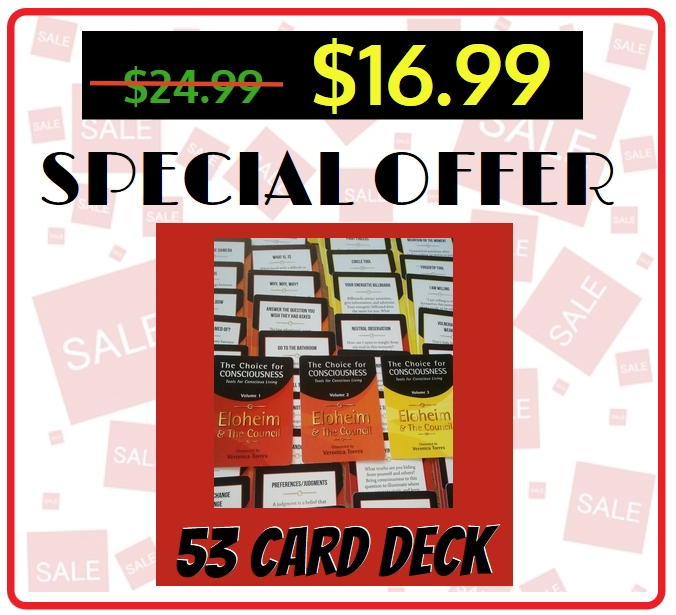 NEVER BEFORE AT THIS PRICE! ONE WEEK ONLY!
53 card deck
One card for each tool in our Choice for Consciousness, Tools for Conscious Living books!
Normally $24.99 – this week only $16.99
Must Order directly from the shipping company to get this special price.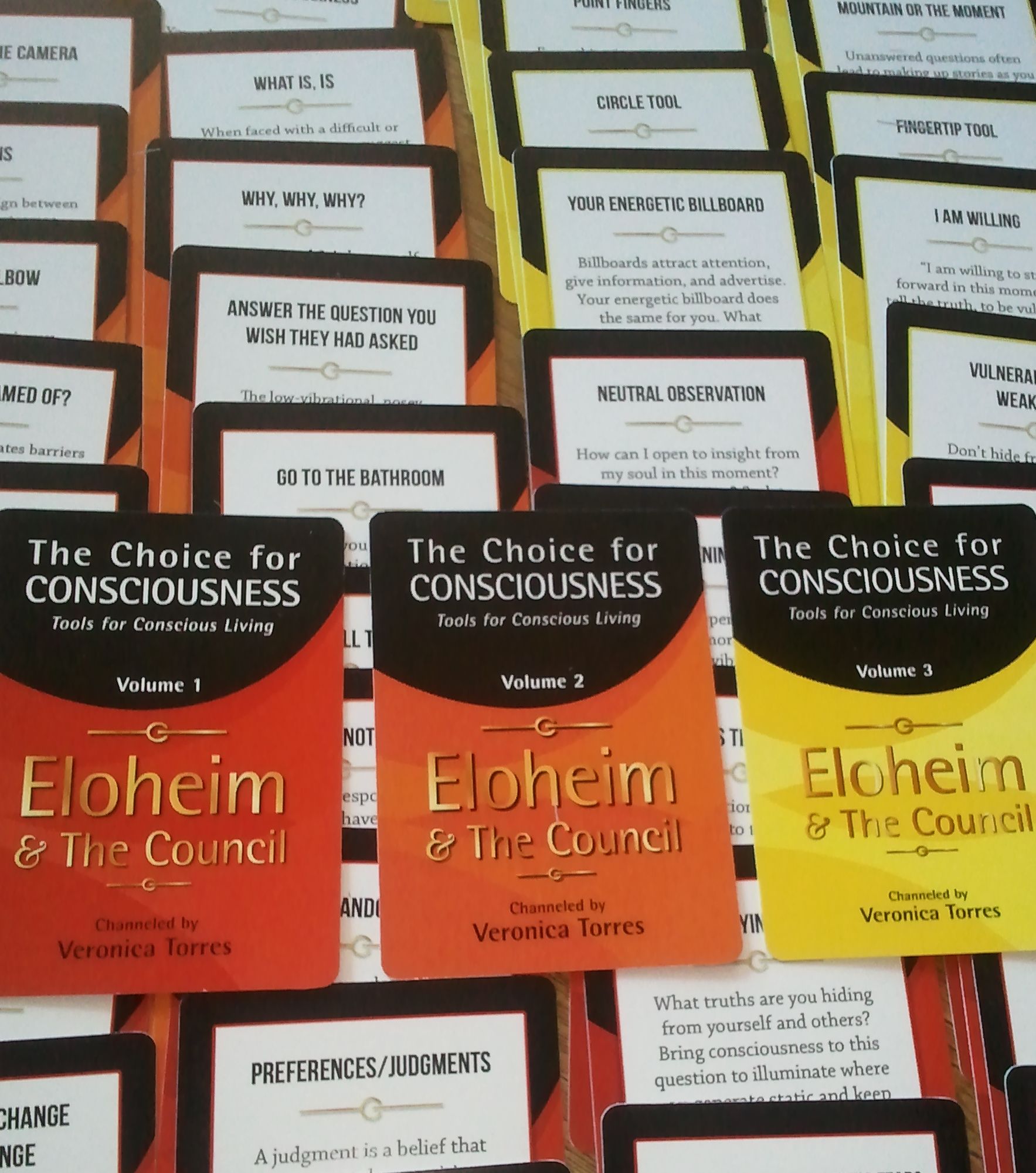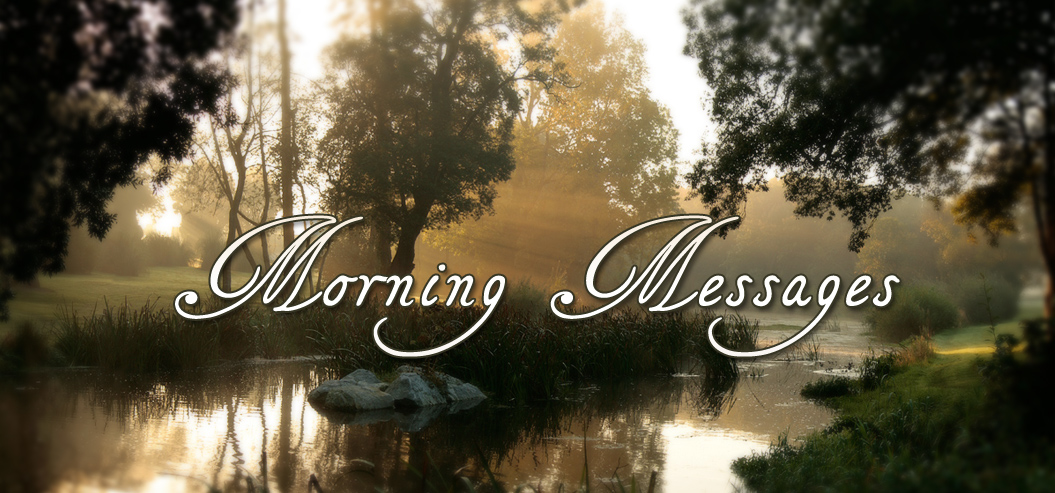 Morning Messages from Eloheim
Sign up whenever you like!
Receive an email every other day!
Want to be informed of the weekly offers? Sign up here!