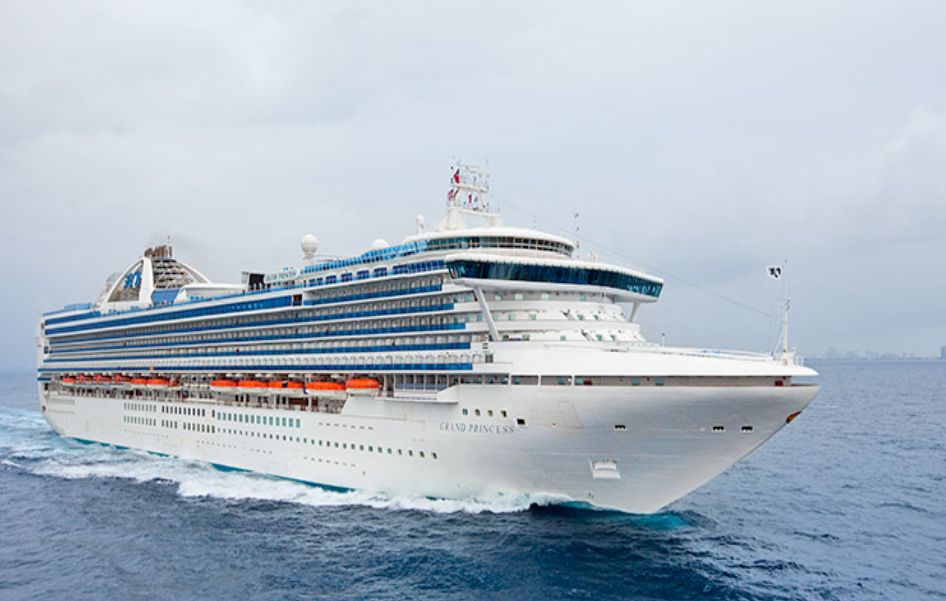 Eloheim Retreat on Princess Cruise Line
October 15-22, 2017
Featuring THREE channeling sessions!
We have a specialist handling all the cruising details!
Book your passage by clicking here
Payment for the channeling is separate.
We will have three channeling sessions
in the mornings of the 2nd, 3rd and 7th days.
Total cost for all three channeling sessions is $200
(includes the recordings)


Movies Under the Stars
Movies Under the Stars®, the 300-square foot, 69,000-watt poolside movie-theater, offers guests the unique opportunity to enjoy blockbuster Hollywood movies against a backdrop of sea and sky.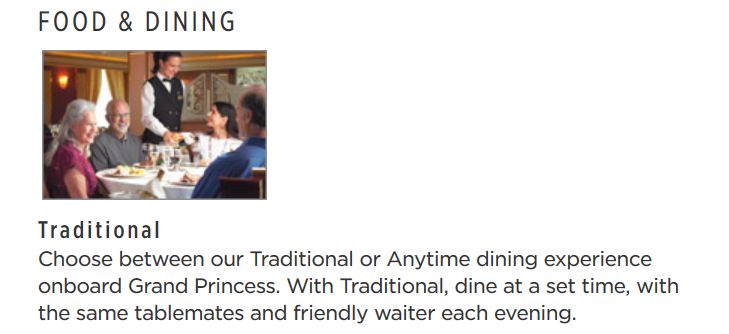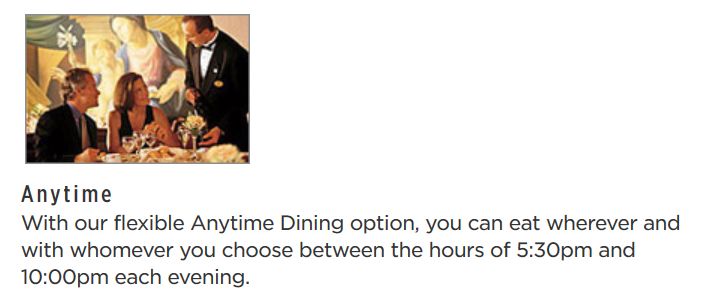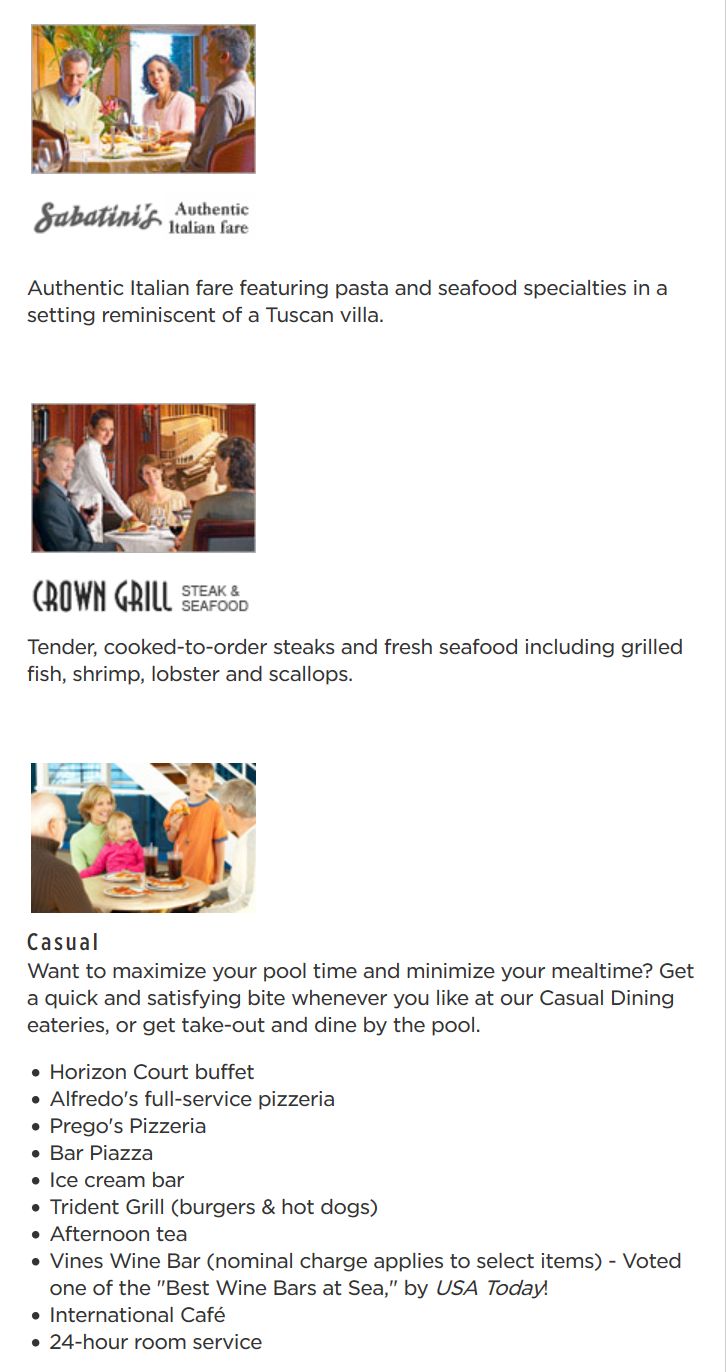 We have a cruise specialist handling all the cruising details!
Book your passage by clicking here
Payment for the channeling is separate.
We will have three channeling sessions
in the mornings of the 2nd, 3rd and 7th days.
Total cost for all three channeling sessions is $200
(includes the recordings)