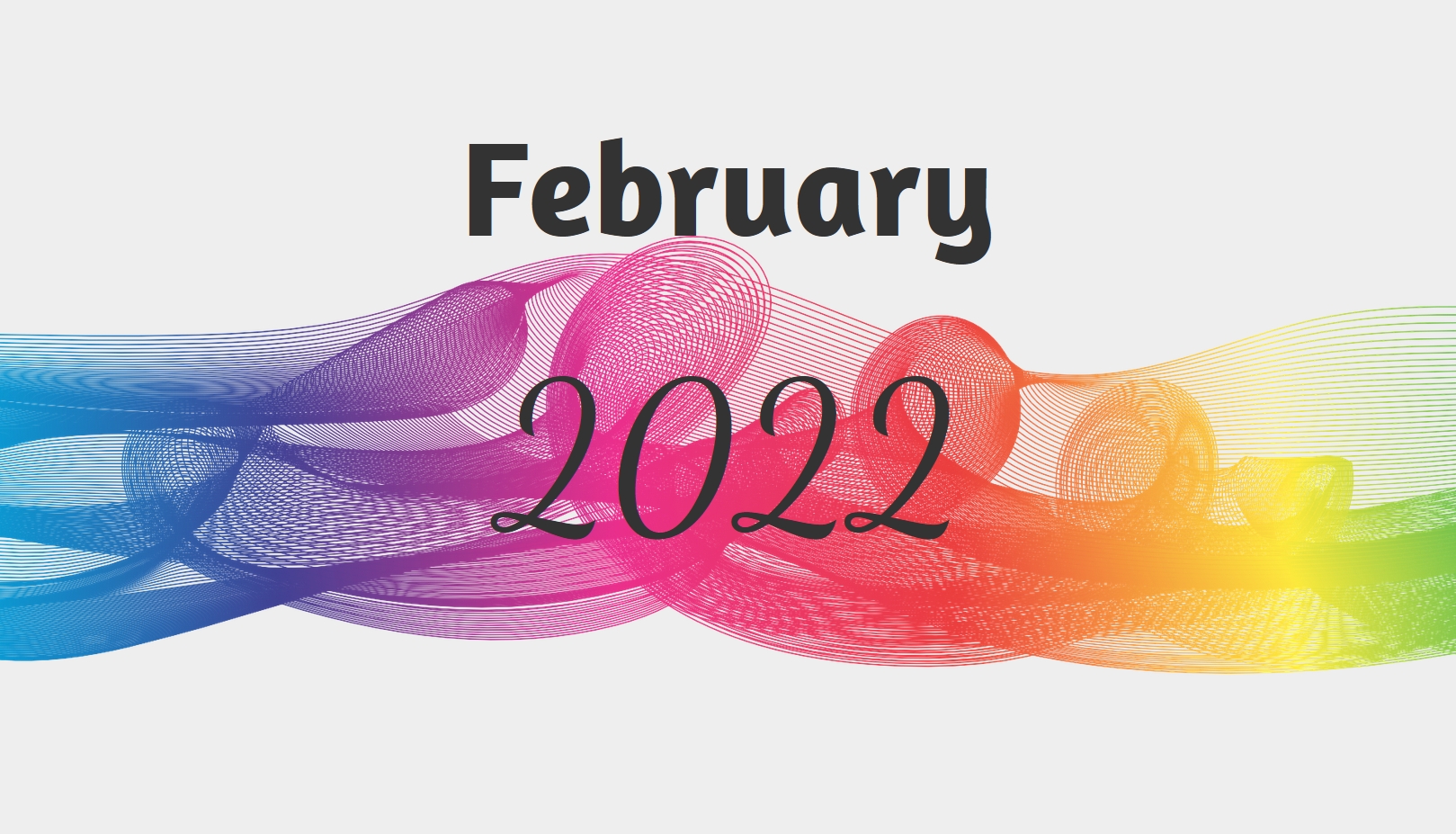 Four Sessions held in February 2022
Watch on demand or download to your device.

February 6, 2022
This meeting marks the beginning of a new phase in the teachings! Eloheim speaks at length about instantaneous manifestation walking us through various ways to remove lingering Personality that block us from the experience. Mags joins at the end to support us by speaking about her experiences watching Jesus instantaneously manifest!
February 9, 2022
A continuation of the previous meeting featured the community sharing their experiences with the "you have two cans of soup and need four" idea. Eloheim detailed how regardless of any doubts about this process, we CAN have immediate success ON THE STEP WE ARE CURRENTLY ON. Mags recounted funny manifestation experiences in her time and gave more insights about the process.
February 20, 2022
I loved this session! Eloheim focused deeply on what the "Vastly Changed State" is like, how to access it, how to navigate it, and what pitfalls to look out for. So helpful! Mags then came in to answer questions about the teachings she offered in her human lifetime and her personal experiences of Awareness.
February 23, 2022
Powerful full Council session includes each Council member weighing in on the Vastly Changed State and our relationship with the Big B Body. So many incredible insights and re-frames. Eloheim does a deep dive into various shares from the community to help each of us see how sneaky Personality continues to infiltrate. Mags, Veronica, and the Matriarch combine energies for a closing mediation to support the reality that "we don't end at our skin."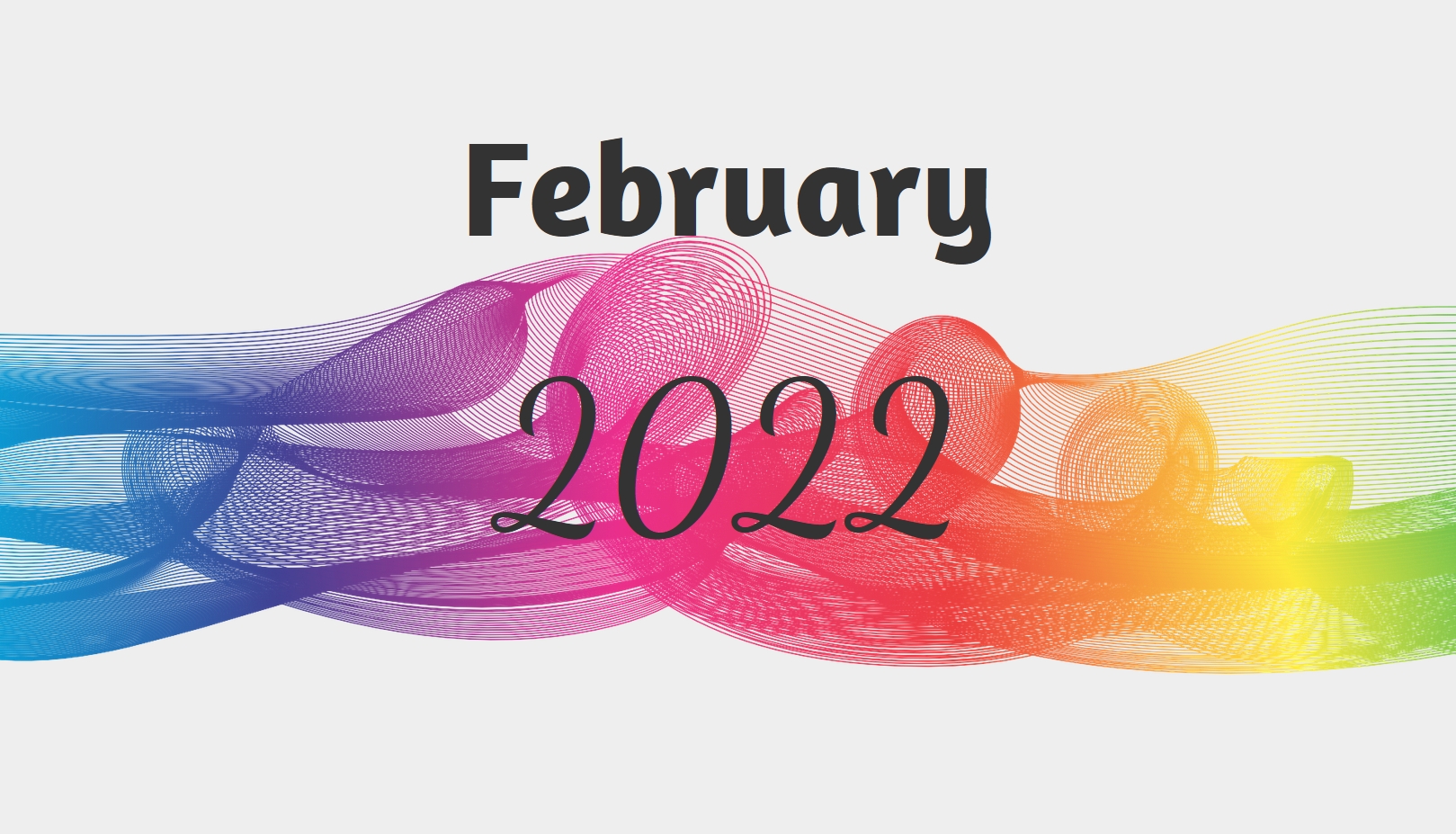 Four Sessions held in February 2022
Watch on demand or download to your device.