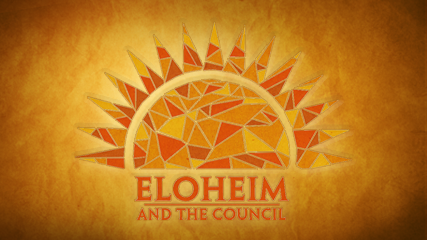 Eloheim: Don't Re-hash, Re-heal 1-03-07
Just home from tonight's meeting and this gem stood out.
When something from your past comes up, don't re-hash it, re-heal it. Re-heal it by finding and being grateful for the gift in it.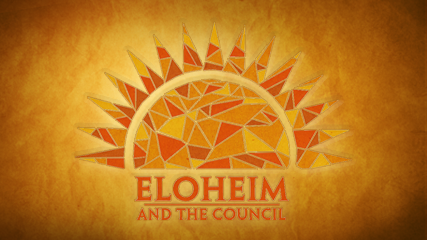 QUOTE OF THE DAY: Can we regenerate our cells with our mind?
If we are able to manifest objects with our minds, are we also able to regenerate our cells with mind?
Of course