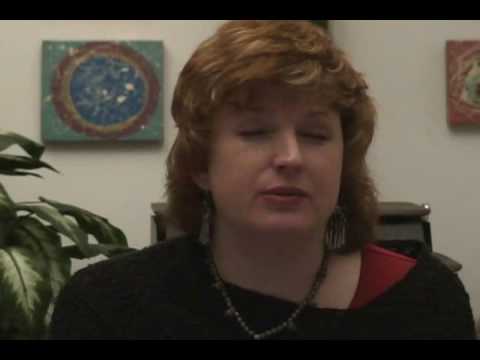 ELOHEIM: 3rd and 4th Chakras, Emotions ~ GUARDIANS AND VISIONARIES 12-2-09
This week's meeting was WILD. It started off with me sharing a difficult situation in my life. I was crying and you can likely hear it in my voice. THEN, a NEW GROUP, The Guardians came in.
They are a very different energy to channel and boy was it strange. Then, Eloheim and The Visionaries contributed their perspectives to the discussion of ensouling the emotional system, the merging of the 3rd and 4th chakras, and finishing the questions from last week's list.
It was an emotional night learning about emotions!
12-2-09 ~ 79 minutes (first appearance of the Guardians)
---
Summary: (First channeling of the Guardians)
Guardians: Introduced themselves and suggested we call them the Guardians.
Visionaries: Discussed where we are now and where we're going with the 2010 energetic. They urged us to come to terms with our truth by "recommitting to the authentic expression of you, which is the ensouled energetic expressing physically in collaboration with the personality, and offering that as an emanation without it being dependent upon how it's received."
Eloheim: Talked about balancing the energy of our chakras, especially the third and fourth chakras. They also discussed how sometimes it's hard to be graceful in telling the truth of ourselves. This is something that we will learn with practice. We can start by saying, "Even when I'm triggered, I can still tell my truth."
---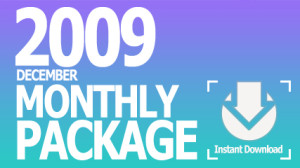 Audio recordings of the six meetings held in December, 2009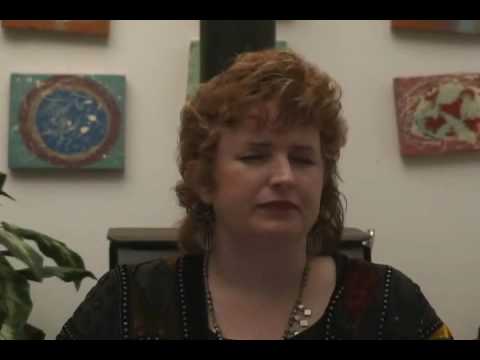 ELOHEIM: The Places Where you Lie to Yourself ~ 11-25-09 ~ VISIONARIES
Wednesday afternoon I took a walk. During my walk Eloheim asked me a series of questions. The questions really illuminated places where I had been 'telling myself stories.'
When I got back home, Eloheim instructed me to make up worksheets for the meeting. The following four questions were included in the worksheet. I believe it would be helpful for you to answer the questions before watching the video or listening to the meeting.
We only had time to cover the first two questions during the meeting. However, since two people answered the first question with money issues, there is a long discussion of that subject.
What single subject most often takes you out of the moment?

Currently, what is your greatest fear?

What one thing would you change about your body?

What aspect of your financial situation concerns you the most?
11-25-09 92 minutes
---
Summary: Veronica opened the meeting by passing out worksheets containing four questions for the group to consider:
• What single subject most often takes you out of the moment?
• Currently, what is your greatest fear?
• What one thing would you change about your body?
• What aspect of your financial situation concerns you the most?
Visionaries: Spoke about relaxing our judgment around the words "lie" and "truth" and allow ourselves to see them more as blocking or allowing our complete selves.
Eloheim: Asked the group for volunteers to answer the questions on the worksheet, then discussed their responses and tools to use to for particular experiences and situations.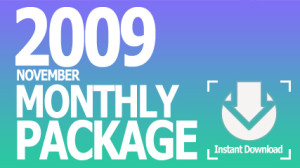 Audio recordings of the five meetings held in November 2009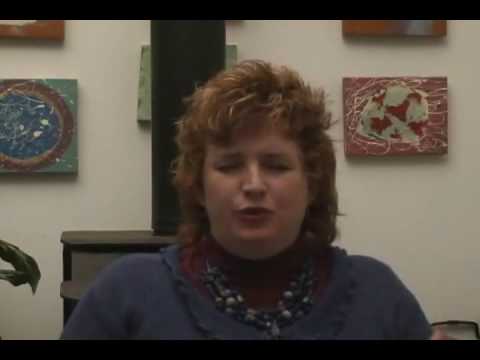 ELOHEIM: New Tool for Finding the Truth ~ VISIONARIES 11-18-09
Hello everyone from rainy Sonoma!
The meeting this week was an intimate affair. I took some time before the channeling started to chat about what has been going on in my life primarily having to do with (gasp) DATING!
The Visionaries took this 'truth drop' as an opening to discuss how to truthfully express the moment. This lead into a new tool for revealing the authentic nature of the ensouled self.
A completely new perspective on the things that you don't want anyone else to know.
When truth is told authentically…it has a great magnetizing force.
In this moment, there is no future, there is only a moment where you can tell yourself a truth. Sit in the moment of, "This is true about my life."
What are you using to show the world instead of showing the world this truth of you?
The video includes the Visionaries walking you through the new tool and Eloheim adding their insights.
I couldn't fit it into the video, but at the end of the meeting there is a very funny Eloheim-talks-about-aliens section.
11-18-09 62 minutes
---
Summary:
Visionaries: Talked about telling the truth about ourselves, and in doing so, discovering the static that lies between living as our complete beings. Gave us some pointers on what to do when the truths we reveal to ourselves seem overwhelming.
Eloheim: Discussed a companion tool for "What is true now,"—"What am I afraid of?" Further discussed ways to discover and heal the static in our lives. Closed with a "fun" question about the Pope talking about aliens!
---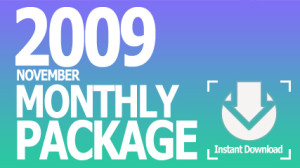 Audio recordings of the five meetings held in November 2009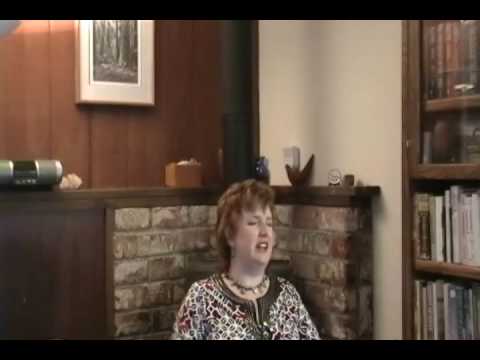 ELOHEIM: November Web Cast VIDEO ~ 11-15-09
What a great web cast! The Visionaries opened the meeting with a short introduction then Eloheim answered questions for about 100 minutes.
Here are some of the questions which were answered:
11-15-09 106 minutes
---
Questions answered during this meeting:
How to distinguish between certainty and clarity? What is the fine line between the two?
When can I have cheese? It's a banned substance – my doctor has forbidden it. I want some now 🙂
What the Visionaries said recently about 'snapshots' and increasing the 'frames' was very interesting. Can you expand on this a bit more?
I sense my vocational service responsibilities and my integrity to self are in conflict.
I know that NOW is from this second to the next. I know bliss is a subtle from inside to out type feeling for me even through pain but how do I get past the pain from nerve pain second to second through till my last second?
As I've worked at becoming more conscious I needed to move out of the house and away from my relationship. Even though my children are grown and gone from home, they are not happy with me not being in my marriage. I think they would prefer an unconscious mom in a relationship with their dad. I feel badly that they are hurt by this. Any advice?
Is there a way to clearly determine if a current desire is a pure desire or is one still cloaked in your mucky muck?
Distinguishing service from simply caring for/lovingly encouraging another (specifically my father)is still difficult for me. Please elaborate on what is true now in relationship in offering opportunities to change.
The recent energetics seem to be dredging up intense grief, loss, lack, not feeling belonging anywhere, and it has been especially hard to use any tools at all, although I know that I'm OK and can move through this. When do we get to experience more than moments of bliss?
How can we use our sexual energies in spiritual development?
When i am meditating and pushing the limits of what i have done before I have a shudder thing that breaks my concentration, whats up?
Have been experiencing emotional and energetic ups and downs and physical issues that are almost impossible to deal with. I would like to know what is the most important thing for me to do now is so that I can alleviate these relentless headaches.
I used to open vortexes' when I was kid. I haven't been able to since, I don't know if its because I forgot or what. Am I suppose to open one some time in the future. I know I'm not from here, Earth Do you know where I'm from?
Three years ago I took the leap and moved to the country to my very own forest sanctuary. Although I love my safe haven, I'm basically a Yankee living in the dixieland bible belt! Is there a reason I'm here at this location?
How did source energy come to be? Where does All that Is come from? How did the creation begin?
I've been practicing the What is True Now. "I don't know anything" works really well for "future tripping". What about "past tripping"? Is there a tool to take the mind out of that place and back to Now?
Is there anyone in these times as we stand now that has actually experienced the new paradigm shift of the full complete transition from the Homo sapiens to the Homo spiritus and fully walking and experiencing their integrated soul/body experience; and if so, how many would you say there are and if not are the ones that say they simply faking it?
Is the major shift you sense for January 13, 2010 one that everyone will consciously experience? Did I infer correctly that the less baggage our cells are carrying at that point, the more apparent the shift will be?
---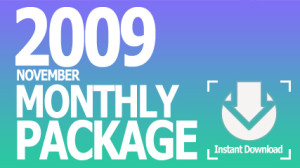 Audio recordings of the five meetings held in November 2009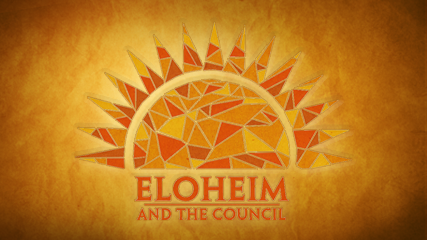 ELOHEIM: The Visionaries
---
REMINDER: We will have an Eloheim channeling in Martinez, CA on Sunday, June 28 at 4:00pm, if you would like to attend, email eloheimchannel@yahoo.com for details.
---
Well, I am really not quite sure where to begin with this entry.
Wednesday's meeting was stunning and I am not using that word lightly.
Eloheim has told us for many, many weeks that June would be a month of transformation. It appears they were right!
The meeting started off in a normal way. Shortly into the meeting Eloheim lost their train of thought. They asked the group what they had just been talking about and NO ONE could remember. (Pretty funny actually)
So, Eloheim settled into exploring WHAT that was all about.
The result of their exploration was inviting a new energetic to come in and speak.
This was not just an aspect of Eloheim. This was, as Eloheim describes later in the meeting, one of Eloheim's guides.
Eloheim wasn't satisfied with that description and goes on to speak at length and quite emotionally about their relationship to this new energetic.
When the Visionaries came in a few things happened.
They sat right on the edge of the chair which means that they were sitting much closer to the camera than Eloheim does. It makes for a strange video, but there you go!
My eyes were kept closed for their entire talk.
They use language differently and have a different cadence to their speech. I found my jaw moving in strange ways to accommodate this.
They are even louder than Eloheim especially at the beginning of their talk.
I decided to include three things in the video. A bit of the beginning where you can experience Eloheim and the group recognizing the shift. The middle of the video is some of the talk from the Visionaries. Then I added in a portion of Eloheim's emotional reaction to experiencing their guides while having access to the physical form.
It is impossible to convey the energetic that accompanied the Visionaries. Their message is still rippling through the folks that were present.
The entire 84 minute audio file is available.
To download the audio recording of this meeting for $1.99, please follow this link: