Hello everyone from rainy Sonoma!
The meeting this week was an intimate affair. I took some time before the channeling started to chat about what has been going on in my life primarily having to do with (gasp) DATING!
The Visionaries took this 'truth drop' as an opening to discuss how to truthfully express the moment. This lead into a new tool for revealing the authentic nature of the ensouled self.
A completely new perspective on the things that you don't want anyone else to know.
When truth is told authentically…it has a great magnetizing force.
In this moment, there is no future, there is only a moment where you can tell yourself a truth. Sit in the moment of, "This is true about my life."
What are you using to show the world instead of showing the world this truth of you?
The video includes the Visionaries walking you through the new tool and Eloheim adding their insights.
I couldn't fit it into the video, but at the end of the meeting there is a very funny Eloheim-talks-about-aliens section.
11-18-09 62 minutes
---
Summary:
Visionaries: Talked about telling the truth about ourselves, and in doing so, discovering the static that lies between living as our complete beings. Gave us some pointers on what to do when the truths we reveal to ourselves seem overwhelming.
Eloheim: Discussed a companion tool for "What is true now,"—"What am I afraid of?" Further discussed ways to discover and heal the static in our lives. Closed with a "fun" question about the Pope talking about aliens!
---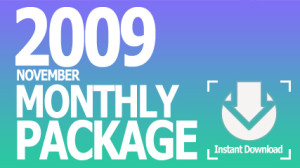 Audio recordings of the five meetings held in November 2009