WEEKEND WITH ELOHEIM ~ #2
Our second Weekend with Eloheim was amazing! Eloheim decided that everyone needed nurturing so each person got a mini-session to determine what sort of nurturing that person specifically needed. It was beautiful as everyone was able to take something for themselves from each session.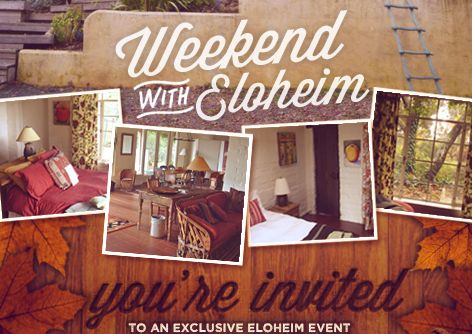 Watch the recordings right here on my site or download to your device. Nearly five hours of channeling.

The photos are showing up in reverse chronological order.

Second weekend with Eloheim