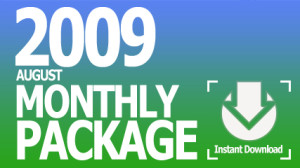 Audio recordings of the four meetings held in August 2009

If you would rather read the transcripts of these sessions, Volume TWO of the Birth of The Council series includes transcripts of EIGHT Eloheim and The Council channeling sessions held between August 5, 2009 and September 23, 2009. Click here for details.
2009 08 05 ~ 90 Minutes
Continuing the deep exploration of how ensouling the first chakra relates to our experience of the moment.
2009 08 12 ~ 95 Minutes
Judgment/Preference, Fear, Summary of Eloheim's Teachings
2009 08 19 ~ 89 Minutes
The Truth of You featuring an introduction by the Visionaries
2009 08 26 ~ 85 Minutes
Living the truth of you including conscious partnership