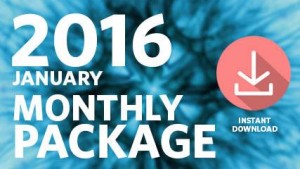 Four sessions held in January 2016
This package includes audio and video from the four sessions of January 2016.
January 6, 2016
Fabulous round table conversation expanded upon the Body, Personality, Awareness teaching with a focus on the Body component.
Dropping patterns. "What do you want to bring into the New Year?" The temptation is to imagine I want things to be "this way." That is another form of fiftieth step. Break it down to what is active in this moment, rather than skipping along to an outcome. Body is glacially slow. Think of building a brick wall. Wood and hammer and nails would be quicker. The brick wall can last much, much longer. Brick by brick builds a firm foundation for further transformation.
Reassurance: Awareness is not good at reassurance. Awareness learns from all, so does not have a firm opinion about ie. long hair vs. short hair.
The "Balancing a Rake" example of re-centering: It is easier the sooner you catch the movement away from center.
The smartphone example of unique presentation is introduced.
The Magic Wand is almost always looking for the fiftieth step. This is wasting a wish. Long discussion of using the Magic Wand Tool, could be the introduction of this form of the Magic Wand Tool.
January 13, 2016
WHAT AN AMAZING NIGHT!!!
1. We had a great interview on Beyond The Ordinary and they have already said they want us back!
2. We had a spectacular channeling! I loved how Eloheim really dug into the deeper aspects of the body, personality, awareness teachings during this session. They explain how we are "telling our bodies things we don't want the body to act on" and how that really needs to stop. They say more about the "magic wand" idea as well. Don't miss this one!!!
January 17, 2016
Eloheim finds yet another level to the Body, Personality, Awareness teaching. They impress me SO much that I wept in amazement after this session. It just gets better and better. I'm so honored that I get to work with them!!!! This meeting also includes an incredible discussion of the Heart and love. It closes with a powerful exercise about love that you don't want to miss!
January 27, 2016
Channeled a new entity last night. Has left me quite altered and not really able to write much. How many ways can I say epic anyway…. You will want to watch the video. It was incredible. That was followed up by E using the white board to take the BPA teaching even further. Suffice to say it was a highlight of the nearly 13 year journey with Eloheim thus far.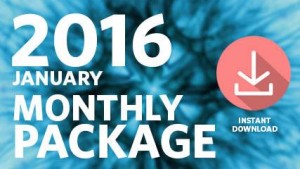 Four sessions held in January 2016
This package includes audio and video from the four sessions of January 2016.