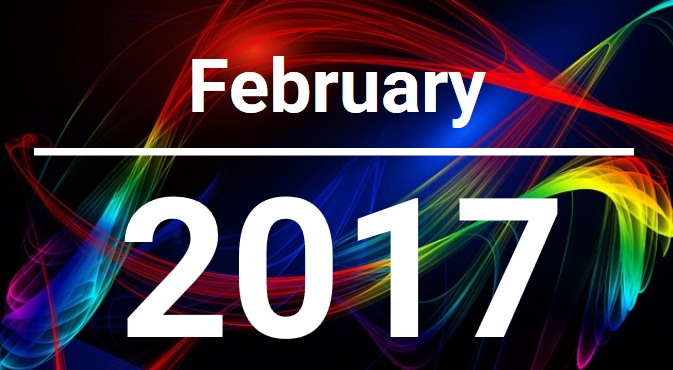 Five Sessions held in February 2017
February 1, 2017
54 minutes – audio only
What is your access point to the Now? How to give that priority! Such a helpful session!!!!
______________________________________________________________

February 8, 2017
90 minutes – audio only
Escaping From Duality
Eloheim and Fred bookended this exceptional meeting.
Eloheim began by reviewing duality, stating that they expected to get away from it sooner, but things like politics have gotten in the way. This has caused them to have to navigate and re-evaluate where we are in the process. It is easy for duality to be dominant and loud because this was all part of the plan. And while humans might say, "This plan was stupid," souls will say, "Oh, can I try?" So even though duality is being thrust on us now, we are urged to maintain our focus. And right now, that focus is on escaping duality and practicing seeing life as "It's all me."
Eloheim went on to discuss the Doorway to the Now and the need to discover what our own doorways are so we can walk through them and stay in the moment. Our doorways are as unique and individual as we are. We are to stay out of the thinking "It's all IN me" instead of simply "It's all me." This does not mean we are responsible for everything, however, we are responsible to look for ways an aspect of us is in that thing we are perceiving. Say, "I know sometimes I am (….) like that." And don't be mean to yourself while looking at that shadow part of yourself.
"It feels like it's right in your hand," says Eloheim about this change to Homo spiritus. It's not far away. Don't forget to make this a priority, they encouraged. What's different this time, Eloheim noted, is that there is no deity involved, there is nothing outside of us to please. This is entirely self-motivated.
Eloheim advised us to ask ourselves what's the one thing that would create more support for our transformation. It would help them to help us if we let them know what that might be.
The group chatted awhile then a question arose about who Fred really is. So Eloheim did a "Fred refresh." And when they felt they weren't being very clear about who Fred is, they called on Fred to come answer the question themselves.
Before answering that question, Fred strongly urged us to not lose sight of this chance, they asked us not to blow it. They said everything we've ever wanted is there.
Eloheim's commitment to this experiment in density and duality is finally ripening after countless years, and that ripening caught the attention of those in the larger scale community. Fred is one whose attention was caught. They asked us not to anthropomorphize them. To hear the entire discussion of who Fred is, according to Fred, please listen to the broadcast, it's too big too synthesize here. Suffice it to say, Fred called themselves a network and said we are now linked to their network. It's our job to navigate our way over to them.
The brain cannot figure this out, they reminded us, so don't even try. Personality needs to shut up and Awareness needs to lead into Level 7/8/9. Don't get in your own way, said Fred. It's an unknown, unusual, and uncertain thing.
This was a wonderful and unexpected pairing of Eloheim and Fred. You will want to listen to this recording more than once.
______________________________________________________________

February 19, 2017
60 minutes – audio only
Eloheim emphasizes how Level 9 requires us to be in the Now. They offer additional pathways to the now. Yeah!

______________________________________________________________

February 22, 2017
97 minutes – audio only
**PLEASE NOTE**
The live call glitched twice so I've added those bits in from the back up recording.
We are working on a new broadcast and recording system! I hope to be using it in the next couple of months. It will allow me to return to including video of the sessions!
This meeting was Guardians, Visionaries, Eloheim and a long (very cool) message from Fred!

______________________________________________________________

February 25, 2017
80 minutes – audio only
Eloheim and I offered a live Q&A call to those that participated in our first online retreat. Here is the replay of that call!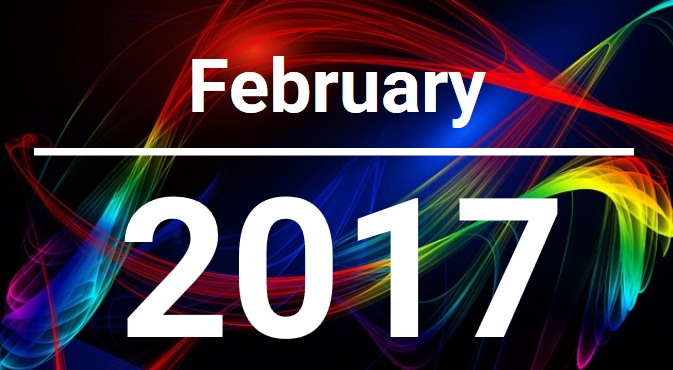 Five Sessions held in February 2017