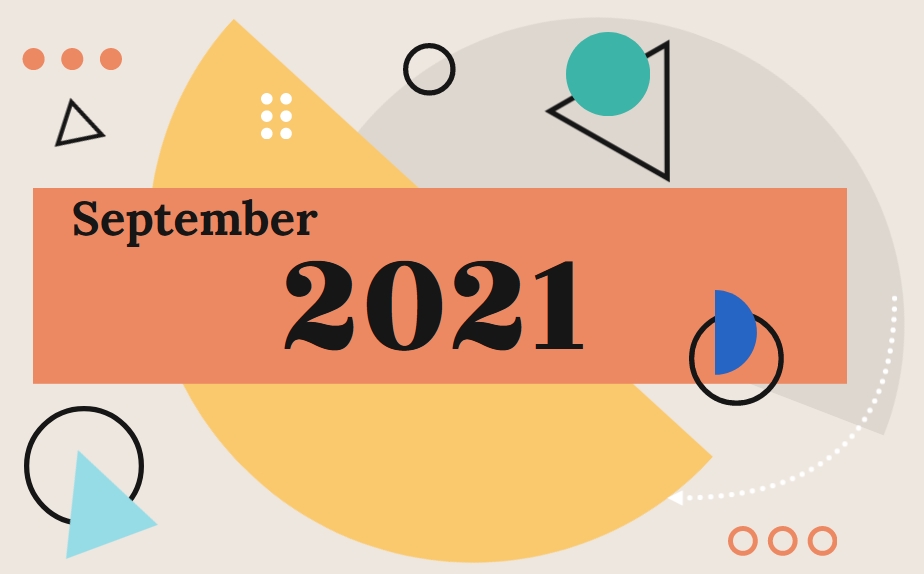 Four Sessions held in September 2021
Watch on demand or download to your device.

September 5, 2021
Perhaps the biggest PLOP meeting to day! Veronica experienced nearly a week of intense preparation for this opening into a brand new aspect of the teachings introducing a new relationship to our Alternate Expressions (AKA Past Lives).
First mention of the "all of me" concept. Deep dive into the notion of identity.
September 8, 2021
WOW! Not, How?
Incredible follow up and expansion on the previous session. Eloheim uses the example of Veronica channeling the Council and our Visitors to illuminate how connecting to Alternate Expressions while still being fully aware of the Gingerbread Body can look. They speak on the difference between intuition and choiceless choice as well. This session is PACKED with insights!
September 19, 2021
Eloheim does an overview and deepening of the various tools that they have given us in recent meetings:
I don't know – using a photo they hold up
Bounce off and bubble up
The end and the middle (stimulus/reaction)
Wow, not how
Historian vs. Explorer
and more!
Then they launch into a new discussion of the subtleties of "where can you access a Personality-free experience?"
Amazing session!
September 22, 2021
Our 19th anniversary channeling!
The Full Council brought AMAZING and PROFOUND insights. Super special event!
Eloheim speaks on the Original Vision for Earth and the Homo sapiens species. This is the first time they have shared this information!
PLEASE NOTE: THE FIRST 36 MINUTES OF THE AUDIO AND THE FIRST VIDEO IS A CHAT WITH FOLKS ON THE CALL ABOUT HOW THEY LEARNED OF ELOHEIM AS WELL AS VERONICA REVIEWING THE LAST 19 YEARS. THE CHANNELING STARTS AT MINUTE 36 ON THE RECORDING.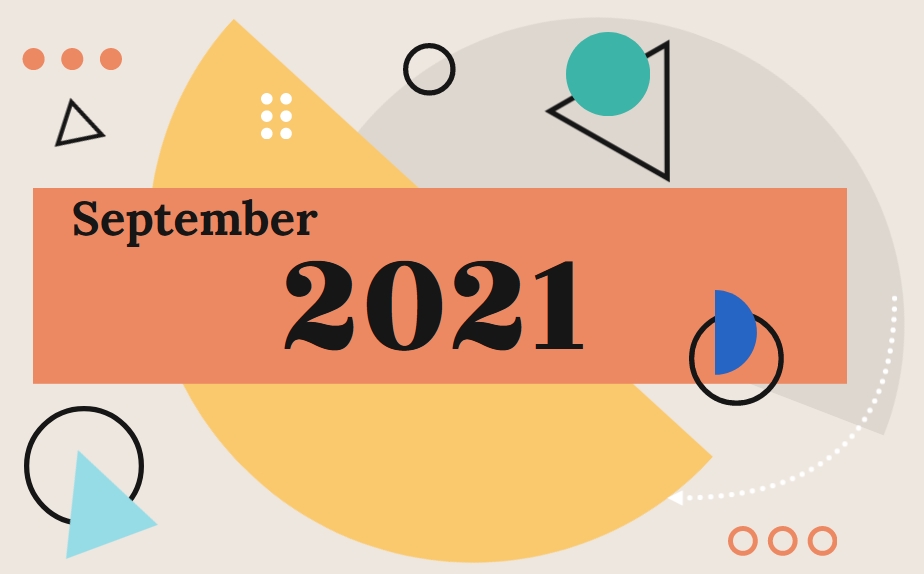 Four Sessions held in September 2021
Watch on demand or download to your device.