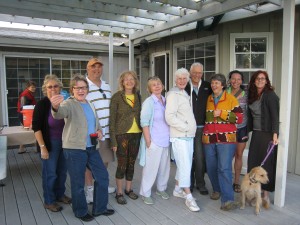 Camp Out Weekend
Eloheim had us use a brand new format which led to amazing breakthroughs. Be sure to watch the video of the first day as Eloheim worked one on one with each person. On the second day, the camera panned around the room as each person contributed to the conversation. The third day was a Round Table type conversation with the camera on Eloheim. Over SEVEN hours of channeling.
There were all sorts of kids in attendance and they played together as if they had known each other their entire lives. Scroll to the bottom to see photos!!
Your purchase includes the audio and the video files. Watch/listen right here on my site or download to your device.

Not sure why the photos show in reverse chronological order…. Enjoy!

Camp Out 2015