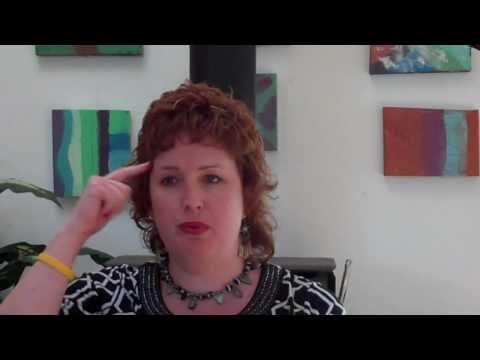 ELOHEIM: Short Factual Statements TOOL 6-9-10
Today I have the video from 6-9-10 and a new cartoon!
June 9, 2010 was a powerful meeting. Eloheim and The Council elaborated on a new tool: Short Factual Statements (followed by a period).
I used this tool just this morning to deal with 'disappointment' and I can tell you it WORKS!
I have included Eloheim introducing the tool and The Girls giving their take on it in the Youtube video below. If you would like to watch the ON DEMAND webcast replay or download the complete audio recording of the meeting, the links are just below the video.
But, before we get to that, here are three bits of news and my latest Cartoon!
Watch Veronica on the radio! Or, if you rather, you can just listen. Veronica will be on the Mornings in Sonoma radio program Friday, June 18th at 9:15am Pacific. You can listen http://sunfmtv.com/fm/ (link at the very top of the page) or watch http://sonomasuntv.com/ online.
Wow, have you seen our voting page lately??? They have added a comments section just below our video. Please consider leaving a comment of your own and if you haven't voted, please do that while you are there!
I just received confirmation that the expert panel (their opinion counts for 50% our score in round two) will take the comments into account. Your comments are part of our proposal!!!
Here is the link to our page:
http://www.nexttopauthor.com/profile.cfm?aid=1933



My newest cartoon! A classic Eloheim quote: You Can't Have Change Without Change done up in old school black and white. Do you have a favorite Eloheim quote or concept you would like me to put into a cartoon? Email: eloheimchannel@yahoo.com



6-9-10 ~ 84 minutes
---
Eloheim: Short, factual statements. Examples of short, factual statements with health issues and with work and self-confidence issues.
Visionaries: Living from a place of clarity and insight is the path to Homo spiritus. Clarity is an easeful path.
Girls: When using short, factual statements, be sure not to wallow in self-deprecation. Be doubly careful that not only are you observing what you're tempted to from a position of the moment, but that you're cautious not to abuse yourself in the process.
Warrior: By telling yourself the truth about the moment and allowing yourself to experience yourself there, you have the opportunity of self-revelation. To experience transformation requires courage to face what is actually present. Are you ready to live in the truth? Stay where the moment is, experiencing the truth of what you see and know, and asking for it to transform into something that is more constructive, more high-vibrational, and moving away from fear.
Matriarch: Sees the energy of the group as luminescent, touching in truth, which is an energetic state that reflects accurately the actuality of living your soul's perspective, the actuality of existing, experiencing, and knowing the truth of you.
---
To download the audio recording of this meeting for $1.99, please follow this link: Shopping Area.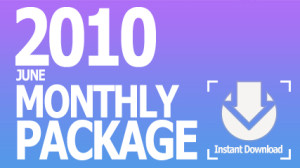 Audio from the six meetings held in June, 2010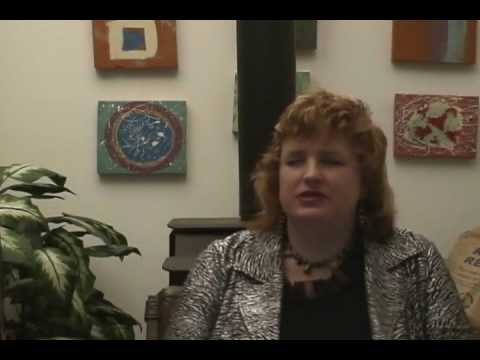 ELOHEIM: March Energies, The Flow of Fascination 3-3-10
Wednesday's meeting included The Guardians, The Visionaries, The Girls and Eloheim talking about the energies of March, 2010 which they summarized as: The Flow of Fascination. There was also a discussion of just how deeply we are choosing for the situations we experience. The Matriarch closed the meeting with a very powerful meditation.
You can view the entire webcast replay on demand or download the complete audio recording through the links below. I have also prepared a 10 minute highlight video from the meeting.
Allow yourself to experience fascination with the experience as it unfolds

Fascination, Integration, Emanation

Fascination is the doorway. The Visionaries
It is very easy to slip into frustration. When you feel frustrated ask, "Where is the flow?" Frustration is masking the flow that you could be experiencing. The Girls
3-3-10 ~ 88 minutes
---
Summary:
Guardians: Opened the session by asking us to focus into allowing ourselves to feel the energetic of the moment in our bodies.
Visionaries: Went further on the topic of energetic integration. Cautioned us not to decide ahead of time just exactly what that integration is going to be like. Fascination in the moment allows integration to be revealed. Integration then emanates a difference. That emanation creates a further new expression.
Eloheim: Brought us into a fuller discussion of the idea of using Fascination, Integration, Emanation as a tool. Fascination with the moment. Integrating alternate expressions. Emanating the changed energetic. The group gave examples of things they are fascinated with. Eloheim expanded and discussed these, and the role of choice in our spiritual growth.
The Girls: Talked about the idea that during the process of Fascination, Integration, Emanation, it's very easy to slip into frustration. They went on to look at frustration and what it can signal about your journey.
Matriarch: Closed the meeting by leading us in an exercise to open and experience the heart chakra.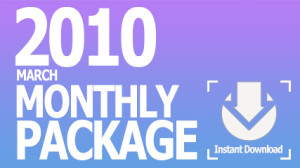 Audio downloads of six meetings held in March, 2010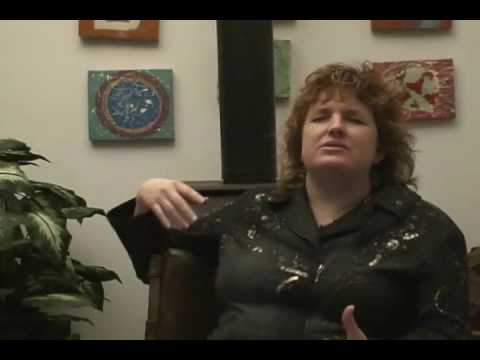 ELOHEIM: Living Authentically in The Moment ~ 2-24-10
Last night was a wonderful gathering and not just because the Girl Scout cookies arrived 🙂
The Guardians came in multiple times to help clear unneeded energies, Eloheim popped in and out as the ring master and also to offer their insight (and eat a cookie), The Visionaries offered clarification on living authentically. and The Girls spoke about emotional detox. BUT, the highlight of the evening was The Matriarch.
WOW! She came further into my body than ever before and the energy she carries is unlike anything I have ever felt. It felt like she was embracing the entire room. It was remarkable. I had no idea that channeling could feel like that.
How do you walk the truth of you? Release the need for there to be a result..some kind of a finish line…some kind of a pay off. Are you going to live in what [the experience] taught you or live in the pain of it? Ask yourself, where am I still carrying the baggage of this lifetime? The Visionaries
You are purging your cells of places where you haven't loved yourself well….it is like a detox. This emotion is a choice! Recognize that they emotion you are having has many layers to it. Let yourself have the emotion, but know why you are having it.The Girls
"I don't know anything" is freedom because it takes you out of the limited mind based perspective. I am willing for my Soul's insight to partner with me in this experience.Eloheim
2-24-10 ~ 90 minutes
---
Summary:
Guardians: Opened the meeting us by helping us feel ourselves being in the moment, and encouraging us to open to the opportunity of focusing into it.
Visionaries: Discussed the question: How do you live the truth of you? Also further discussed the effects of integrating our alternate expressions and our soul's energy.
Eloheim: Answered questions and discussed the idea of releasing baggage. They talked about the idea that what is changing now is an internal process. The internal change will eventually be evidenced in our external world, but we tend to think that the external world will change first. There's another layer past creating your reality and that is magnetizing your truth. Magnetizing a reflection of your internal journey, seen. That's where we're headed.
The Girls: Said that as we learn to love ourselves more, we go through something like a detox. The love goes in, fears and other emotional baggage gets shaken loose. When you're feeling powerfully emotional, it's very difficult to see it as a choice, but it is a choice. The more you train yourself to see emotions as choices the better you'll be able to handle the detox that you're going through and other intense situations that we are going through in this time.
Matriarch: Closed with a loving message of how they see the truth of us at all times, and advised us to call on them when we want to experience ourselves as they do.
---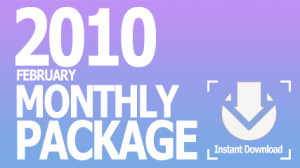 Audio recordings of the 4 meetings held in February, 2010