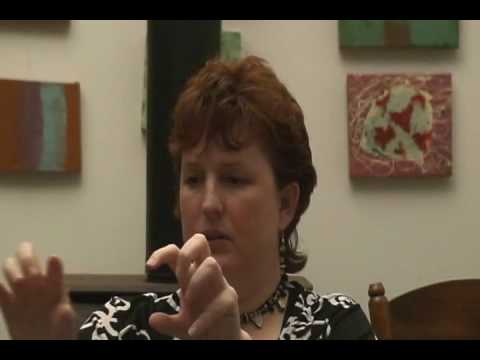 ELOHEIM: Emotions and the Spiritual Journey ~ 3-25-09
REMINDER: Eloheim will be in Martinez, CA this Sunday the 29th at 4:00pm. Email eloheimchannel@yahoo.com for details.
I received a request for Eloheim to talk about emotions and how they relate to the Spiritual Journey. This meeting includes a lengthy discussion of romantic relationships including information on living with an unconscious partner.
This meeting is so full of information that Lois took 8 pages of notes!

Here are a few highlights from the first part of the meeting.
Why have emotions have been given an unassailable pedestal to sit on?
"Rather than telling you what you are, the emotions become the raw material for you crafting who you are."
A definition of Bliss and the path to achieve it.
Where does romantic love fit in? Romantic love furthers the spiritual journey; it shows you where you are ready to grow and gives you a companion on the journey.
Romantic love is a biological reaction. The spiritual journey you take together is the loving act.
How am I processing my triggers while honoring how that impacts my partner?
At some point, you have learned enough about fear.
Later in the meeting:
The Choice for Consciousness doesn't need props!
Service is 'old school!' Emanate a balanced state. That is what you have to offer now.
A question that includes Eloheim's favorite word to say, "squelch!" What do I do with the anger I have squelched?
The end of the meeting:
A discussion of the big changes coming in the last half of 2009 and all of 2010.
A discussion of what non-physical entities attend the meeting.
A discussion of how Eloheim's presence at the meeting is changing.
3-25-09 – 108 minutes
Summary:
-How do we trust the emotions we are having?
-What about "sleeping partners"? When romantic love vs. spiritual growth becomes a necessary choice.
-Telling the truth is an act of consciousness-deep lies are embedded in fear.
-All relationships can teach, but what are you wanting to learn?
-Re-learning is only necessary if you choose.
-The choice for consciousness does not need props;-i.e. equipment, place, environment, etc.
-The ultimate act of Free Will is to align your desire for free will with your desire for consciousness;no one can make you and only you can decide to.
-Consciousness has a global effect–hundredth monkey syndrome.
-Spiritual Cleansing-break down the emotion-Why Why Why Why-be willing to see.
-Negative self talk is NEVER allowed.
-People habituate out of boredom;fill your space with neutral observation-body evaluation.
-Define the stimulus of ALL emotions; happy and sad.
-Eloheim talks about who they are-who is present at the meeting.
-We cannot tell you anything until you ask! the gate must be opened by you and your questions.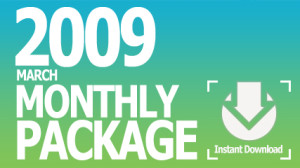 Audio recordings of the five meetings held in March 2009