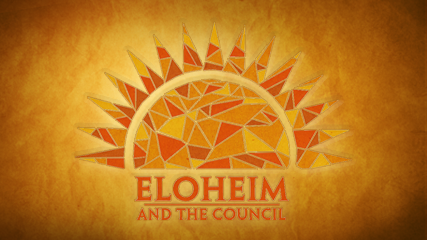 ELOHEIM: Owning your Reactions or Neutral Observation
During the 11-5-08 meeting Eloheim further clarified the concept of Neutral Observation and re-phrased it as Owning Your Reactions.
Owning your reactions means being conscious in the moment. It also means not letting it (the reaction) run away with you. Not run away from you, but run away with you.

Own your reaction(s) because that let's you learn from them rather than judge the moment.

This leads to Bliss. "Bliss" is the space where every moment teaches me.

This too can teach me, this too is something I can learn from.

[stextbox id="warning" image="null"]
Non-commercial, unedited sharing of this message is encouraged and appreciated. Please include the entire message with this paragraph. http://Eloheim.com/ Commercial outlets may contact eloheimchannel@yahoo.com for reprinting permission. This work is licensed under a Creative Commons Attribution-Noncommercial-No Derivative Works 3.0 Unported License.[/stextbox]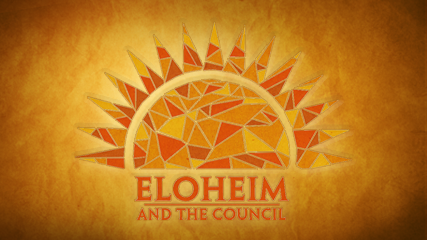 ELOHEIM VIDEO: Recognizing Your Ascension Path
In this quick clip from the 7-23-08 meeting, Eloheim discusses the decision to have your Spiritual Journey become the number one priority in this incarnation and how that relates to the Now and to the Ascension process.
The Eloheim are consistently able to provide penetrating insight into the Spiritual Journey and have been of incredible help to many who felt stuck in their Spiritual Growth. (see below the video for comments)
We hold 5 public meetings per month in Sonoma County, please accept this invitation to join us if you are in the area. Individual sessions by phone can be arranged by sending an email to eloheimchannel@yahoo.com.
[youtube=http://youtube.com/watch?v=rgHNW2v3K60]
Thank you for all you do and being so willing to pass on this wonderful, healing, energetic information. Your group has changed my life so much for the better, I can't tell you. Now I truly feel like I am on purpose when I go out in the world! What a gift. And I am seeing the results of my sharing what I learn each week.
— Randy C., Kenwood, CA
For thirty years I have explored many avenues on my spiritual path. I have read many books, attended lectures, meditation groups, and seminars. I had lots of knowledge, but I found applying it was difficult. My book knowledge really didn't help me deal with everyday emotions or events. A year ago I began to attend the Eloheim group in Sonoma. The messages have been life changing. I can feel myself responding differently, as I apply what I have learned. I look at events differently, looking for the gift, rather than slipping into emotion. Eloheim's teaching is Truth for me. I find it pertinent and supportive. It takes diligence and mindfulness, but the results are powerful. I am very grateful for what I am learning. Thank you Eloheim and Veronica.
— Marilyn P., Sonoma, CA