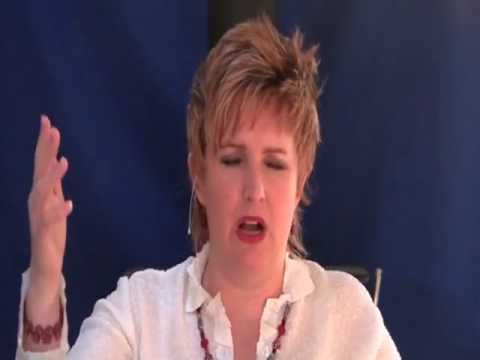 Conscious Awareness Creates Transformation! ~ 6-29-2011
Hello everyone!
The meeting of June 29, 2011 was one of those meetings where the entire Council builds on the same subject – To live as your truth, you must acknowledge your truth, and then use conscious awareness to create the transformation you seek. We had a great time and had a large group of folks join us online. More details below:
---
On 6-28-2011 I was interviewed on the Channels' Channel radio show. This interview focused on how I became a channel, what it's like to channel, and my insights on how it helps my spiritual journey. Eloheim has a great message about service mentality toward the end. You can listen by clicking on this link.

---
The Guardians: Have the intention for attention! What happens if the non-distracted truth of you is in this moment? The completeness of you includes your internal acknowledgment of shadow or shame. Let the truth of you be true.
The Visionaries: Conscious awareness creates transformation it cannot do anything but! Bring the truth of you to every moment. Described what living as Homo spiritus is like. YouTube video below.
Eloheim: Revisited the 10 things, Checking things off the list, Short factual statements, and Circle of possibilities tools and spoke about alternate expressions (past/future lives). They also reminded us that ascension includes ascending all lifetimes and that ascension doesn't mean "up" but means that your soul comes in. Re-languaged the word abundance. If thinking could have solved it, it would have solved it long ago because you sure have thought about it enough!

The Girls: If something pops up in more than one area of your life, work on those first; they aren't the hardest thing, they are the just the loudest!
Fred: One year anniversary! Fred spoke about the lament, "I want to go home!" Reminded us that home is within. "You come home to the interior truth and validity of you."
The Warrior: Spoke about The Council's tools. Asked us to make a list of our three favorite tools and bring (or email) the list to next week's meeting. If you would like to learn about The Council's tools, please refer to our books The Choice for Consciousness and The Homo Spiritus Sessions. They said that this information would give The Council the opportunity to evaluate how the tools are being used so that they can help us more effectively.
Matriarch: Was fascinated by The Warrior's changed role on the Council and hoped we would all participate in the "home work" assignment.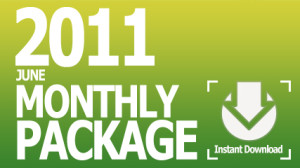 Audio from all six meetings of June, 2011