WHAT IS TRUE NOW TOOL ROUND TABLE
Eloheim says that if they only had given us one tool, it would have been the What Is True Now? tool. This Round Table was an in-depth discussion of the tool with Eloheim and offered new insights into Level 7 too!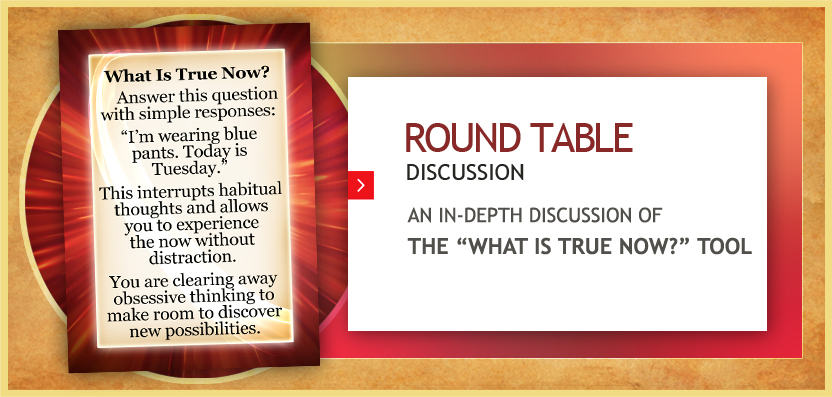 Watch online or download to your device!