Cruise Recordings
Five hours of channeling
We had an amazing experience on this trip.
I was evacuated due to the fires five days before I left on the cruise. Right now my house smells and feels like I have been camping (with all of my stuff) for a month! Plus, there's so much to put away that was thrown in the car both for the evacuation and the trip. It's a MESS!
My home and my cat are both safe. 28.5% of the Sonoma Valley burned.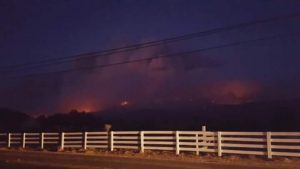 I'm in the middle where it says Boyes Hot Springs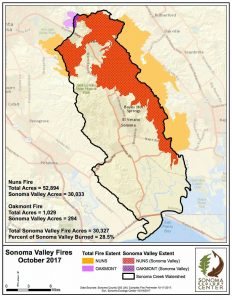 Then I did this….it was surreal for the first few days and then very healing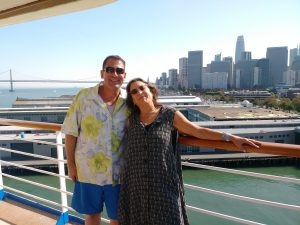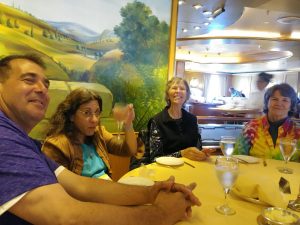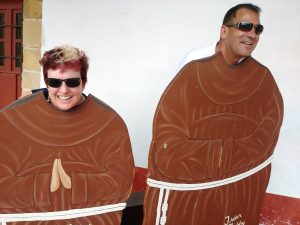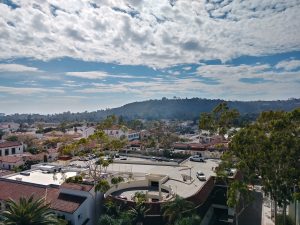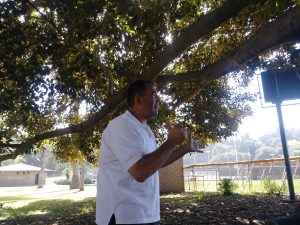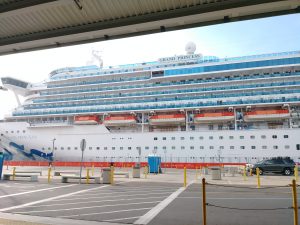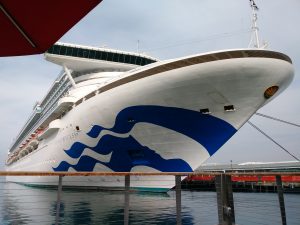 The first channeling covered all of our reactions to the fire and began the teachings for the retreat. INCLUDING the theme for the year!!!!
On the second day
, we started what E is calling the "Ph.D program."
E introduces and incredible new process that I know you will love!
On the third day, we continued the Ph.D program and also heard from the Warrior and the Matriarch.
Includes two bonus channelings!