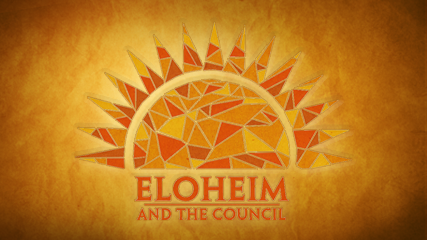 Eloheim: 04-03-07 When 'put up and shut up' Stops Working
Another clip from the meeting of 04-03-07 includes Eloheim sharing about what to do when 'this doesn't work for me anymore' or when 'put up and shut up' stops working.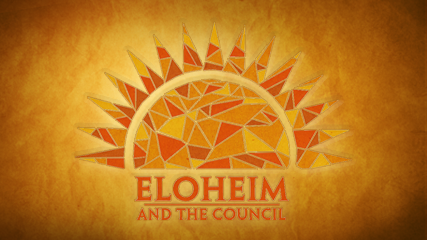 Eloheim: 02-14-07 Judgement is the Barrier to Spiritual Growth
Here are a couple of different ways that Eloheim shares their views on how we judge ourselves.
The judgment you inflict on yourself is the number one barrier to the spiritual growth you desire, number one, top of the list, by A LOT.

If you find yourself judging yourself, bring consciousness to that experience because you are on top of the barrier to your Spiritual Growth when you recognize that you are judging yourself.
After Elohiem shared this information about judging ourselves, one of the members of our group shared her experience of leaving her groceries in another town and her comment that she was feeling angry with God for it.
Eloheim takes this situation and builds on it (8 minute clip) sharing so many helpful tools including: creating your reality, taking responsibility for what you create, finding the gift, being in the moment, connecting with your soul, what IS is, Free Will, manifestation, leaving cause and effect behind, the difference between feeling and emotion, reaction rut, habitual response, and more. The questioner continues by asking how the information from the movie "The Secret" and the Law of Attraction can be included.
The clip ends abruptly because someone hit their funny bone and everyone started talking at the same time – about that feeling!
Eloheim: 02-14-07 Judgement is the Barrier to Spiritual Growth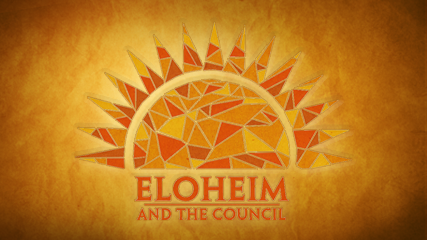 Eloheim: 1-10-07 What Does Physical Discomfort Have To Reveal?
The meeting of January 10, 2007 was a powerhouse! This clip starts with a comment about physical discomfort and goes on to talk about what discomfort will be like when we have out 'super consciousness' in our bodies. This comment followed the one I posted yesterday about cold weather. Maybe you will get Eloheim's joke at the end, the group seemed to miss it completely. 🙂
[odeo= odeo.com/audio/6621453/view]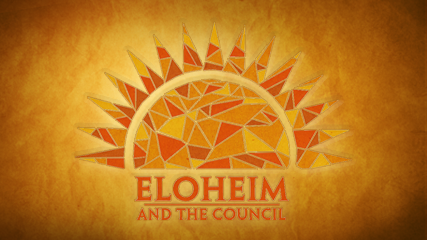 Eloheim: 1-10-07 Using Cold Weather for Growth
Eloheim often talks about what is going on right now and how to use that to further our growth. At this recent meeting, we were on the verge of a very cold (for us) period. In this clip, Eloheim teaches us ways to use the cold weather for our growth. Since I REALLY don't like being cold, this was incredibly helpful for me.
[odeo=odeo.com/audio/6621233/view]