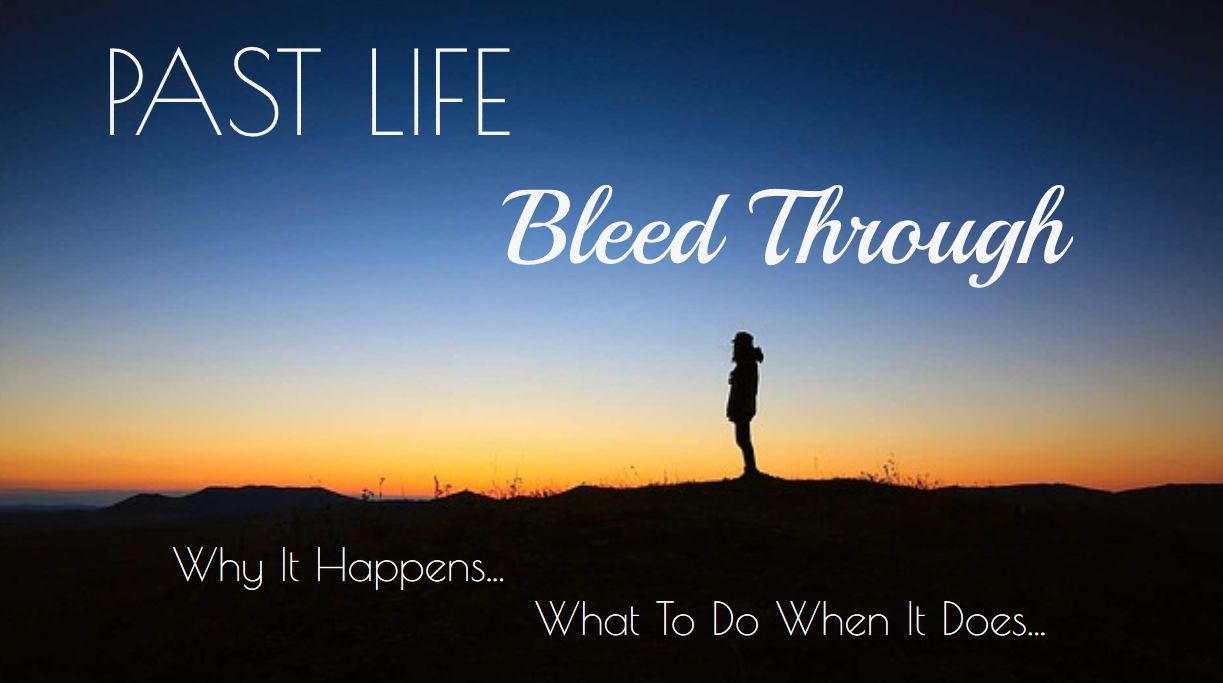 Past Life Bleed Through
According to Eloheim, Past lives are more accurately described as Alternate. As time is not linear, all lifetimes are happening simultaneously. The result of this is that information from other lifetimes can bleed through into this one.
Veronica began the call by explaining what the bleed throughs mean and gave her own personal example of "Boris," the suicidal cello player. Veronica says that the more spiritual work you do, the more likely it becomes that you will tap into your alternate expressions. She then described ways to recognize and interact with them to get the most out of the experience.
Eloheim joined the conversation at this point, and before taking callers, talked more about AEs, emphasizing we are ascending ALL of our lifetimes, not just this one.
The question and answer session that followed was lively and informative and included revealing Alternate Expressions of the callers.
Among the questions asked were:
Is the loss of a child in another lifetime affecting this one?
Can you speak to the guilt and shame I feel about smoking?
I have left knee issues. Can you help me with the block around healing it?
I have follow up questions about my sound channeling.
I signed up for a class and now I have resistance around being told how to get ready for it.
90 minute audio recording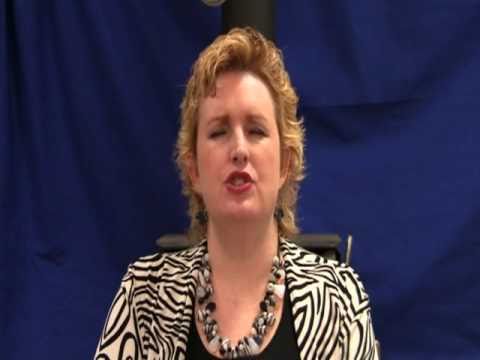 The Magnificence of YOU – You Will Know It ~ 4-13-2011
Hello everyone,
As the meeting of April 13, 2011 started, it was very clear that the energy of the room was very different. Everyone in the room had huge energy "standing behind them." The YouTube video this week is the Visionaries explaining why this was happening and what it means.
You are going to know the magnificence of you through this journey. You will experience yourself as part of the infinite nature of creation. We are going to explore awe! ~ The Visionaries
The Guardians opened the meeting. Eloheim's section of the meeting included very moving examples of integrating Alternate Expressions (past/future lives). The Girls reminded us to be loving to ourselves as we encounter these other lifetimes. Fred spoke about Pluto. The Warrior continued the story of being a young man and traveling away from his home village. The Matriarch concluded the meeting.
Veronica will be interviewed and will channel Eloheim on REFLECT RADIO, Thursday, April 21st at 6:00pm Pacific. Listen free by following this link: http://www.blogtalkradio.com/reflectradio/2011/04/22/a-journey-for-you-meet-veronica-torres-eloheim-channel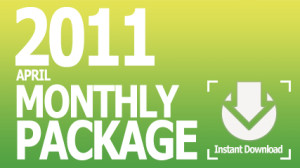 Audio from each of our five meetings held in April, 2011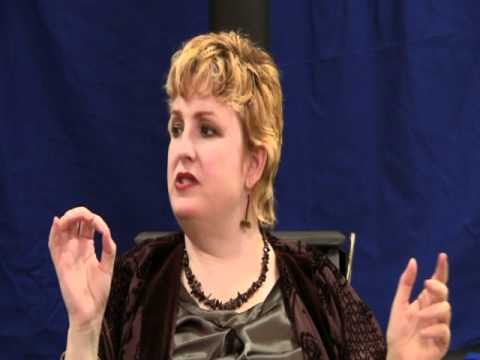 How Does Time Work? How Can We Work With It Differently? ~ 4-6-2011
Hello everyone!
I put in a request to Eloheim to speak about time. I have been experiencing so many strange time shifts and collapses and speed ups and you name it! The feedback I have received is that I am not the only one so I figured it was time 🙂 to get some insight about it.
Eloheim covered the topic in quite a lot of detail. The YouTube video this week is a portion of their comments.
We're talking about the energetics of what you call time! The movement of creation is infinite and constant and you're experiencing it from only one view point but you actually have infinite perceptions of it from your Soul's perspective. ~ Eloheim
The entire April 6, 2011 meeting was wonderful and included powerful messages from each Council member. The Council continues to discuss how we are working with our Alternate Expressions (past/future lives.) This week, they tied that idea into how we perceive and interact with time.
The Guardians and the Visionaries explained that energetically we have left the canyon and are now standing on the edge of a vast vista. The vista includes limitless potentials and lots of places that we are uncertain about.
The vista of possibilities is now yours to play in ~ The Visionaries
The Girls shared that the suspect strongly that connecting to "UFOs" is actually connecting to "future lifetimes." They go on to remind us not to equate technological advancement to spiritual advancement.
You are the one you have been waiting for ~ The Girls
Fred spoke about the energies of Neptune. The Warrior offered a rousing pep talk. The Matriarch made everyone laugh by following the Warrior's talk with a vision of us all as babies carrying swords on our backs.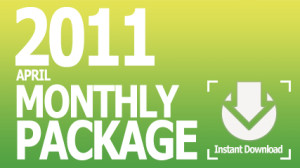 Audio from each of our five meetings held in April, 2011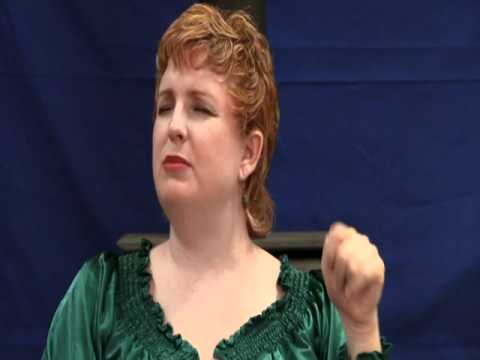 Integration of Alternate Expressions (Past/Future Lives) ~ 3-30-2011
Hello everyone!
Well, YouTube and I are not communicating well. I can't seem to get the video to load up. I will keep trying. [EDIT: it took 11 hours to load a 5 minute video! You will find it below] In the meantime, I wanted to post the links to the March 30, 2011 meeting. It was amazing! A powerful discussion of integration and interaction with our Alternate Expressions (past/future lives). The meeting is full of examples from the group and insight from the Council. Plus, the Warrior told a story from his childhood and Fred talked about Mercury and Mercury Retrograde. The links to the audio and video are below.

A deep discussion of integration of and interaction with our Alternate Expressions (past/future lives). The meeting is full of examples from the group and insight from the Council.

---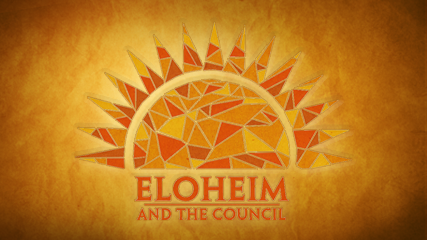 ELOHEIM: Past Lives, Concurrent Lives 10-15-08
This clip is part of the 10-15-08 meeting. I had a cold and was feeling "under the weather". Eloheim was excited about my cold symptoms and had all sorts of fun when I sneezed and even more fun when I ALMOST sneezed.
In this clip Eloheim explains how the idea of 'past lives' and the idea of 'all our life times are happening concurrently' fit together.
I like how Eloheim says "you can't understand this" and then sort of 'digs deep' to try and explain it anyway! At the time, my foggy brain wasn't of much help (which Eloheim points out to comedic effect).
Since the process of channeling is the translation of energetics into vocabulary, it does require mental processing on my part. I don't choose the words they use. However, they do use my mental processes (available vocabulary especially) as they select the terms they want. I am not sure that makes clear sense, but it is the best I can do to describe it!
This clip is a good example of the conversational style which many of our meetings follow.

[stextbox id="warning" image="null"]
Non-commercial, unedited sharing of this message is encouraged and appreciated. Please include the entire message with this paragraph. http://Eloheim.com/ Commercial outlets may contact eloheimchannel@yahoo.com for reprinting permission. This work is licensed under a Creative Commons Attribution-Noncommercial-No Derivative Works 3.0 Unported License.[/stextbox]