Think back to a low-energy or no-energy day. Your body was telling you something. Did you ask it?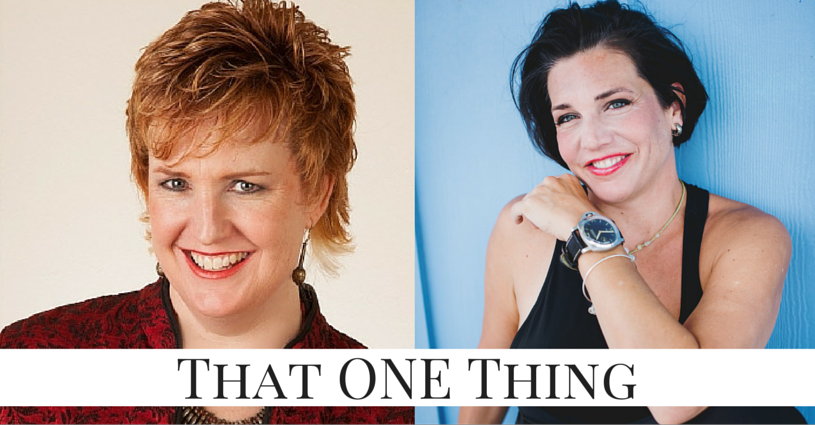 Chances are you did not. Chances are you pushed on while beating yourself up for not getting everything done
, imagined you were a disappointment to others, or simply revisited past "failures."
We all seem to have one, 'Favorite, Familiar Suffering.' It's your #1 lie and it's holding you back!
When facing uncertainty or trigger, we retreat into a type of "fake certainty" by replaying our favorite, familiar sufferings. We get a strange comfort because it's familiar, yet we suffer because the repetition doesn't have the power to transform anything; it just offers the same story over and over again.
We all have one, two or three favorite, familiar sufferings we revisit.
It could be concerns about money, relationships, weight and body issues. What's yours?
You are not here to cope well until you die. You are here to thrive!
On this call, Veronica Torres, the channel for Eloheim, will offer you step-by-simple-step guidance (and fun to use tools) to transform your experience and start living a life you will love. Woo Hoo!
Please join us on May 11th at 3 pm ET / 12 pm PT!
Primary dial in number: (425) 440-5100 Pin: 126308#
Register here