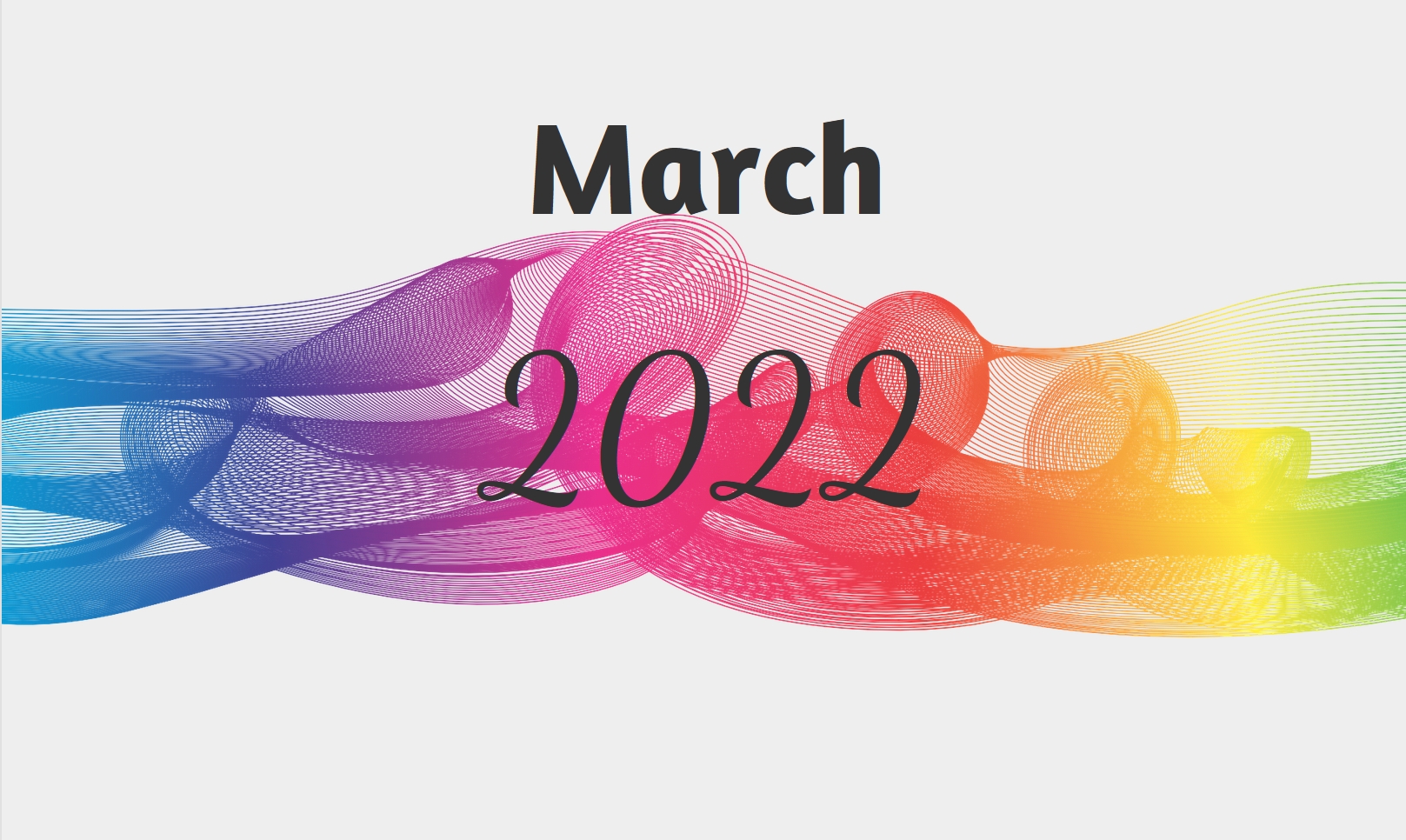 Two Sessions held in March 2022
Watch on demand or download to your device.

March 6
, 2022
Eloheim and Mags go in-depth about Ukraine.
Everything that Eloheim has taught us comes into play now.
It's our time.
March 9, 2022
A continuation and deepening of the conversation from the previous meeting. Includes a dive into the "choppy sea of uncertainty." Eloheim furthers the discussion to evolve the word "uncertainty" to reflect how we experience that state from non-Personality life. Mags contributes her perspective on this as well.
The rest of March included me navigating a health crisis so there weren't any other channeling sessions.