Welcome to our newest offering! I'm now making YouTube videos of the Morning Messages.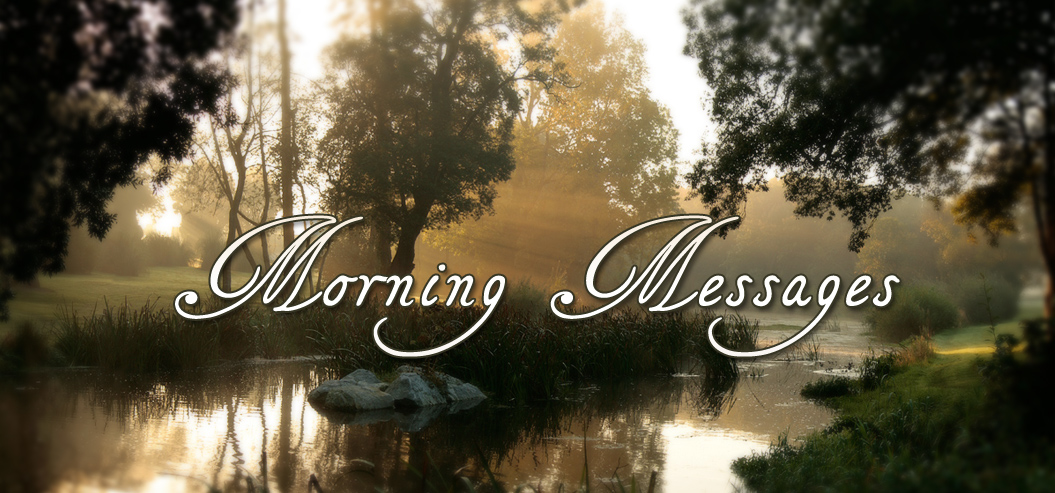 Occasionally, on days when there is no reason to rush out of bed, I have conversations with Eloheim. I document these messages by texting them to a friend who types them up.
These "Morning Messages" are delivered in short bursts whose coherence always surprises me when I read them strung together.
I started sharing them with a small group and they became very popular very quickly. I've decided to share them here as well.

Your financial support for this offering is very much appreciated.