Read my Article in 11:11 Magazine!
Did you see my article in the latest 11:11 Magazine?
Click on the Dec 2016 issue. I'm on page 32!
http://bit.ly/Mag1111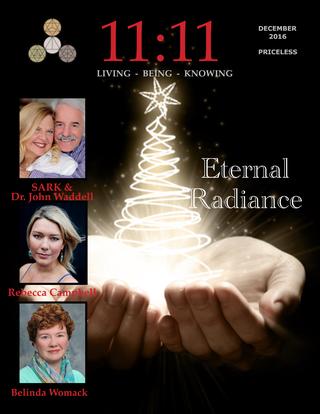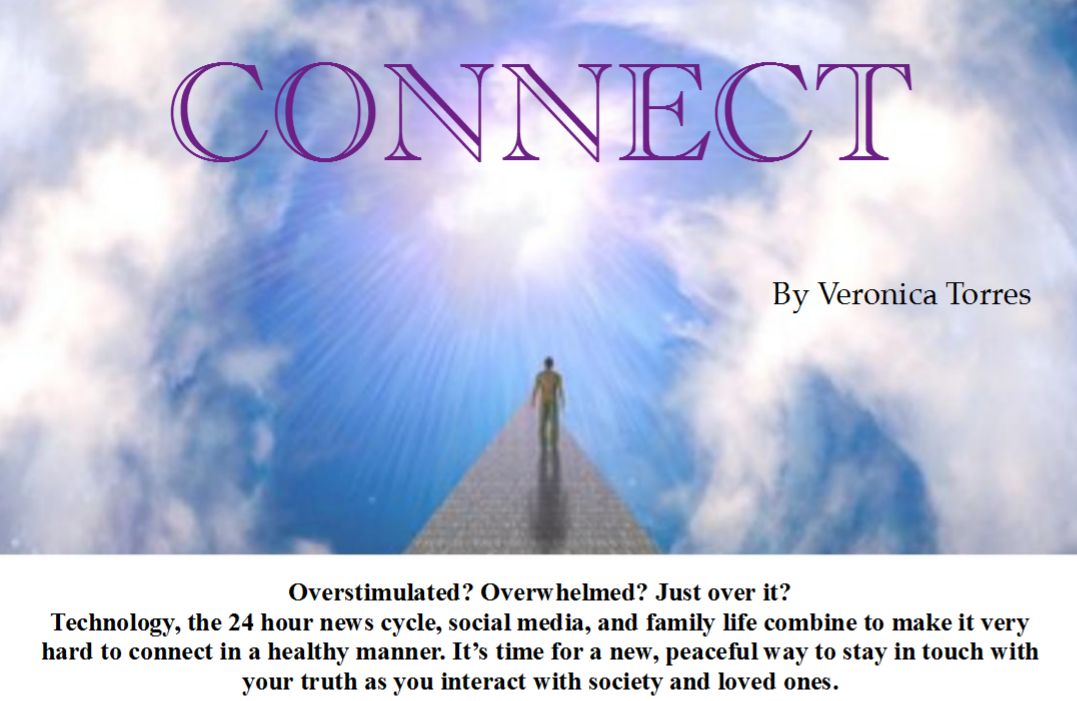 Be the first to leave a comment! Type your name, email, and message in the boxes below, and press the submit button. You may enter your website as well.