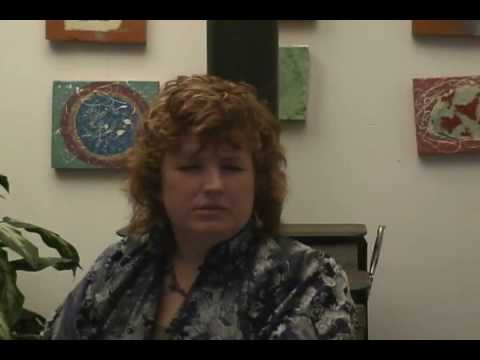 ELOHEIM: Your Love Relationships 1-13-10
Hello everyone!
Well, January 13th was a epic night. It was the largest gathering we have ever had with 35 people present and 23 on the internet. The Guardians did multiple energy treatments which moved many people to tears. Eloheim acted as the master of ceremonies and came in and out several times while facilitating the Guardians, Visionaries and Girls offerings.
The Girls' message about aligning free will and love (included in the video) really hit home for me.
Quotes from Eloheim:
Embrace the truth of you. It is not when is the truth of me going to show up, it's I AM the truth of me.

This is 2010, I am the truth of me.

We only have one rule: You do not get to be mean to yourself! Here is how you know if you are being mean to yourself, would you say it to the four year old child of a friend of yours? None of you would say, "You're fat!" to a four year old.
Quotes from The Girls:
When you align free will and love it gets to be a pretty amazing time.

Relationships are one of the primary places you disuse your free will.

Everything you observe in your partner is YOU generating that behavior.
AUDIO – 01-13-10 – 93 minutes ~ Includes Jon Williams performing his Eloheim inspired song (http://www.tenfoottone.com)
---
Summary:
Guardians: What are you ready to let go of? What are you done with? What are you sick of? What has taught it all it can teach you? Let it go now.
Visionaries: We invite you to be met on a soul level tonight. This is the doorway that is open, is for you on a soul level to experience soul-level transformation.
Eloheim: Embrace the truth of you. When I emanate, where is my emanation running up against walls? Where is my emanation not getting to fully express itself? The creative force. We have one rule: You do not get to be mean to yourself, period. Understanding is overrated. Earth changes and your own personal tsunami.
The Girls: Align your willingness with loving yourself. How free will and love interact. Every single thing you observe in your partner is actually you generating that behavior, and vice versa. The wholeness of you experiencing the wholeness of another.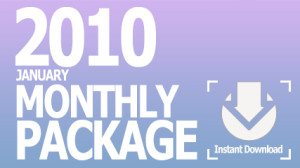 Audio recordings of the five meetings held in January, 2010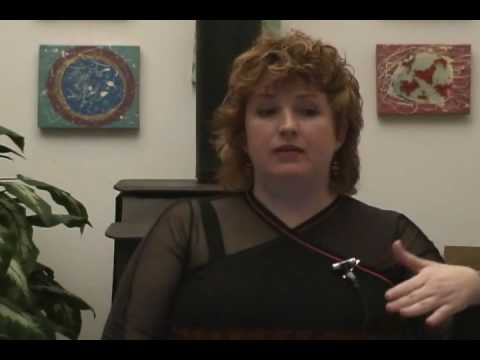 ELOHEIM: 2010, The Year of the Physical
Hello everyone and HAPPY CONSCIOUS NEW YEAR!!!!
First off, let's do announcements (just like at our meetings).
WE ARE NOW WEBCASTING EVERY WEEK and we will continue to webcast once a month.
This week's meeting was a great way to end 2009. The Guardians came in and did energy work on the group. The Visionaries came in and were all passionate and excited. Then, Eloheim came in and gave a preview of the energies of 2010.
The video this week is a portion of Eloheim's insight about the energies of 2010.
The first 6-8 months of 2010 will be the YEAR OF THE PHYSICAL.

What do I think about my body? Honestly! What do I actually think about my body?

Ask yourself the question and STAY IN THE MOMENT WITH IT!

The Soul loves every square millimeter of you. Your physical expression is delightful….it is an opportunity for experience, it is a doorway.

My [physical] creation is being created by my internal journey.
12-30-09 ~ 79 minutes
---
Summary:
Guardians: Opened the meeting by encouraging us to breathe into now.
Visionaries: Urged us to be in the truth of ourselves in our physical bodies, and told us, "The energies of 2010 start with yes to now."
Eloheim: Questions and answers about what shifted in our lives, and what energies came in, in 2009. Talked about 2010 being about physicality. Helped us with an exercise to learn to appreciate the current expression of our physical bodies, even if we want our physical bodies to change.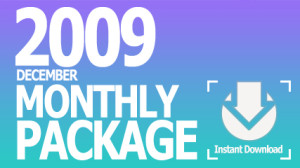 Audio recordings of the six meetings held in December, 2009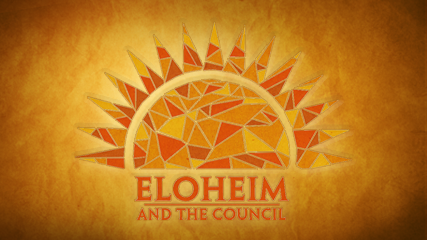 VIDEO ~ ELOHEIM and VISIONARIES Energies of Nov and 2010
11-2-09 ~ UPDATED WITH VIDEOS BELOW:
Original post of 10-30-09
Hello everyone,
I haven't prepared a video from this week's meeting. I don't know if I am going to. I know I can't focus on it right now.
Sit in the place of "I don't know" with Grace and observe without making demands on this experience.
The consistent reports coming in is that everyone is getting 'hit' with major triggers to their leading edge of growth. I am no exception.
The truth of you is SO much greater than the limitation that the emotions are suggesting.
I find that if I am just in this moment, I am peaceful. If I slip out of this moment, I am a crying wreck.
What is true now? What is true now? What is true now?
I feel like I am balanced on one big toe, on a pin head.
When I get into the moment, quiet the past and future, and manage the biological response, there is deep peace.
Holding that state is proving a huge challenge.
What is true now? What is true now? What is true now?
The meeting was fabulous. The Visionaries came in with a mellow intensity that was so powerful. Their section is the first 15 minutes. Eloheim talked for 80 minutes after that.
I didn't want to hold up making the audio download available for those who like to get it each week.
I think I will listen to it again myself.
Many blessings to you all and if things are hard right now, please know that you are in good company!
Veronica
10-28-09 95 minutes
---
Summary:
Visionaries: Your external world is a reflection of your internal journey, but your internal journey is the creation point. The internal world is the creation point for the external expression, not the other way around. Encouraged us to use our most recent tools to be more conscious, knowing that making these tools habit is not an easy process. We will find the process easier if we can learn to sit in "I don't know" with grace (without judgment).
Eloheim: Discussed our bodies and our experience of them as we move toward Homo spiritus. Ensoulment of our bodies is an enhancement of our expression, not a taking-over of our expression. We are in training now, especially by using the "What is true now?" tool.
---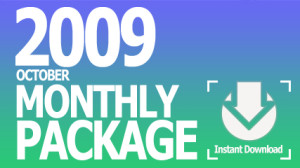 Audio recordings of the five meetings held in October 2009