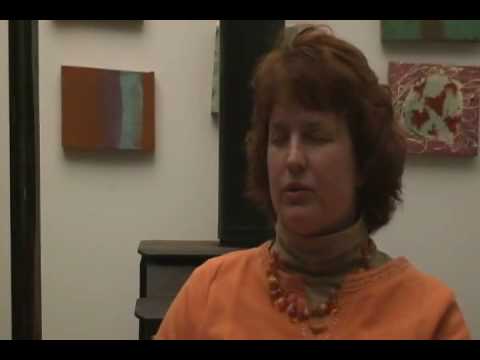 ELOHEIM: Defining High Vibration ~ 1-14-09
This clip is from the beginning of the meeting held 1-14-09. In it Eloheim clarifies what they mean by 'High Vibration" and "High Vibrational Living."
Here are some quotes from the clip:
It's not 'I feel good' so I am high vibrational or 'I feel sad' so I am low vibrational.
Consciousness generates high vibration. Conscious acts raise your vibrational rate. Being in a conscious frame of mind, even if you don't like what you are experiencing, is the key to being a high vibrational being in this world.
Am I conscious about how I am feeling?
Am I aware of what's going on in my body right now….am I asking for this moment to show more to me than what the surface level is revealing?
Judgments and triggers from the past shape your current time, shape your current experience.
Take that 'fresh look' at what you are experiencing.
There is a deeper layer of revelation available to you, but you are the one who has to use free will to choose to explore it.
Are you asking, 'what is this teaching me?'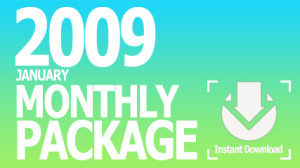 Audio recordings of the five meetings held in January 2009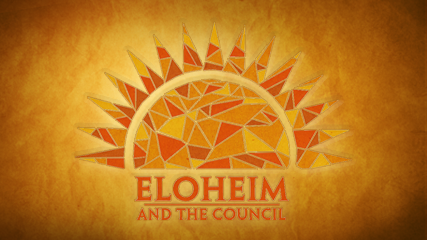 ELOHEIM: CHANGE without DRAMA or TRAUMA!
This clip from the 12-17-08 meeting includes Eloheim's final remarks for 2008 and an introduction for 2009. Eloheim also takes a few moments to express their thanks to the folks that participate in the meetings. I join them in expressing my thanks to you all.
This work and these offerings would not be possible without the contributions of those that come to the meetings and are WILLING to share themselves with the group.
I would also like to express my thanks to those of you who access this information online. I am very grateful for your comments, donations, and general 'spreading of the word'. It is quite remarkable to see how a post that I create here in my office gets spread across our globe.
If you missed the longer post about the energies of 2009, please visit this link: Energies of 2009
Quote from the clip:
When you make change from a high vibrational perspective, you have change that is high-vibrational!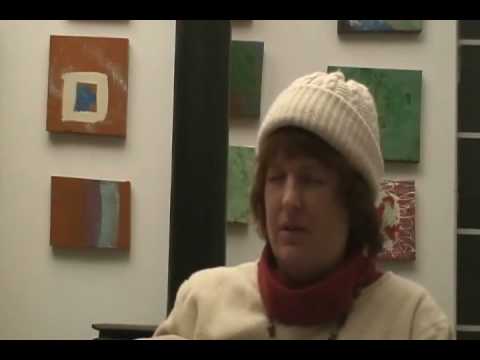 ELOHEIM: Going With The Flow
Here is another clip from the 12-17-08 meeting. If you missed the first clip from the meeting, please visit: https://eloheim.com/2008/12/19/eloheim-3-spiritual-decisions/ to watch it.
Here, Eloheim is specifically addressing a question I had from earlier in the week. I was presented with a new situation. I decided that I would just "go with the flow" and practice neutral observation along the way. I thought this was putting Eloheim's teachings to work for me. The situation turned out to be quite uncomfortable.
Upon reflection, I realized that I needed to set boundaries in similar situations going forward. I also realized that I was a bit confused about how "going with the flow" and "setting intentions" and "neutral observation" and "boundaries" all fit together.
Some quotes from the clip:
Going with the flow is being a victim.
The difference is the attitude…remember neutral observation comes with the ability to set boundaries. Don't forget that part. That is the only thing that makes neutral observation work. Otherwise, neutral observation is just (being) numb.
Go with the flow is 'I am going to do my best to stay neutral no matter what happens.' That means you are at the whim of others.

If you just say, 'I am going to go with the flow', mean: 'I am going to be neutral and set boundaries as this flow occurs'. Not just, 'I am going to suck it up and whatever comes down the pipe I am going to take.' There is a BIG BIG BIG BIG attitude difference.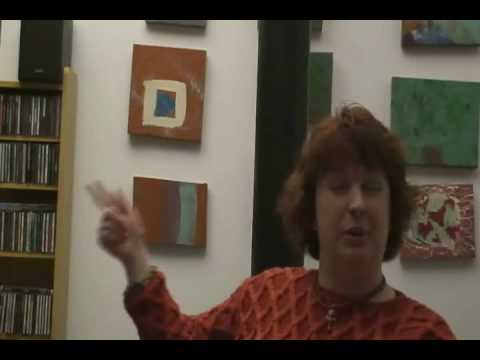 ELOHEIM: Disagree, without anyone being 'Wrong'
This clip from the 12-3-08 meeting was in answer to a question I had posed to Eloheim earlier in the day. It came out of a conversation I had with someone who had said, "Obama is a bed wetting liberal."
I didn't appreciate the characterization.
The conversation took a loud and passionate turn quickly thereafter.
The result was not high vibrational and not supportive of the best of either one of us. I knew that I didn't want to have that kind of conversation again, but I didn't know how to disagree (have my boundaries) with someone without having to make them 'wrong'.
Eloheim, of course, turned it into a way to learn more about ourselves.
Quotes from the video:
You free yourself to have your own experience when you free others to have theirs. You give yourself permission to have your own experience when you permit others to have theirs.
[Say] I thank you for giving me the opportunity to clarify my own beliefs.
Eloheim concludes this clip with a summary of their teachings, Here is the first section of the conclusion.
The whole point of us being here every week is to help you find that inner space that you can continue to develop and enrich and en-soul in order to emanate out the transformational state.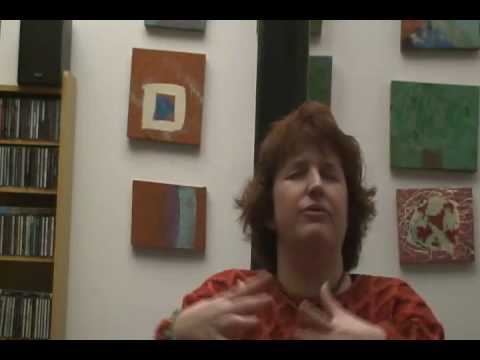 ELOHEIM: The Transformational Journey 12-03-08
These are the opening comments from the 12-3-08 meeting. Eloheim references my lost keys several times in this clip. If you haven't had a chance to read about my experience with the lost keys, you might like to read this post:
http://eloheim.wordpress.com/2008/12/04/eloheim-an-interesting-learning-experience/
The focus of this clip is the transformational journey we are on as we grow Spiritually. It includes specific suggestions and ideas about how to create and embrace transformation. Additionally, they address the energetics of divorce, moving, and changing jobs.
Here are some quotes from the clips:
Change needs to happen so that you know change is happening!
Your life can not maintain its current status quo and have transformation be part of it.
Your life pathways are being rewritten by your choice for transformation….so you are demanding, by your inner choices, that your external world reflect to you the transformational process you are in.
On your journey…make room for things to be different than they have been.
It is more subtle, constant, and day to day, than it is drastic transformational activities.
There are all kinds of places in your life where you can make big changes by starting with small changes.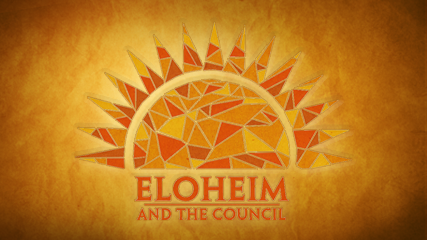 ELOHEIM 9-24-08: Preview of the next 6 months
In this clip from the 9-24-08 meeting, Eloheim summarizes what is going on energetically and previews what the next 6-7 months will be like:
This is the time of choice.

You are choosing, every single moment, to support your high vibrational life, your high vibrational experience, OR to go habitual, to go matching low vibration, and to go diminishing.

No one can take that choice from you because you live in free will zone, and no one can make those choices for you and, more importantly, no one can make you choose.
Eloheim is channeled five times a month in Sonoma County, CA. Our meetings are open to the public. Admission is by donation. Private sessions by phone or in person are also available. For session information or to purchase a CD of any of our previous meetings, email Eloheimchannel@yahoo.com.
[youtube=http://www.youtube.com/watch?v=5g2UgXmYupw]