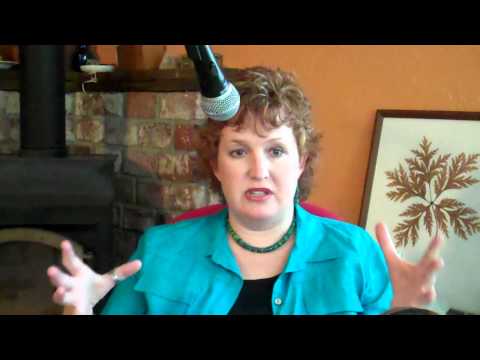 ELOHEIM: Turn Boredom to ESP! Q&A ~ 8-15-10
This month's Q&A with Eloheim was really fun. Eloheim especially enjoys these sessions and it really is great to hear from people all over the world. For the list of questions answered during this session and to watch the video clip, follow the READ MORE link below.
The portion of the meeting I chose for the YouTube video includes a tool for turning boredom into extra-sensory perceptions.