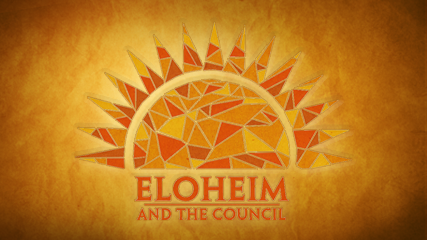 ELOHEIM: Steps to Live From Your Soul's Perspective
Hello everyone,
This wonderful video was created by my co-author Waller. This message came out of a private session last year.
Eloheim has given us details about each of these steps and, as I type this, it occurs to me that this information would make a great book!