Upcoming Events

Our next two events, along with our next 'featured event' are shown to the right. Click an event link or the button below for more information. View All Events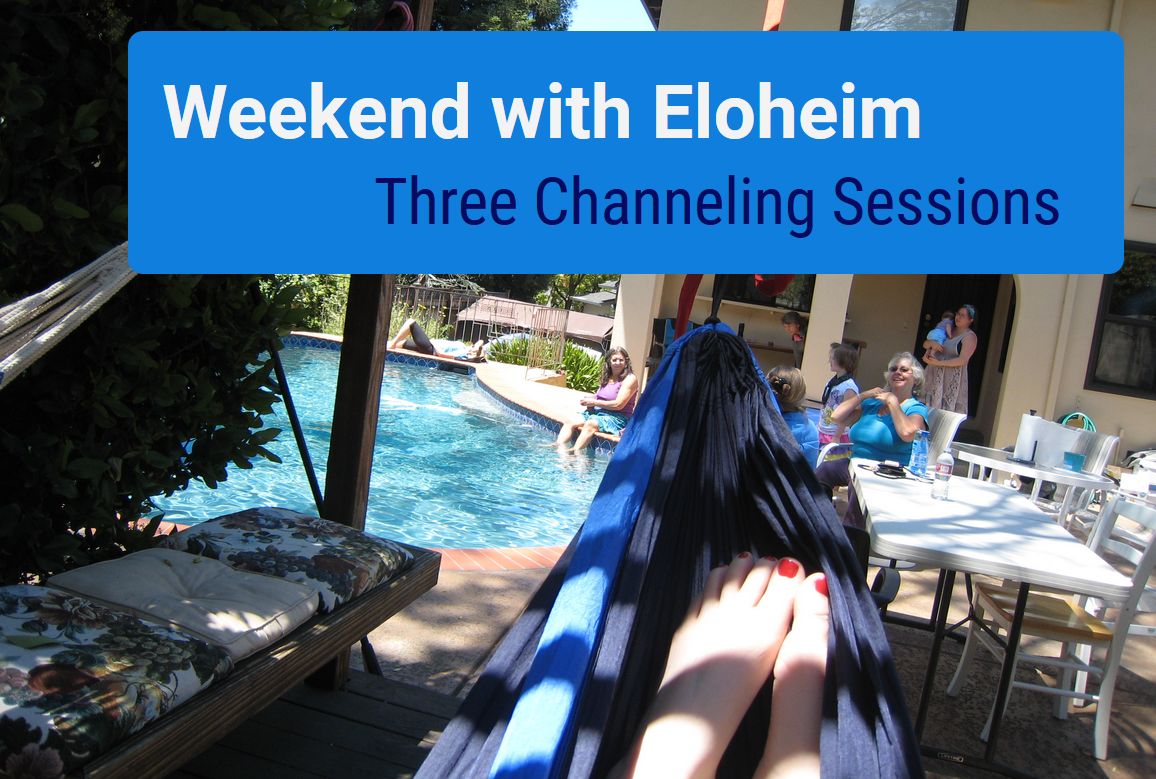 Camp Out 2016 Recordings – Weekend with Eloheim
Day 1: Clarity and truth. That's how Eloheim began the weekend on Day 1. Homo spiritus starts from knowing your truth, Eloheim says, and it starts from the inside, in each moment. As we move up the levels of consciousness, we are redefining and refining our tools.
One-on-one sessions took up the rest of the meeting time, and all those who sat with Eloheim brought body issues with them. Eloheim reminds us that the body gets it last and that we are waiting for the physical world to catch up to our clarity. Holding our balance is necessary while we are in the gap.
Day 2: Eloheim reveals that a lot of energetic work is currently in progress during the one-on-one sessions. And, as we are letting go, detoxing, and integrating, it's no surprise the body is slow to catch up. The individual sessions on this day brought up more body questions as well as issues with re-triggering and a lack of a shared language with others.
Day 3: The individual sessions continued on the final day to allow the rest of the group to sit with Eloheim. They discussed a myriad of topics ranging from being the man of the family to life purpose to being in the gap, as well as more body issues. This day also gave us the fun bonus of watching Eloheim comfortably hold and interact with a 4-month-old baby during their session with the mother.
Each individual session allows us to see ourselves in the chair and answers many of our own questions. Enjoy watching Eloheim help the group find clarity during this intimate weekend camp out.
BIG SHIFTS AND POWERFUL INSIGHTS plus Eloheim holds a BABY!
"Eloheim does one on ones with folks with a wide range of things in their lap. Love relationships – newborn child & her siblings – authority figures – health issues – and everything in between. Insight on many topics the community is dealing with. It's like having a long lunch with friends and getting caught up on what's really happening." ~ Mark
This is the first set of one-on-ones in a while, perhaps more than a year. I am always struck by Eloheim's insight and compassion during these sessions. The information, examples, and tools are all excellent, and Eloheim makes them applicable to everyone. Simply witnessing the love, compassion, and sacredness of the process is restorative. ~ Richard
YOUR PURCHASE WILL PROVIDE YOU WITH A WORD DOCUMENT WITH INSTRUCTIONS FOR ACCESSING THE RECORDINGS.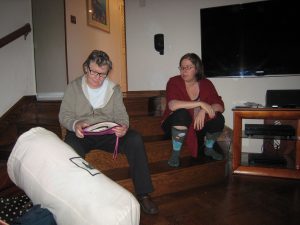 Continue Reading…
Feeling the Weight of the World? Conference Call with Eloheim
On the heels of yet another mass shooting, I was feeling like I needed Eloheim to provide their insights on how to be an energetic leader in a world filled with a seemingly never ending news cycle of problems, disasters, pain, and suffering. Eloheim, of course, was amazing.
This 70 minute audio recording includes Eloheim's powerful opening comments and then Q&A on the subject.
Download the audio or listen on demand right here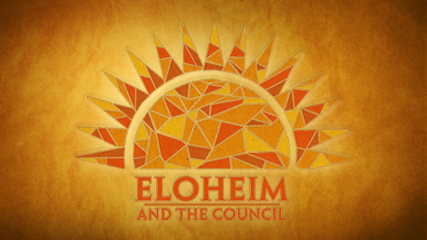 Eloheim on THE GAP
Last month, Eloheim began teaching us about the gap.
Ahas are instantaneous.
Decisions take a bit longer.
Ahas and decisions showing up as changes in our physical world take a varying amount of time.
This is the GAP. I've made some graphics about this teaching and you can learn more here
http://www.eloheim.com/2016-05/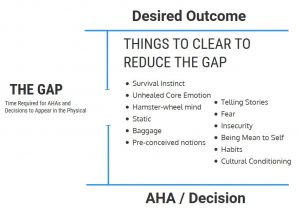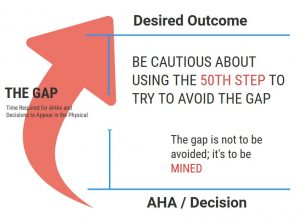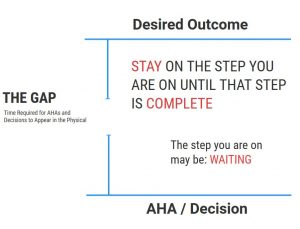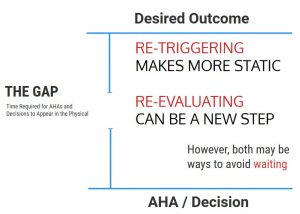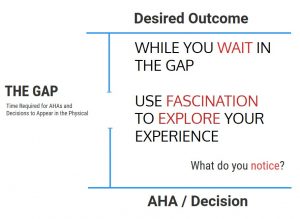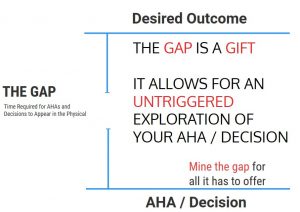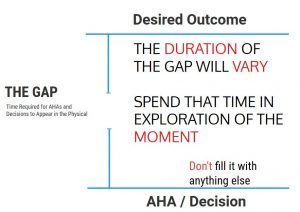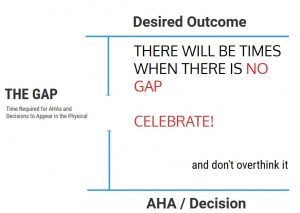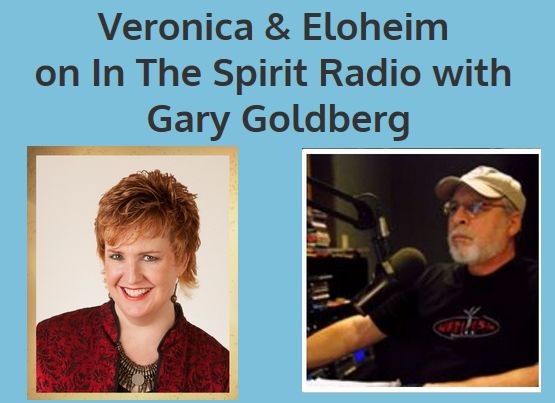 Eloheim Interview on In The Spirit
In The Spirit Radio with Gary Goldberg
2nd Interview with Veronica and Eloheim
In this follow-up interview, Gary began by asking Veronica, "Who is Eloheim?" He wondered, how did Veronica contact them or did they contact her? Veronica shared her experience and went on to explain to Gary and the audience that Eloheim's role is to facilitate us living the full potential of humanity. She emphasized the non-woowoo aspect of Eloheim's teachings and confirmed that humanity is in a huge evolutionary moment, evidenced by the explosion of the internet.
Gary read an excerpt from one of Veronica's books and that led into a great discussion on victimhood and choices with Veronica.
Eloheim, in turn, talked about operating from our clarity and the centered self. Gary asked Eloheim about tapping into the global consciousness and Eloheim went into depth about diversity, evolution, and the development of "superhero" powers like telepathy.
"Society is evolving," no matter what the mainstream media tells you, says Eloheim.
You'll definitely enjoy this intriguing interview with Veronica and Eloheim!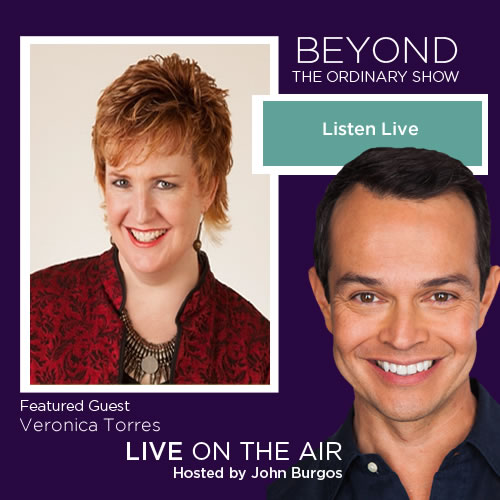 LIVE on Beyond The Ordinary
Our topic is: Stop Matching Energy. Become the Energetic Leader this World Needs!
Eloheim and I are preparing for Tuesday's call (Tuesday June 7th, 5pm Pacific) with John. We had an amazing time during our first call back in January and I know this one will be POWERFUL.
Eloheim will show you places where you are matching energy with the status quo and teach you how to catch this behavior in yourself. Then, from that clarity, how to transform your world!
Step-by-actionable step!
This call will be full of things you can do NOW! Easy to remember fun to apply tools and tips to start you on the path of profound transformation. Transform your experience of yourself and your relationships.
Join us Tuesday! Click here