Upcoming Events

Our next two events, along with our next 'featured event' are shown to the right. Click an event link or the button below for more information. View All Events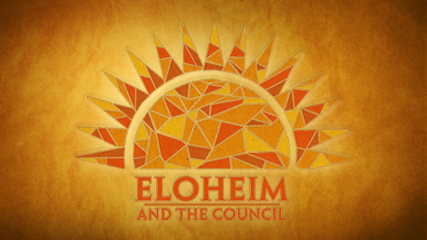 Camp Out with Eloheim Recordings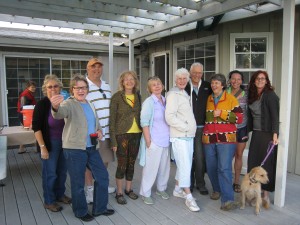 Camp Out Weekend
Eloheim had us use a brand new format which led to amazing breakthroughs. Be sure to watch the video of the first day as Eloheim worked one on one with each person. On the second day, the camera panned around the room as each person contributed to the conversation. The third day was a Round Table type conversation with the camera on Eloheim. Over SEVEN hours of channeling.
There were all sorts of kids in attendance and they played together as if they had known each other their entire lives. Scroll to the bottom to see photos!!
Your purchase includes the audio and the video files. Watch/listen right here on my site or download to your device.

Not sure why the photos show in reverse chronological order…. Enjoy!
Continue Reading…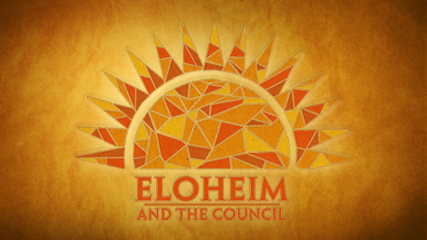 Did that just happen?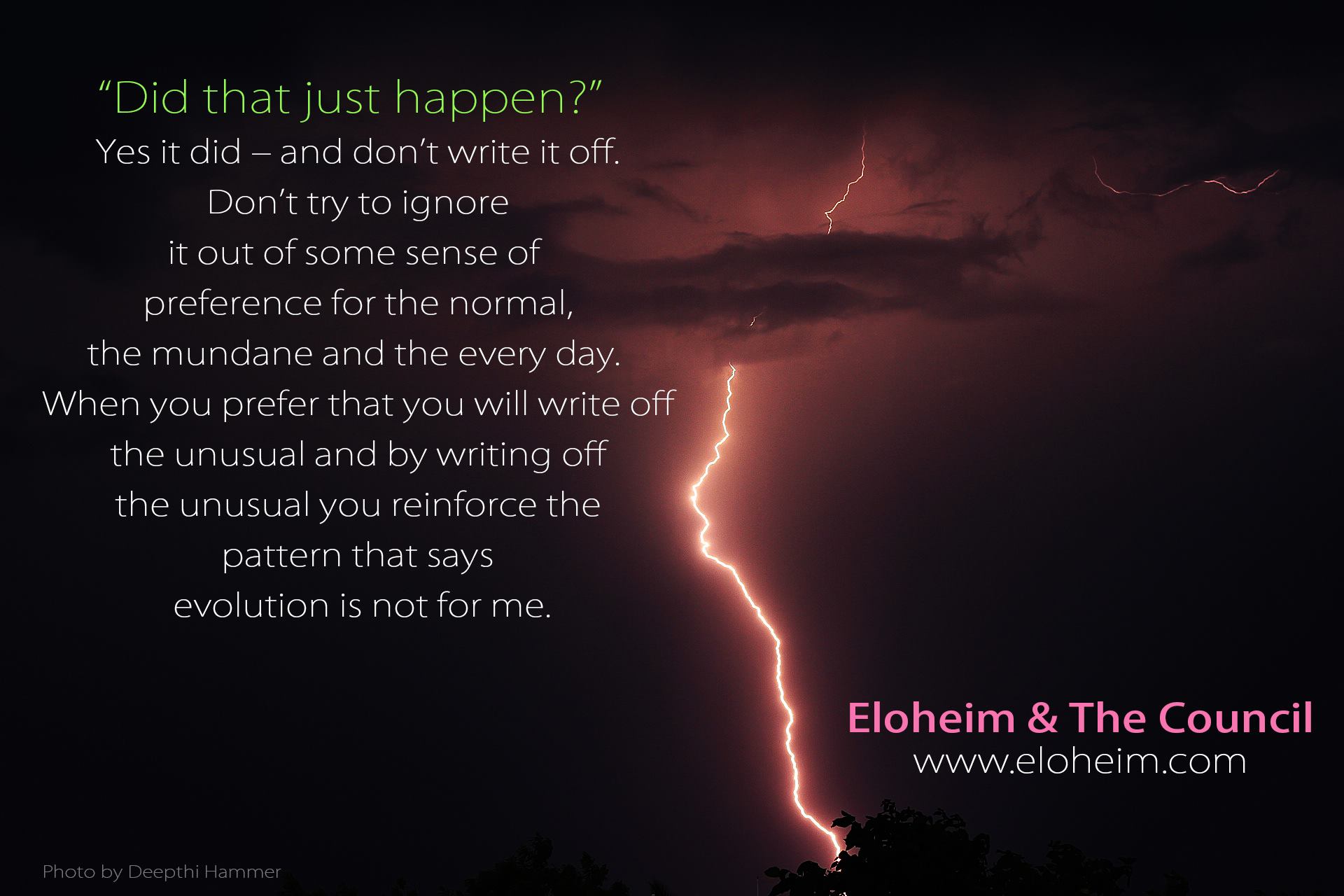 More quotes here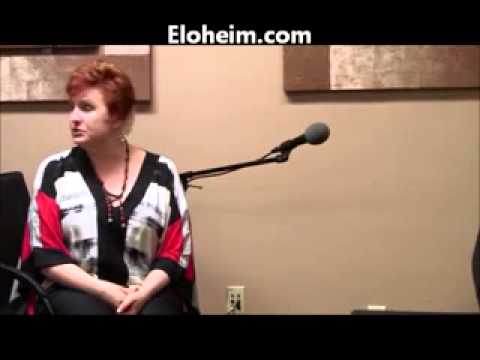 Glendale 2015 ~ Family and Relationships
Do you have a family? Are you in a relationship? Are you looking at a major life change? THIS IS THE SESSION FOR YOU!!!
In June 2015 we traveled to Glendale, CA for a two-day channeling event.
FIVE members of the same family sat with Eloheim on Day one. On Day two, a couple worked with Eloheim individually and together. Four other people who were facing change in their lives got insight from Eloheim. AMAZING!!!
4.5 hours of channeling. Watch here on my site or download to your device!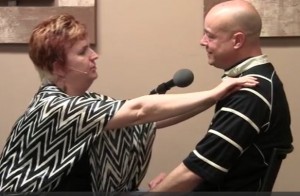 Continue Reading…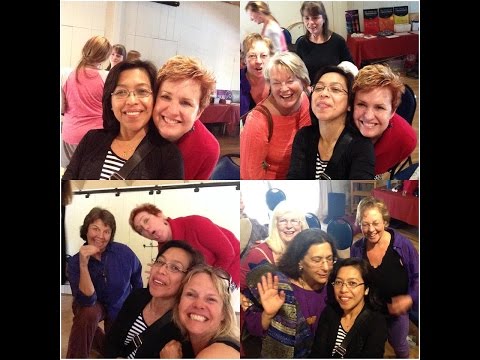 4th Annual Retreat with Eloheim in Sonoma, CA
Our 4th annual retreat with Eloheim in Sonoma, CA is coming up in October!! We have room for you and we have a payment plan if that helps!
Shared room $699 or 3 payments of $235
Solo room $1100 or 3 payments of $370
Day guest $499 or 3 payments of $170
October 4-7, 2015 at the beautiful Westerbeke Ranch in Sonoma, CA.
Personal transformation and healing!
Amazing meals!
Gorgeous setting!
Incredible people!
Breakout groups!
FOUR channeling sessions!
Don't miss this opportunity to interact with Eloheim and The Council in person!!
This was the best time of my current life… surrounded by the most loving and open people, the opportunity to dive deep into my own truth with Eloheim's help… basking in the different energies of The Council members and being able to experience "miraculous" energetic shifts in my human body due to the sacred space this fabulous group created and held through the entire retreat … THANK YOU ALL AGAIN!!! ~ A.L. Germany (Speaking about the retreat in Austria)
Book today!!! http://www.eloheim.com/2015-retreat-in-sonoma/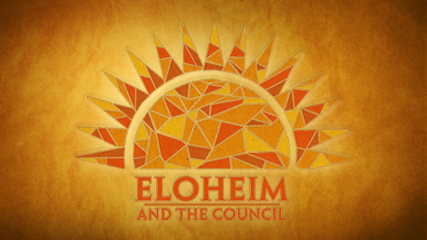 Core Emotion
What is the Core Emotion?
How much does a private session cost?
How do I schedule an appointment?
How do I pay for the appointment?
How do I prepare for the appointment?
Testimonials

What is the Core Emotion?
The most powerful aspect of a private session with Eloheim is that they can assist you in becoming conscious of your core emotion.
Here is a two minute audio clip of Eloheim introducing the Core Emotion to a private session client. Click here to listen to Eloheim explain what the Core Emotion is: 2 minutes
Your core emotion is unique to you and unique to this lifetime. I have been working with my core emotion for over eight years and it still reveals powerful opportunities for transformation on a regular basis. It is the key to so much of my personal growth. I strongly recommend a core emotion session for your first private session with Eloheim. It is quite common for people to report that it changes their lives in less than an hour.
Becoming conscious of your core emotion often answers questions along the lines of:
"Why does this keep happening?"
"Why do I always react that way even when I know it isn't for my highest good?"
"Why do I feel stuck all the time?"
Awareness of the core emotion also tends to answer long standing questions like:
"Why did that relationship end the way it did?"
"Why didn't that job work out?"
Eloheim will walk you through a step-by-step process which they have designed which allows them to determine your core emotion, to show you how it is showing up in your life now, and to teach you how to transform your relationship to it. Your unhealed core emotion can feel like a burden, however your healed core emotion is your greatest asset. Such powerful work!!
How much does a core emotion session cost?
50 minute "Core Emotion" private sessions are $250
Core Emotion Series (50 minute opening session and two 15 minute follow up sessions) is $325