Upcoming Events

Our next two events, along with our next 'featured event' are shown to the right. Click an event link or the button below for more information. View All Events
Read my Article in 11:11 Magazine!
Did you see my article in the latest 11:11 Magazine?
Click on the Dec 2016 issue. I'm on page 32!
http://bit.ly/Mag1111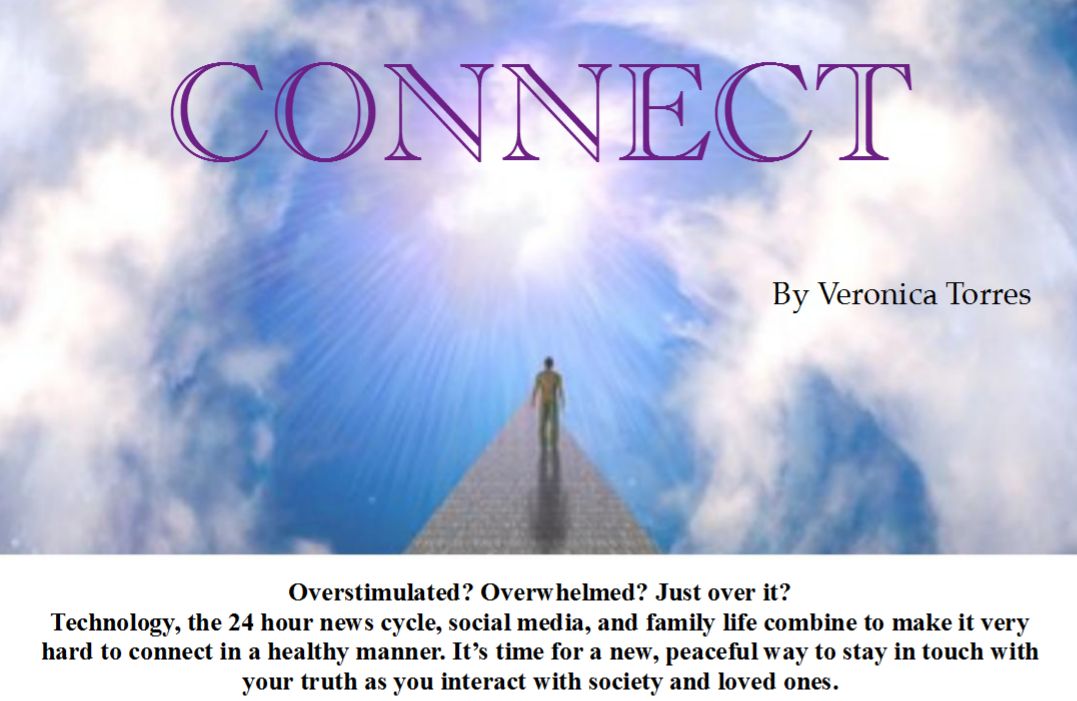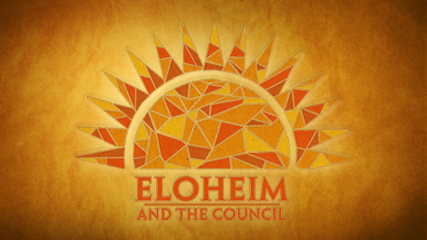 2017 Eloheim Retreat at Sea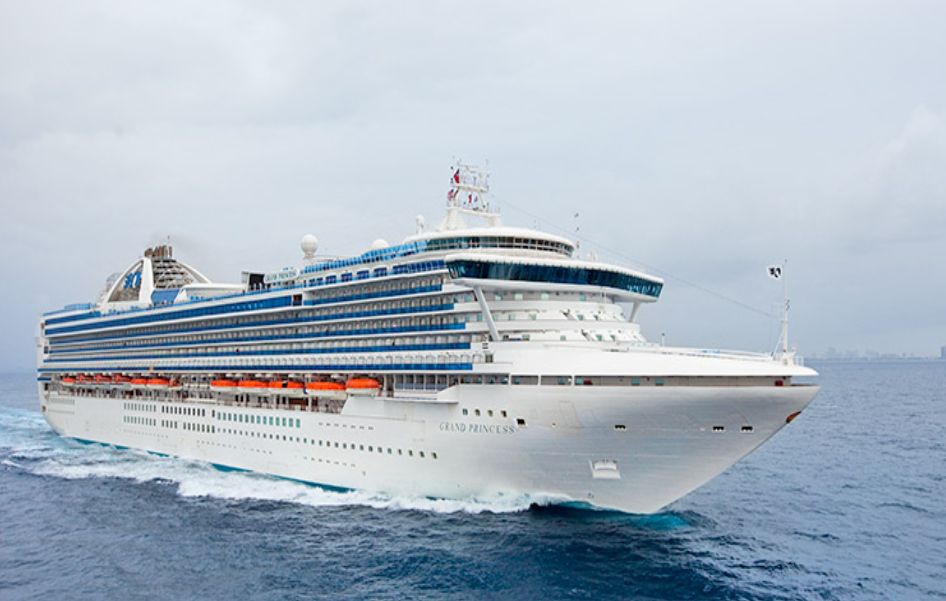 Eloheim Retreat on Princess Cruise Line
October 15-22, 2017
Featuring THREE channeling sessions!
We have a specialist handling all the cruising details!
Book your passage by clicking here
Payment for the channeling is separate.
We will have three channeling sessions
in the mornings of the 2nd, 3rd and 7th days.
Total cost for all three channeling sessions is $200
(includes the recordings)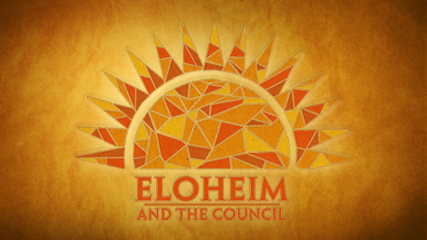 Amazing Summary of Recent Teachings
Day two of our recent retreat was an AMAZING summary of recent teachings!
Don't miss this one!
Eloheim has spent the last few months teaching us how to get out of overwhelm by bringing new energy systems online.
Additionally, they have been teaching us how to access AHAs on demand by pinging the field of infinite possibilities.
This work is BLOWING MY MIND and TRANSFORMING MY LIFE.
Eloheim used the second day of our recent retreat to do an incredible review and a FANTASTIC expansion of this overall teaching.
I'm offering it as a stand alone purchase.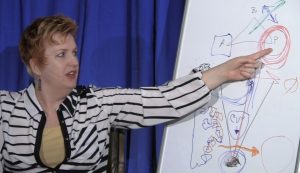 Don't miss this! This work has revolutionized my life!!!
148 Minutes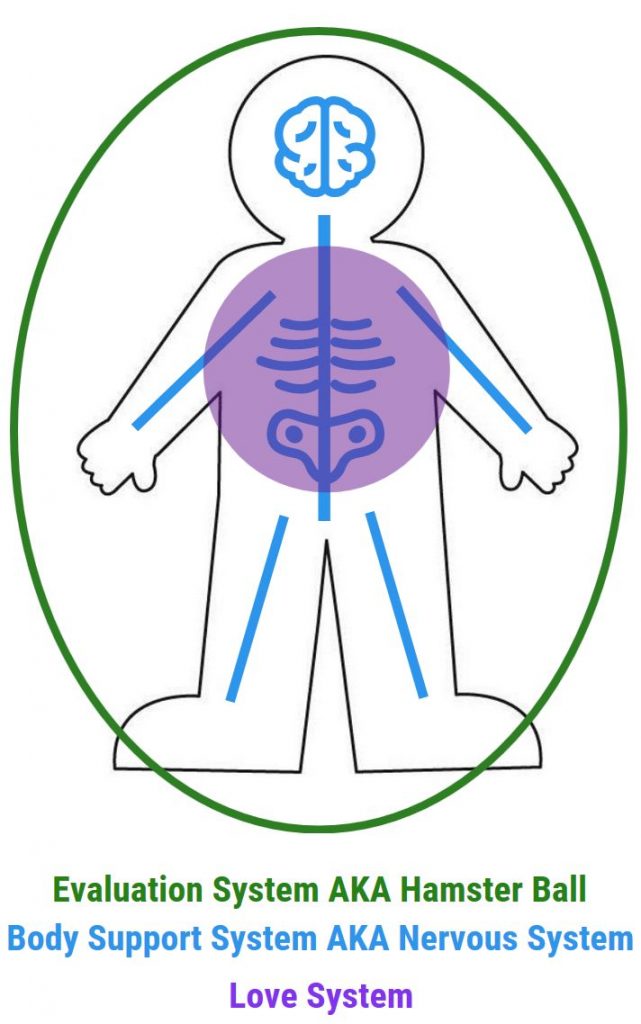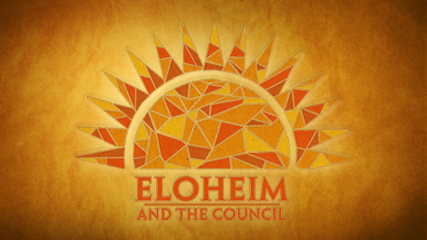 2016 Timeline of Eloheim's Teachings