Upcoming Events

Our next two events, along with our next 'featured event' are shown to the right. Click an event link or the button below for more information. View All Events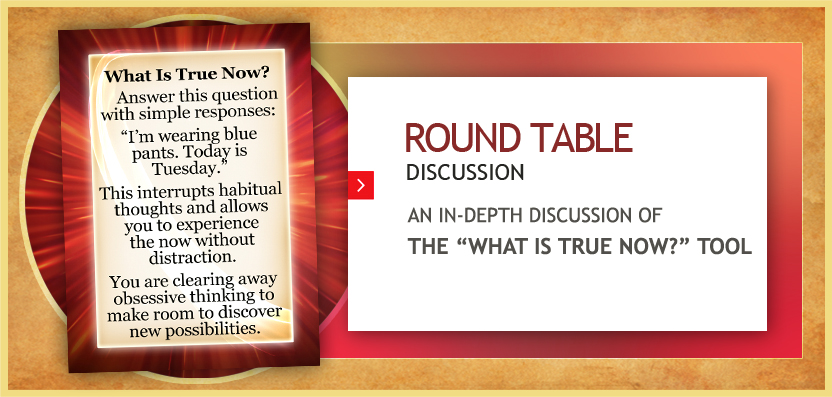 What Is True Now Round Table with Eloheim
WHAT IS TRUE NOW TOOL ROUND TABLE
Eloheim says that if they only had given us one tool, it would have been the What Is True Now? tool. This Round Table was an in-depth discussion of the tool with Eloheim and offered new insights into Level 7 too!
Watch online or download to your device!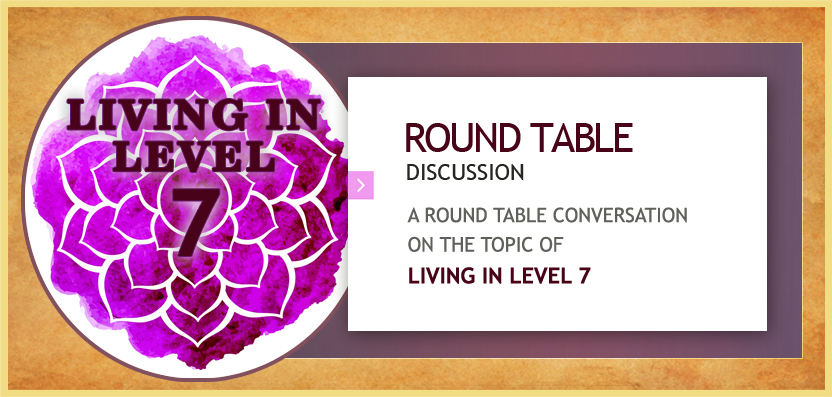 Living in Level 7
We had a great Round Table conversation on Living in Level 7!
Learn more about Levels 1-6 here.
Watch ON DEMAND or download to your device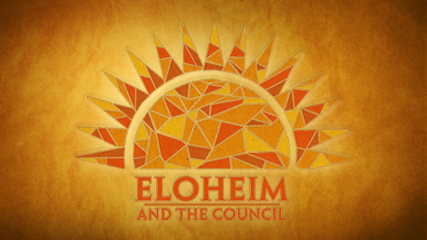 I am fueled by uncertainty!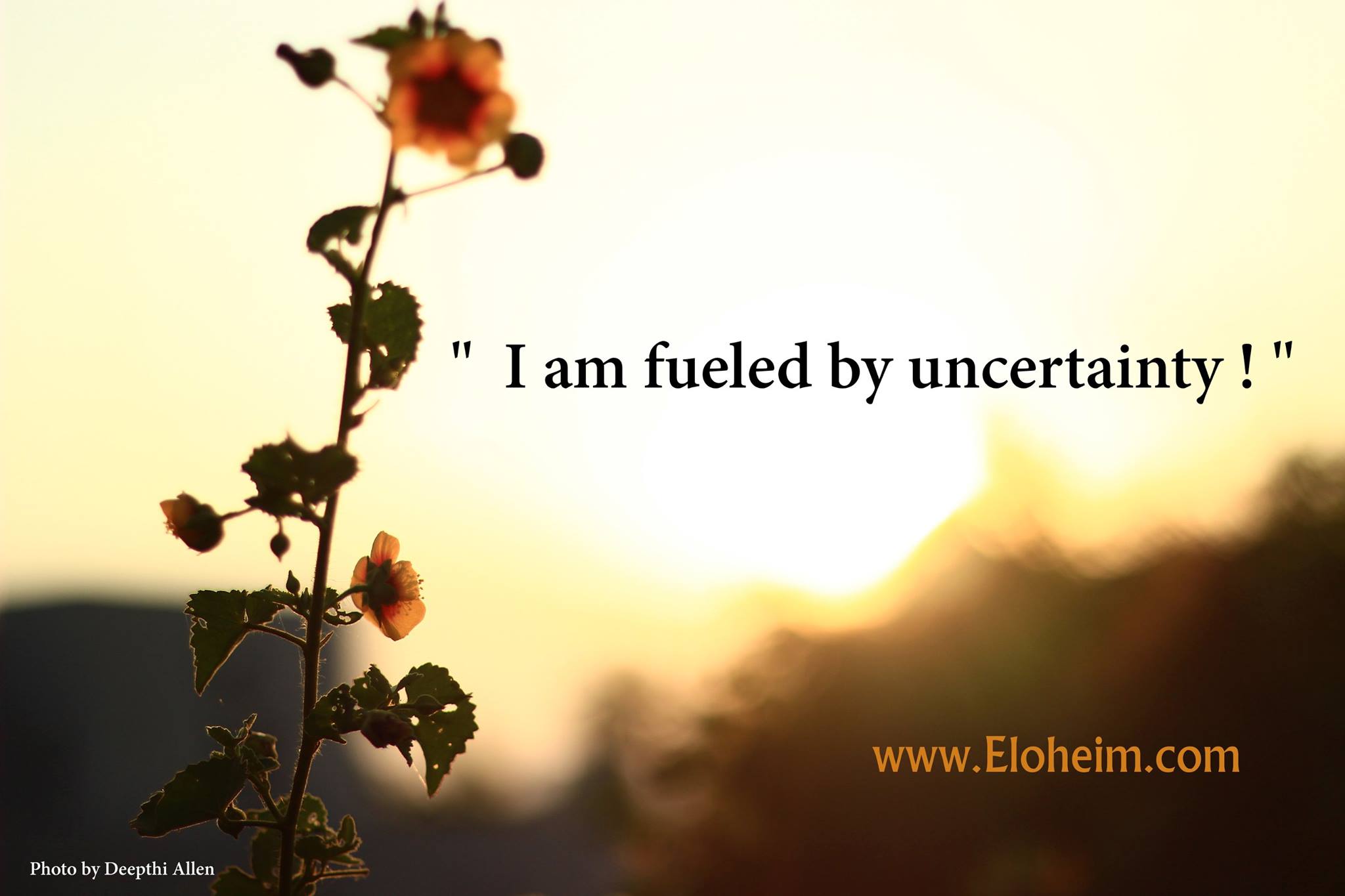 From the March 25, 2015 session.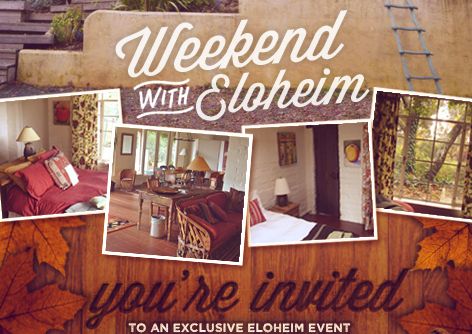 Weekend with Eloheim #2 Recordings
WEEKEND WITH ELOHEIM ~ #2
Our second Weekend with Eloheim was amazing! Eloheim decided that everyone needed nurturing so each person got a mini-session to determine what sort of nurturing that person specifically needed. It was beautiful as everyone was able to take something for themselves from each session.
Watch the recordings right here on my site or download to your device. Nearly five hours of channeling.

Continue Reading…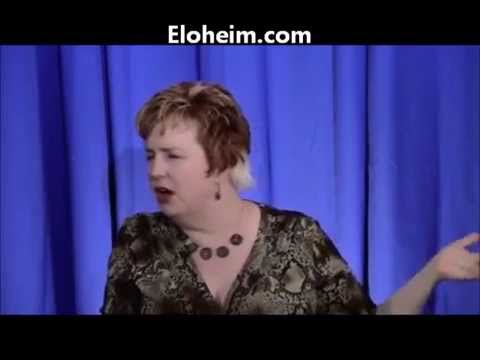 It's ALL Me ~ The Visionaries ~ Amazing Summary!
The Visionaries offer a stunning summary of Level 7 "It's all me."
Here is more information about the Levels Teaching! Continue Reading…