Upcoming Events

Our next two events, along with our next 'featured event' are shown to the right. Click an event link or the button below for more information. View All Events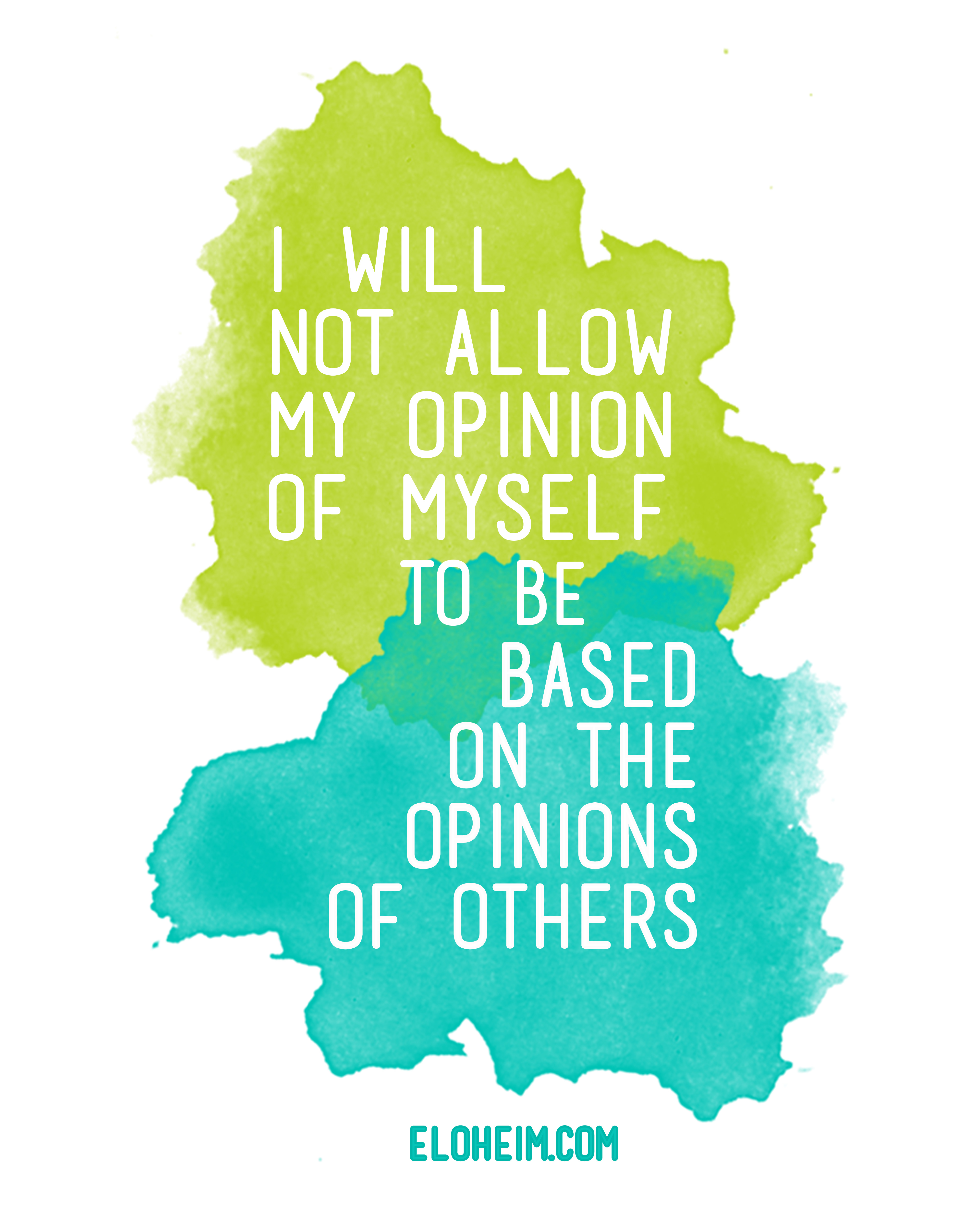 My Opinion of Myself…
New in our Red Bubble shop! Eloheim Quotes on all sorts of products. Here are a few examples! Click here for the full list.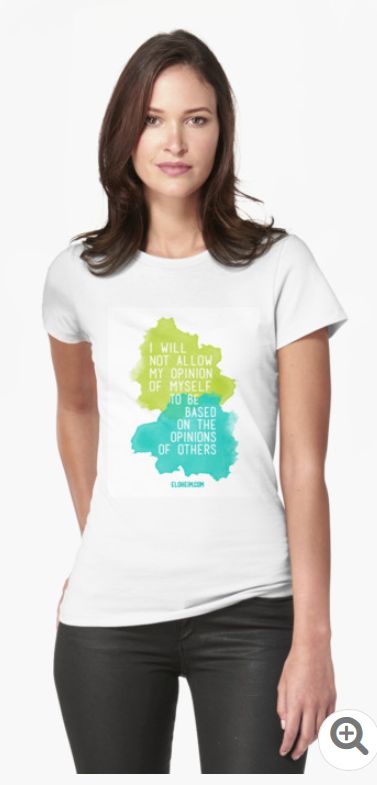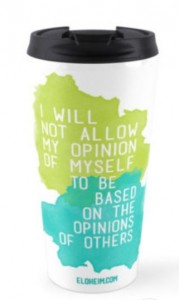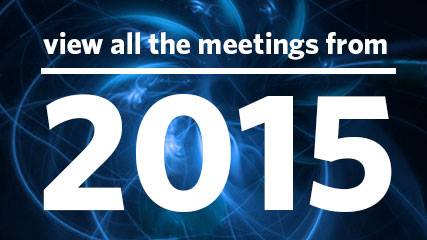 2015 Meeting Recordings Available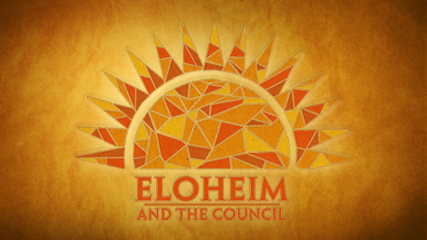 2015 Sonoma Retreat Recordings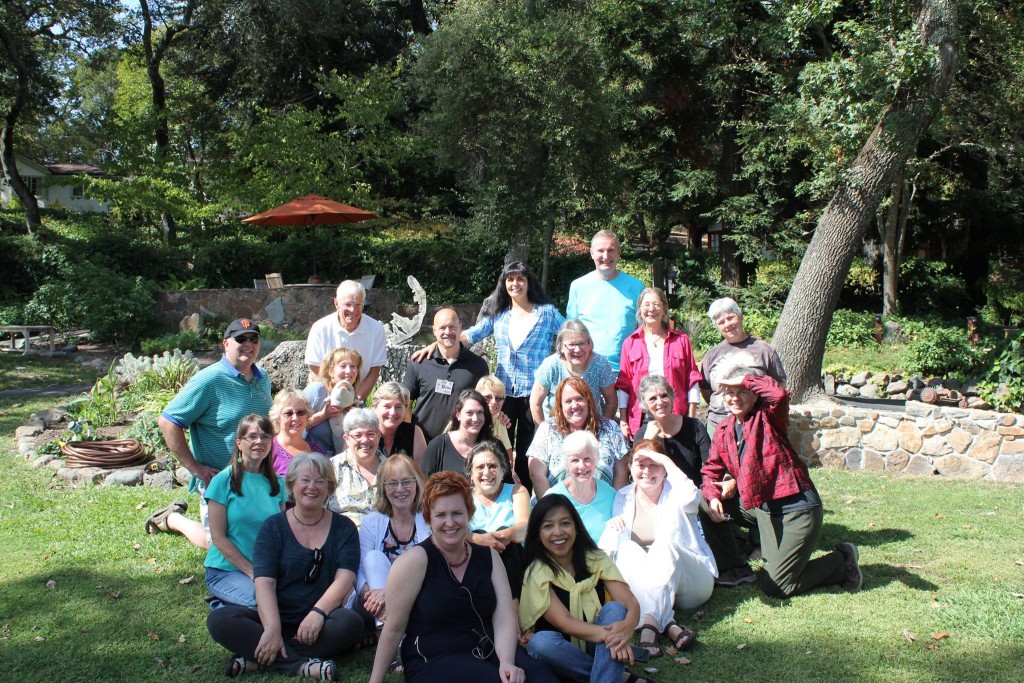 2015 Retreat
Wow! We went to amazing, life-changing, new places during this retreat. Not to be missed! Over 8 hours!
The retreat was amazing. I had such a lovely time and felt cuddled in a blanket of love and acceptance that I get nowhere else. It's a scene of no hidden agendas and wide open hearts. I hope I give out as much as I receive when I'm there! I didn't cry this time during the whole retreat, which is absolutely unusual for me. Each year has seen a step by step progression of release and understanding and forgiveness of both myself and others in my life. This time, I felt calm and serene the whole time with no burning need to rehash or resolve anything. There was a real sense of quietness and peace inside. The difference I feel in me, and witnessed by others there, from the first one four years ago to this one is amazing. Working with Eloheim online over the years has changed my life. And the retreats are the rewards, the icing on the cake. Very rich and very yummy. ~ Dorothy
No words sound/feel right in my description of retreat experience. It feels like summer camp with the family I always wished I had! I feel love and acceptance and see a glimmer of the person I'd always wanted to be. I love the food….. ~ Mindy
Every retreat just get's better and better. This one felt magical in so many ways. The energy was light and uplifting, connections with each person felt so sweet and joy filled. "Aha's" came with a smile. The physical environment was lighter and brighter and the colours felt even more intense and saturated. It all felt so "alive", which of course it is! My connection to everything and everyone felt like it had been elevated. I came away thinking that this is what life is like when a collective of people come together without baggage and static in Level 6 while curiously and eagerly, leaning into Level 7. Thank you so much Veronica and Eloheim for helping us come to this level of experience. ~ Kate
Since the retreat, I feel like a very different person. Like a lot of the old stories and definitions of myself and how things should be have dropped
Feels like quite a bit of weight off ~ Paula
Click photos to see bigger versions. Thanks to Emily for the beautiful images.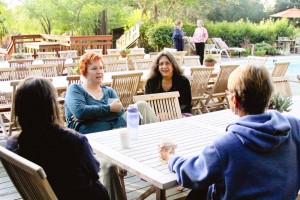 Continue Reading…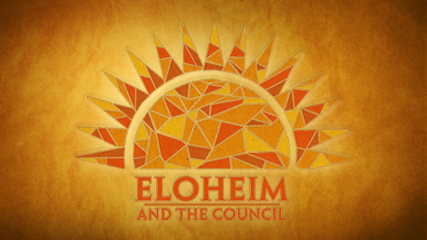 Private Sessions with Eloheim!
I'm back from the retreat and ready to jump back into private sessions! Ride the amazing energy we created and get your session(s) with Eloheim on the calendar! I'm continuing my special offer of $50 for 15 minutes or $250 for a Core Emotion session.
Send an email to eloheimchannel at yahoo dot com to secure your spot!
PRIVATE SESSION OPENINGS: (all times Pacific)
Friday October 23: 11:00, 11:30, Noon, 12:30
Saturday October 24: 10:00, 10:30, 11:00, 11:30, Noon, or one Core Emotion session
Sunday October 25: 10:30, 11:00, 11:30,
Friday October 30: 11:30, Noon, 12:30
Saturday October 31: 10:00, 11:00, 11:30, Noon,
Sunday November 1: 10:00, 10:30, 11:00, 11:30, Noon, 12:30 or one Core Emotion session
Continue Reading…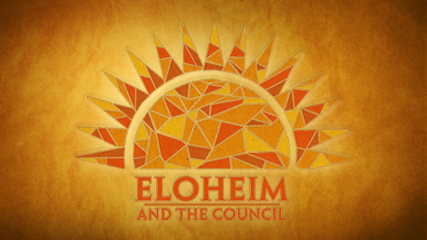 Sanjay Shares His Eloheim Experience
Sanjay's first in-person experience with Eloheim!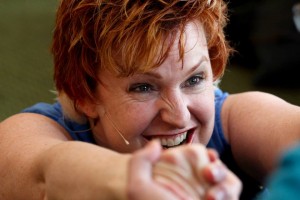 Eloheim channeling sessions in London!
August 8, 9, 11, 15, and 16
Our time in London was tremendously powerful. Eloheim worked one on one and sometimes one on two (with couples/families) throughout the sessions. There is really something for everyone in these five channelings.
TESTIMONIALS:
From Anja Lü​
Sitting with Eloheim is like sitting with my best friend.
The best friend who knows my entire truth, who sees who I am, who I were and who I've become over the years and in this case lifetimes.
The best friend who doesn't judge but observes neutrally and appreciates my unique journey.
The best friend who shows me different ways and points of view and always lets me decide what feels right for me.

Their presence makes me feel safe and loved and appreciated. I feel uplifted. I feel raised. I feel seen.
They speak to my soul and tell me what it needs and wants.

I know there will be a time when I can do the same thing just by myself.
Until then I'll sit with Eloheim again and again chatting about human evolution, my evolution, basking in my own light shining through them.

Thank you Veronica for your commitment to this work and Eloheim for your infinite patience, cracking humour and true love!

💖💖💖 I am a new woman since London … again!!!
There are interesting changes that I notice since I worked with Eloheim in London.

Before: I could see my 1 2 3 and 4th chakra in colour, the other three were more of a feeling sense
Now: I can see the blue, indigo and violet of my 5 6 and 7th chakra. I always work with white light when I do energy work but for the first time in my life I saw my crown as violet

Before: I was struggling to make a proper link between my heart and throat chakra and I often stammered due to innacurate energy flow
Now: I can link my heart and throat easily and I stammer much less.

My perception has expanded. I do a lot of energy work and I work with different energy centres regularly so the way I perceive them and the quantity of detail I am able to perceive, tells me that my brain evolves and is able to encomapss more and more.
Watch 16 hours of channeling right here on my site or download to your device!
Order the entire event
Continue Reading…