Upcoming Events

Our next two events, along with our next 'featured event' are shown to the right. Click an event link or the button below for more information. View All Events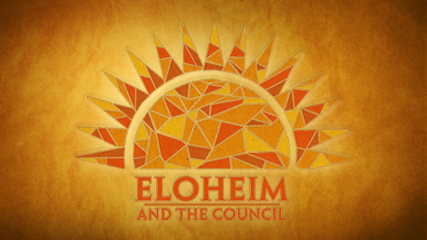 New Options for Sonoma Retreat in Ocotober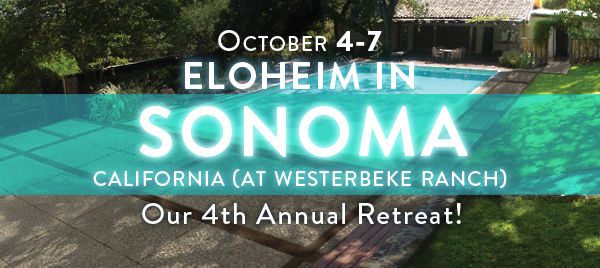 Can't make the entire Sonoma retreat?
October 4-7, 2015
Here are additional options:
Sunday October 4th, arrive at 4pm, dinner and channeling ~ $90.00
Mon or Tues (October 5th or 6th) full day: including breakfast, lunch, dinner, channeling, all activities ~ $190.00
Mon or Tues NO breakfast: includes lunch, dinner, channeling, all activities ~ $170.00
Mon or Tues NO breakfast, NO dinner: includes lunch, channeling and afternoon activities (leave before dinner) ~ $140.00
Wed (October 7th), breakfast, lunch and channeling ~ $105.00
Wed, lunch and channeling ~ $85.00
***It is possible to add overnight accommodations to a single day attendance. Contact me for pricing.***
Come to the entire event as a day guest (no breakfast, no lodging) ~ $499
Come to the entire event as an overnight guest (shared room, all meals included) ~ $699
Come to the entire event as an overnight guest with your own room (all meals included) ~ $1100
Visit the retreat page for more details. Email [email protected] to book one of these special offers.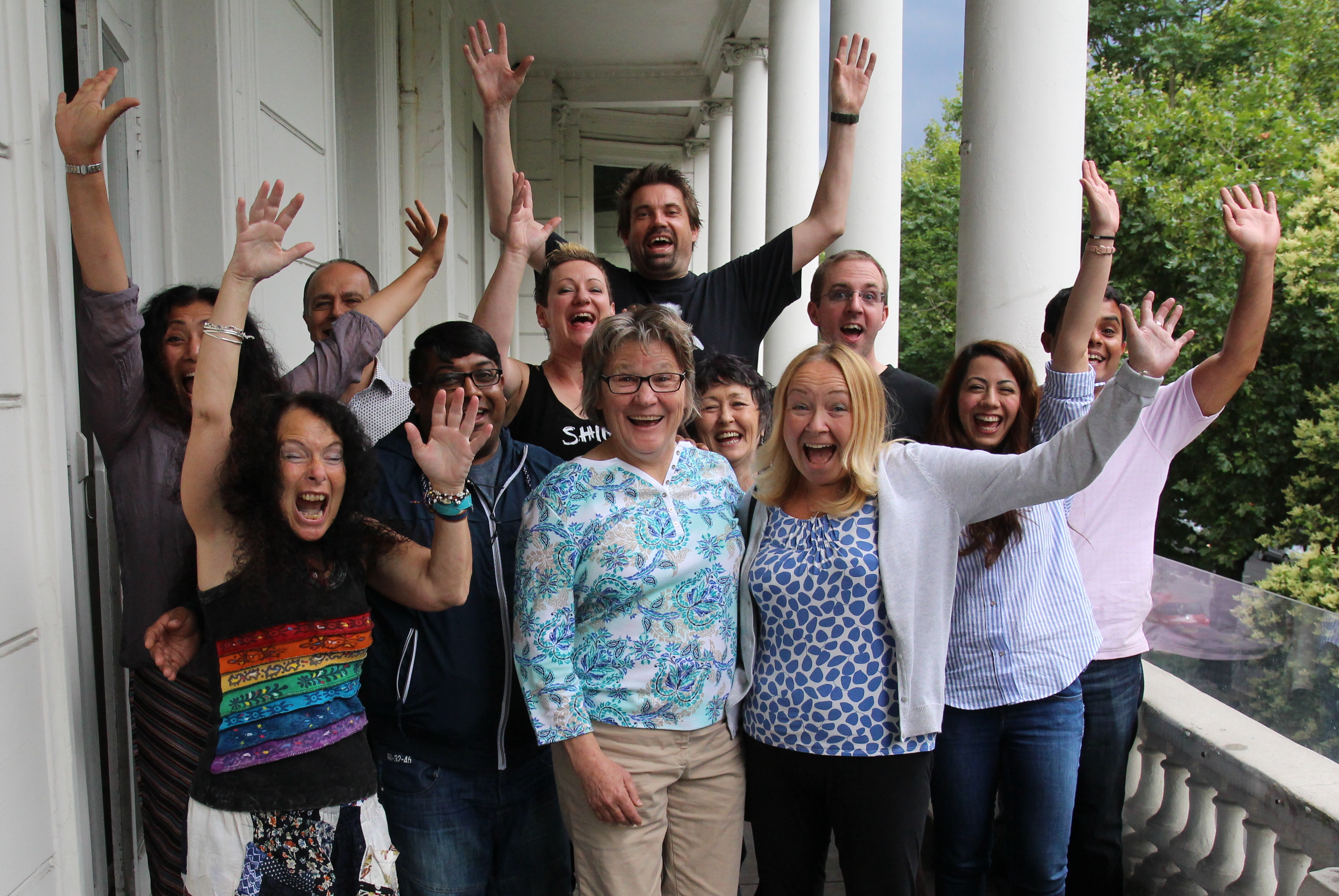 Back from London
We had POWERFUL sessions in London. Five sessions – 16 hours of channeling. Do the math, these are the longest channeling sessions I've ever done. Eloheim didn't want to leave!!
"As a photographer one of my jobs is to watch for 'that' shot and in so doing by default have my eyes constantly darting around people watching during the meetings I saw. I noticed and liked the outward looking nature of all the people who attended and the Eloheim group in general. Everybody was very giving, very receptive and above all very friendly.

If you watch the recordings or attend the meetings in person you can be assured of a warm welcome and hopefully come away feeling that anything is possible. It occurs to me as a newbie that if you are open minded and honest with yourself as well as others you can only benefit from the experience"

Tim Hollings – His photography website here Scroll down for some of his photos from the event.
Order the entire event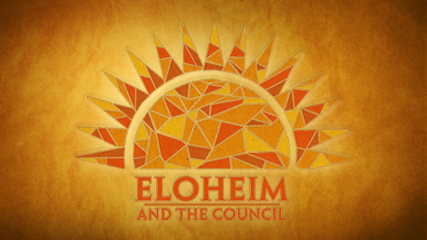 Off to London
I'm off to London today!!!
Eloheim in London Channeling Schedule:
We are using the Regency Suite meeting room at the Columbia Hotel for the channeling sessions. Columbia Hotel 95-99 Lancaster Gate London W2 3NS United Kingdom Telephone: 020 74020021
You can arrive as early as 9:00am to visit with each other and get settled. Channeling will begin promptly at 10am.
Channeling sessions on August 8, 9, 11, 15 and 16
You can register in advance on my site or pay at the door.
I arrive Thursday afternoon and will be staying at the hotel through the 17th. We will celebrate my birthday with a lunch on the 10th at a pub near the hotel. Hope you can join us! See you there!!!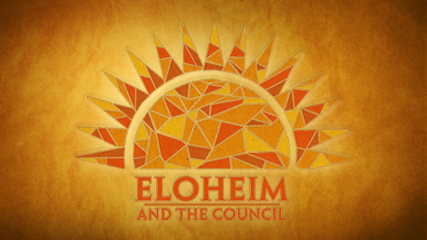 Camp Out with Eloheim Recordings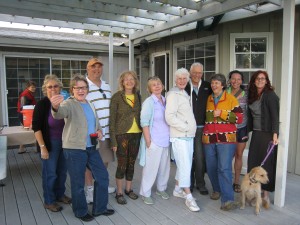 Camp Out Weekend
Eloheim had us use a brand new format which led to amazing breakthroughs. Be sure to watch the video of the first day as Eloheim worked one on one with each person. On the second day, the camera panned around the room as each person contributed to the conversation. The third day was a Round Table type conversation with the camera on Eloheim. Over SEVEN hours of channeling.
There were all sorts of kids in attendance and they played together as if they had known each other their entire lives. Scroll to the bottom to see photos!!
Your purchase includes the audio and the video files. Watch/listen right here on my site or download to your device.

Not sure why the photos show in reverse chronological order…. Enjoy!
Continue Reading…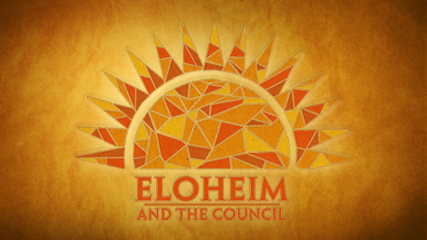 Did that just happen?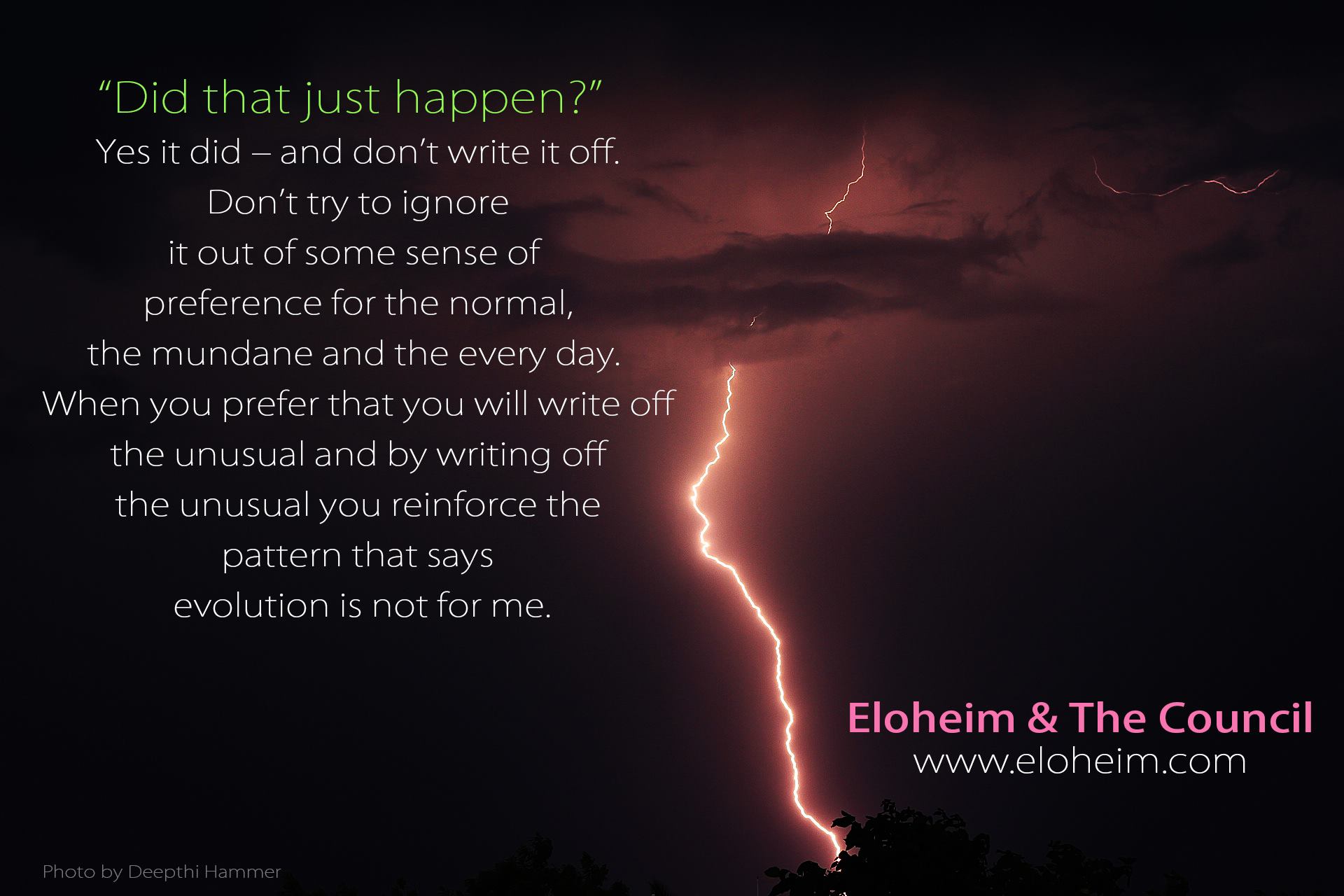 More quotes here