Upcoming Events

Our next two events, along with our next 'featured event' are shown to the right. Click an event link or the button below for more information. View All Events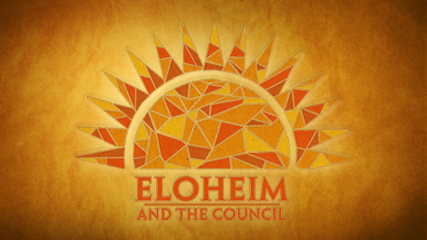 Sanjay Shares His Eloheim Experience
Sanjay's first in-person experience with Eloheim!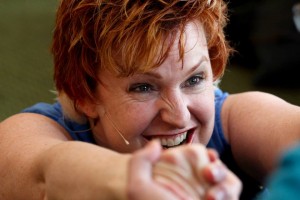 Eloheim channeling sessions in London!
August 8, 9, 11, 15, and 16
Our time in London was tremendously powerful. Eloheim worked one on one and sometimes one on two (with couples/families) throughout the sessions. There is really something for everyone in these five channelings.
TESTIMONIALS:
From Anja Lü​
Sitting with Eloheim is like sitting with my best friend.
The best friend who knows my entire truth, who sees who I am, who I were and who I've become over the years and in this case lifetimes.
The best friend who doesn't judge but observes neutrally and appreciates my unique journey.
The best friend who shows me different ways and points of view and always lets me decide what feels right for me.

Their presence makes me feel safe and loved and appreciated. I feel uplifted. I feel raised. I feel seen.
They speak to my soul and tell me what it needs and wants.

I know there will be a time when I can do the same thing just by myself.
Until then I'll sit with Eloheim again and again chatting about human evolution, my evolution, basking in my own light shining through them.

Thank you Veronica for your commitment to this work and Eloheim for your infinite patience, cracking humour and true love!

💖💖💖 I am a new woman since London … again!!!
There are interesting changes that I notice since I worked with Eloheim in London.

Before: I could see my 1 2 3 and 4th chakra in colour, the other three were more of a feeling sense
Now: I can see the blue, indigo and violet of my 5 6 and 7th chakra. I always work with white light when I do energy work but for the first time in my life I saw my crown as violet

Before: I was struggling to make a proper link between my heart and throat chakra and I often stammered due to innacurate energy flow
Now: I can link my heart and throat easily and I stammer much less.

My perception has expanded. I do a lot of energy work and I work with different energy centres regularly so the way I perceive them and the quantity of detail I am able to perceive, tells me that my brain evolves and is able to encomapss more and more.
Watch 16 hours of channeling right here on my site or download to your device!
Order the entire event
Continue Reading…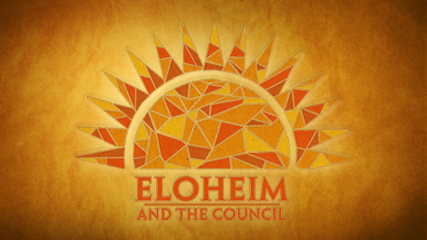 Eloheim Explains Changes to the Upcoming Meetings
Follow up to the meeting of September 9th. Eloheim explains their vision going forward.
Video player

Be part of our upcoming meetings by joining us as a subscriber.
Eloheim and the Council are teaching Empowered Evolution: offering instruction on discovering an entirely new way of experiencing being human.
Eloheim: We love helping you with your stuff and we love giving you the where it's going. Not how exactly it's going to be. Just where it's going. Because we're here to unfold the teaching which is an evolution of the potentials of being human. That's what we're about. We're also about helping people not be afraid all the time and helping you connect in your relatinships in new ways and helping you know your truth and all that and we're happy to do that but don't ever think this is all we're about. We're going places and we hope you come with us. Because we've got a plan and it's just getting started. Just you wait and see. We call it Level 7. It's all me. That's Level 7. There's Level 8, watch it move. There's Level 9, choiceless choice. If you think you know what that means, don't think. You have no idea.
To learn more about Levels 1-6, visit this page.
Subscribing means you will never miss a meeting! Your monthly subscription renews automatically on the same day each month, so you can subscribe anytime. Annual plans run for one calendar year from the day they begin. Start anytime! You will get a full 12 months of meetings!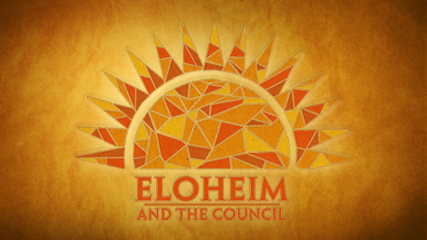 New Options for Sonoma Retreat in Ocotober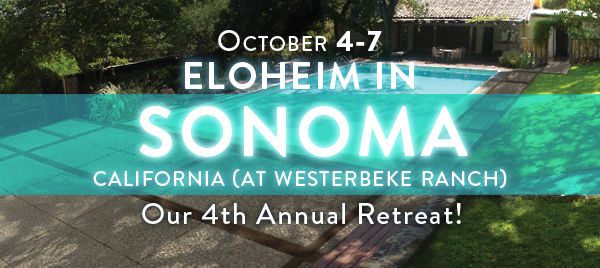 Can't make the entire Sonoma retreat?
October 4-7, 2015
Here are additional options:
Sunday October 4th, arrive at 4pm, dinner and channeling ~ $90.00
Mon or Tues (October 5th or 6th) full day: including breakfast, lunch, dinner, channeling, all activities ~ $190.00
Mon or Tues NO breakfast: includes lunch, dinner, channeling, all activities ~ $170.00
Mon or Tues NO breakfast, NO dinner: includes lunch, channeling and afternoon activities (leave before dinner) ~ $140.00
Wed (October 7th), breakfast, lunch and channeling ~ $105.00
Wed, lunch and channeling ~ $85.00
***It is possible to add overnight accommodations to a single day attendance. Contact me for pricing.***
Come to the entire event as a day guest (no breakfast, no lodging) ~ $499
Come to the entire event as an overnight guest (shared room, all meals included) ~ $699
Come to the entire event as an overnight guest with your own room (all meals included) ~ $1100
Visit the retreat page for more details. Email [email protected] to book one of these special offers.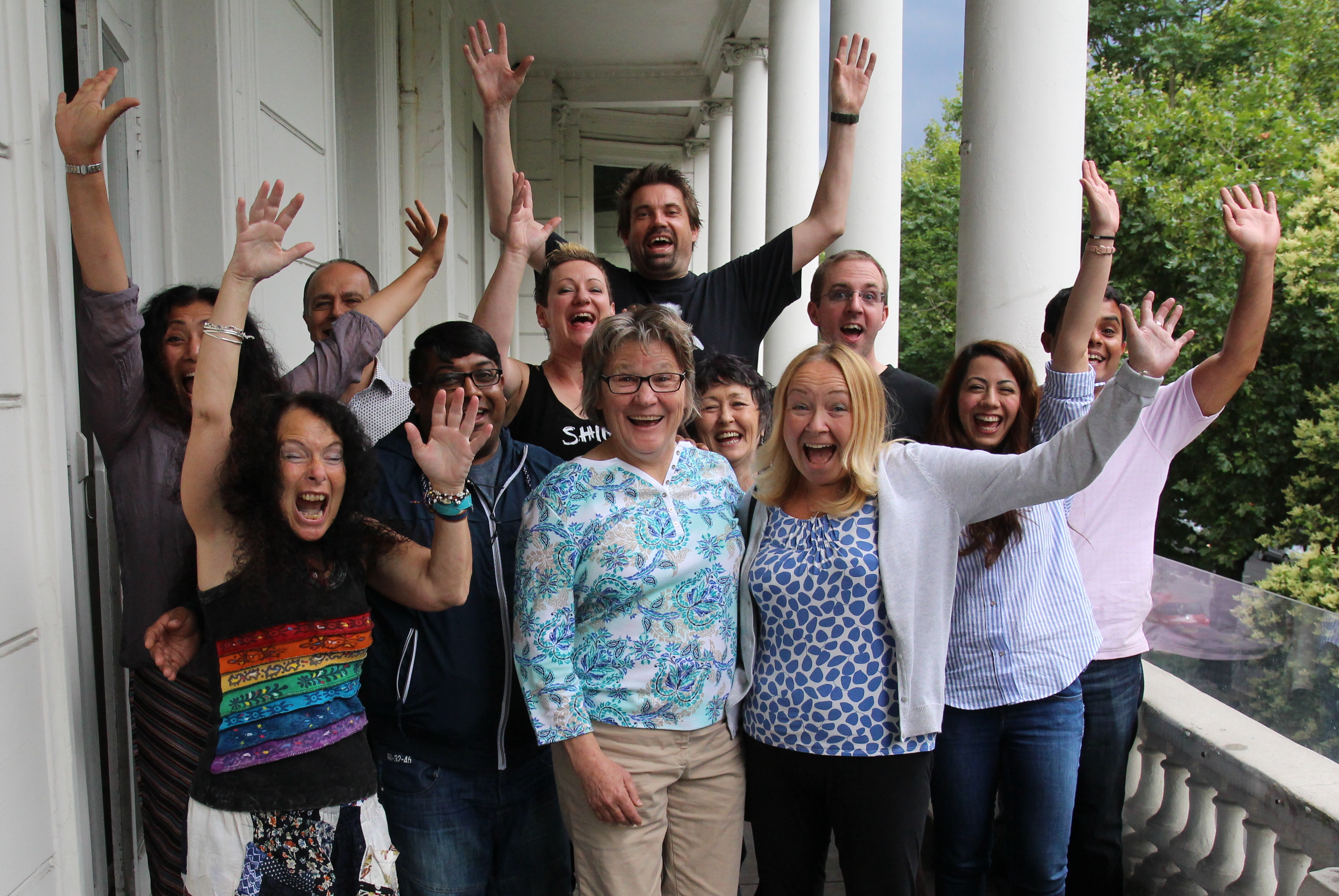 Back from London
We had POWERFUL sessions in London. Five sessions – 16 hours of channeling. Do the math, these are the longest channeling sessions I've ever done. Eloheim didn't want to leave!!
"As a photographer one of my jobs is to watch for 'that' shot and in so doing by default have my eyes constantly darting around people watching during the meetings I saw. I noticed and liked the outward looking nature of all the people who attended and the Eloheim group in general. Everybody was very giving, very receptive and above all very friendly.

If you watch the recordings or attend the meetings in person you can be assured of a warm welcome and hopefully come away feeling that anything is possible. It occurs to me as a newbie that if you are open minded and honest with yourself as well as others you can only benefit from the experience"

Tim Hollings – His photography website here Scroll down for some of his photos from the event.
Order the entire event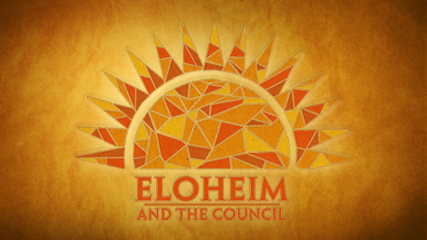 Off to London
I'm off to London today!!!
Eloheim in London Channeling Schedule:
We are using the Regency Suite meeting room at the Columbia Hotel for the channeling sessions. Columbia Hotel 95-99 Lancaster Gate London W2 3NS United Kingdom Telephone: 020 74020021
You can arrive as early as 9:00am to visit with each other and get settled. Channeling will begin promptly at 10am.
Channeling sessions on August 8, 9, 11, 15 and 16
You can register in advance on my site or pay at the door.
I arrive Thursday afternoon and will be staying at the hotel through the 17th. We will celebrate my birthday with a lunch on the 10th at a pub near the hotel. Hope you can join us! See you there!!!