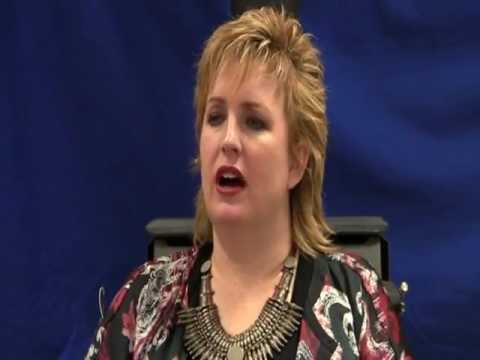 What are you Emanating? 11-2-2011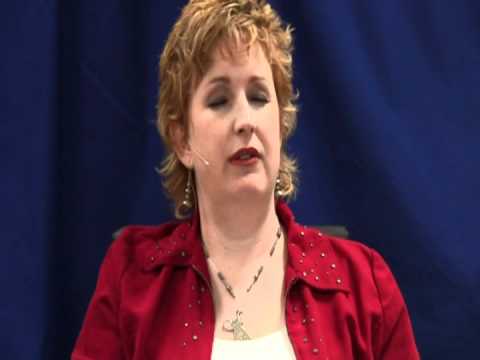 The Council Members Have Shifted to New Chakras 10-19-2011
Hello everyone,
We had a great meeting on October 19th. I have a video clip of the Visionaries talking about how the Council members are relating to the new chakras. Each of the Council members talked about this shift and gave insights on how to work with them in new ways. This meeting also included a discussion of the "occupy" movement.
Audio from all five channeling sessions held in October, 2011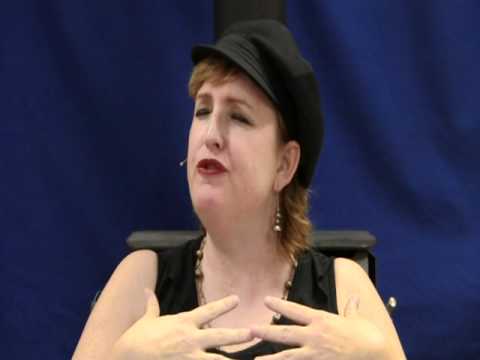 Working with the New Chakras 10-12-2011
Wow! Great meeting. The Guardians and the Visionaries started us off with two different types of meditation exercises to help us work with the new chakras. Then Eloheim and the rest of The Council spoke about various aspects of working with the new energies. I felt SO different after this meeting! I've listened to the section from 43:00 to 58:00 five times!!!
Audio from all five channeling sessions held in October, 2011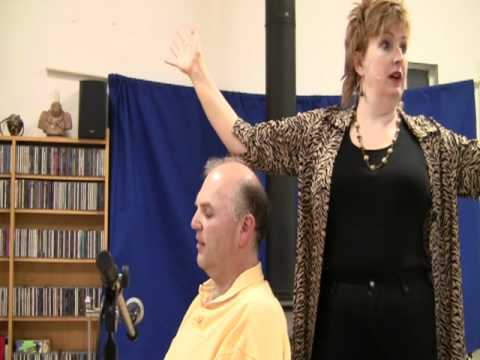 Change the Energy, Change the Chakras
The Eloheim and The Council session of October 5, 2011 was quite unusual. The Guardian's started the meeting by removing the bottom 3 feet of energy from the room. Then, they called in a new layer of energy and put it at the top of our fields. Strange but true! Folks felt it happen.
The result was that the energy of each chakra moved down one and the crown chakra was given access to an entirely new energetic.
It is quite amazing to work with the chakras in this new way.
Eloheim did a mini session on each person present to illuminate how to incorporate this new energetic into each chakra. I've included a video of Eloheim describing the new crown chakra energy. Each part of this meeting was incredible and filled with great examples. Plus, you get to see members of the group!
Audio from all five channeling sessions held in October, 2011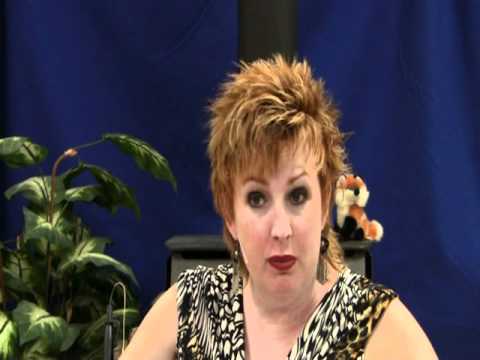 Activating the Heart Chakra 9-14-2011