Well, WOW!!! The Visionaries and The Guardians teamed up to create an incredible tool right at the beginning of the meeting. The Girls and The Matriarch came in with loving, supportive messages. Eloheim got all emotional and the Warrior made its/his/her first appearance.
Channeling six groups (including the first appearance of the Warrior) has really affected me more than ever before. I am fine, I just feel like my battery is very drained.
This week's YouTube video is going to be delayed until I am feeling more energized.
In the meantime, here are the files from this week.
Thanks for your continued support!!! Many Blessings, Veronica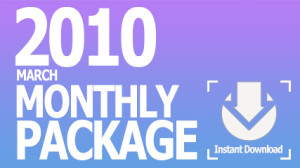 Audio downloads of six meetings held in March, 2010