Once a month we travel to Sebastopol, CA for a Q&A with Eloheim. These events are quite different from our Wednesday night gatherings. In Sebastopol, Eloheim tends to do more work on physical body and relationship issues.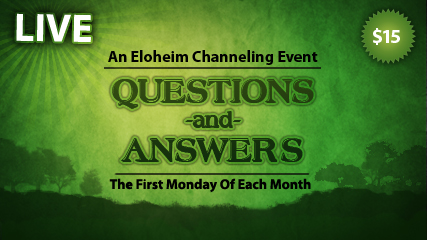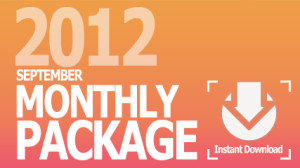 Five sessions held in September, 2012
This package includes audio of all five and video of four (Sebastopol sessions are audio only).