Our topic is: Stop Matching Energy. Become the Energetic Leader this World Needs!
Eloheim and I are preparing for Tuesday's call (Tuesday June 7th, 5pm Pacific) with John. We had an amazing time during our first call back in January and I know this one will be POWERFUL.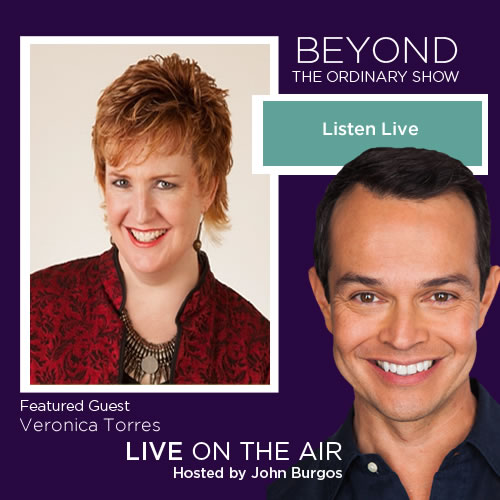 Eloheim will show you places where you are matching energy with the status quo and teach you how to catch this behavior in yourself. Then, from that clarity, how to transform your world!
Step-by-actionable step!
This call will be full of things you can do NOW! Easy to remember fun to apply tools and tips to start you on the path of profound transformation. Transform your experience of yourself and your relationships.
Join us Tuesday! Click here