Last week Eloheim introduced a new tool and this week's session included a lengthy and POWERFUL discussion of it's effects.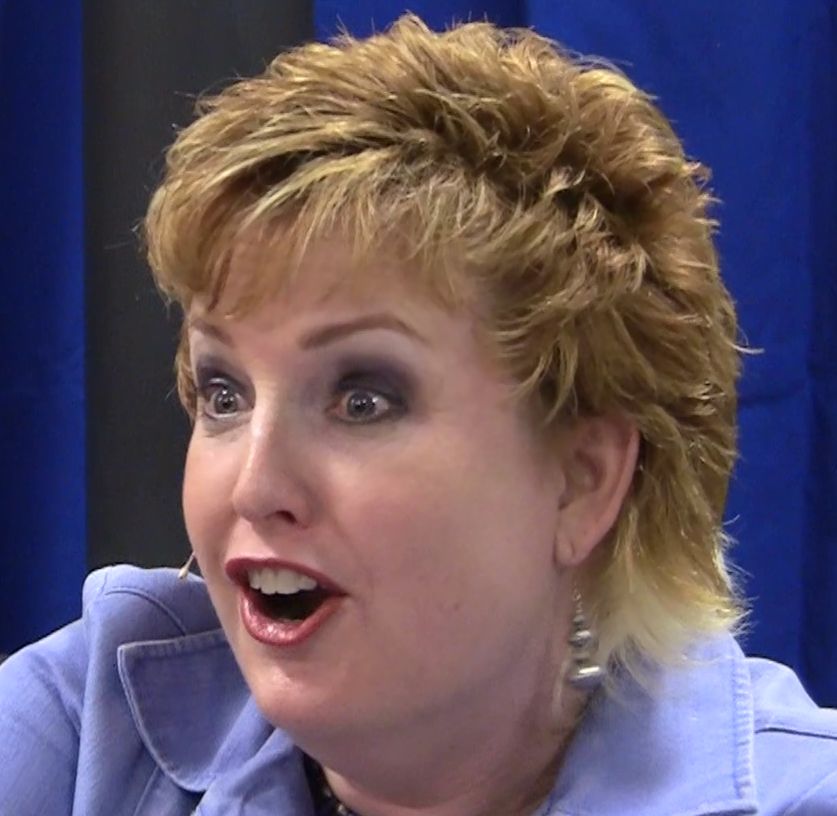 The tool is called the "10 ads" tool and it's used primarily when you are looking for work or housing. The idea is to take 10 really, really random ads (not just the ones that you would normally read) and to discover what those ads show you.
Randy's experience with the tool was incredible.
The entire meeting focused on giving your attention to what is new within you. Using the ladder to get out of the hole, but understanding that it may not be easy and there may be fear.
The Guardians: Go inwards. Don't miss the opportunity available now. Grab it. Take 100% responsibility for everything in your life. Don't think you can do things the old way and get new results. Chaos is here. You've been in a higher vibration, the ripples of that, your emanations, are coming back now. This requires even more consciousness, more discipline, more focus.
The Visionaries: This is a serious time frame. Take it one step at a time but state: "I want to live in the world in a new way." Ask for insight for/about what is right here. Don't fret !!
Eloheim: Started with the exercise: select 10 ads at random and see what they bring up in you, including underlying assumptions and messages. A simple exercise that cuts through the crap, and opens up possibilities and casts the net wide. Let go of certainty and try new things in a fun way. Get out of the corner. You don't know anything because you've never been the "now" you before. Eloheim described a circle, with the new version of you being a thin sliver of the circle, maybe 10%. THAT is where you focus your attention, to the new opening, to what is different. The rest of the circle, the 90%, is the habitual you – stress, habits, judgments.
Fred: Seize the day! Grab it! Show up. Say, "I want to have what you can give me." Say, "I won't think that thought again, esp. the 'I can't' thought." Because you CAN. Find the toehold up the ladder, and pull up. Fred did a fun impression of a zombie, and noted that "outcome" is a poisoned vial. "I want to be in the new part of me right now."
The Girls: Continued discussing the reality of fear in this process and noted it is not an excuse. The only reason you don't change is that you don't want change. "Where's my mistaken perception of this moment?" Don't expect easy. When you attempt to change your life, stuff will come up.
The Warrior: Talks about when he "seized the moment" by agreeing to stay with Mariana because of the fierce power of this woman, who knew her truth and stayed in her center. A centered willingness to be vulnerable – open. Be willing to see yourself in a new way. Sit in "what is true now" which is much more interesting than being in outcome. In your center, any discomfort you feel can be attended to.
The Matriarch: Noted the beauty of the "Warrior being soft AND stronger than ever." Be in the moment.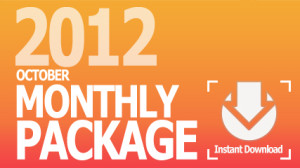 Seven sessions held in October, 2012
This package includes audio of all seven and video of six (Sebastopol sessions are audio only).