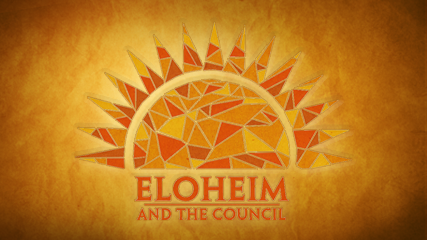 Eloheim: 01-24-07 Orbs
In this clip from 01-24-07, Eloheim talks about Orbs. If you are new to the Orb phenomenon, this site has lots of great photos. There is going to be a conference about Orbs in early May 2007. I attended a conference sponsored by this same organization about the movie What the Bleep. It was very informative and well run.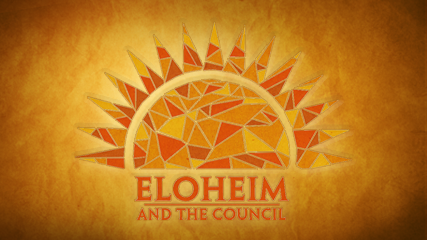 Eloheim: 01-24-07 Manifesting
A continuation of the clip that I posted yesterday, Eloheim talks about manifestation.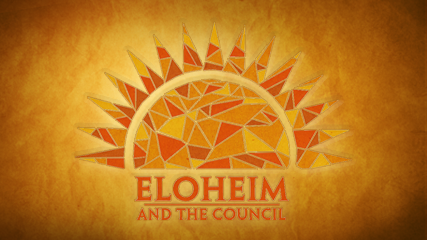 Eloheim: 01-24-07 What if you are not satisfied with your life?
This interesting clip starts off with, 'if you are not satisfied with your life' and ends with 'doing is harder'. Quite a journey! Eloheim shares about manifestation and the path to more satisfaction in your life.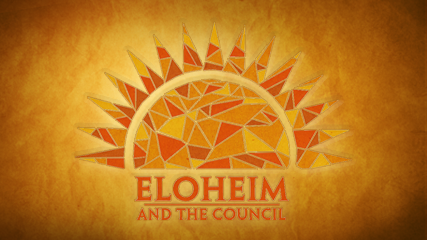 Eloheim: 01-24-07 What is IS, and how to be in balance
Eloheim meetings tend to fall into three different types.
There is the question and answer meeting. Lots of folks ask questions on all sorts of topics and Elohiem answers them. There typically isn't much of a theme to this type of meetings.
There is the WHO KNOWS meeting. This is when Eloheim throws us a curve ball and we do energetic exercises or read tarot for each other or WHO KNOWS what.
Then there are the conversation meetings. The entire meeting becomes an extended conversation between the group and Eloheim. These meetings tend to stay on one topic and that topic is discussed throughly. Group members ask questions and contribute comments, but the questions and comments are to further the conversation that is in process. These are my favorite type of meetings and I find them very fulfilling.
The meeting of January 24th was a coversation meeting. It does make it challenging to find good clips to post here as there aren't the natural breaks that a Q&A meeting gives.
This clip covers a lot in just a couple of minutes. I wasn't even sure what to call it! Enjoy.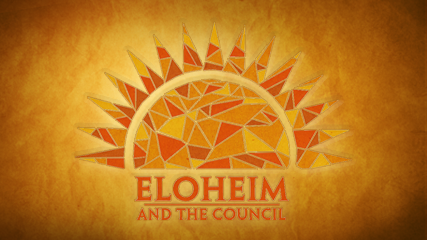 Eloheim: 1-24-07 How to deal with Frustration.
Eloheim began the meeting of January 24th, by revealing that I had been frustrated all day and then started a discussion of frustration. Here is one clip of that conversation: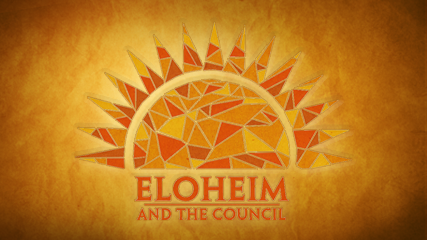 Eloheim: 1-17-07 Finding the gift in all situations.
Eloheim has been teaching about finding the gift in all situations. Here is a clip where they talk about being a leader by finding the gift no matter what is going on.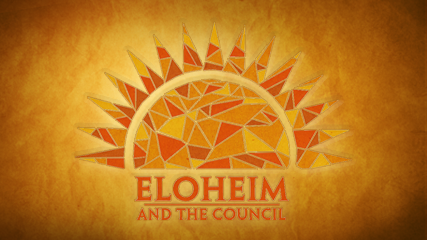 Eloheim: 1-17-07 Karma
In this clip, Eloheim speaks about Karma and are certain events fated.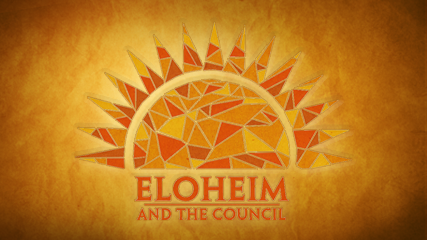 Eloheim: 1-17-07 Grief is Lack, Grief is a Bridge
During the meeting of 1-17-07 we had a discussion of September 11th which brought up the subject of grief. Here are two different clips on grief.
Grief is Lack:
Grief is a Bridge: (the recording did something strange and the voice sounds much different during this clip)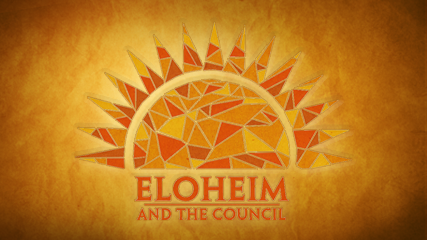 Eloheim answers: 1-17-07 What is the opposite of fear, lack and guilt?
EDIT: Eloheim was asked this question again in April, 2011. Here is video of their response:
Eloheim was asked to give us the opposite of fear, guilt and lack. He explained that the opposite of fear is Certainty. The opposite of guilt is Deserving. The opposite of lack is Knowing. He combined these into a mantra.
I certainly know I deserve to manifest instantaneously.
It occurs to me that you could change the words 'to manifest instantaneously' to whatever it is you are teaching yourself you deserve or you could add on to the mantra whatever it is you desire to manifest.

[stextbox id="warning" image="null"]
Non-commercial, unedited sharing of this message is encouraged and appreciated. Please include the entire message with this paragraph. http://Eloheim.com/ Commercial outlets may contact eloheimchannel@yahoo.com for reprinting permission. This work is licensed under a Creative Commons Attribution-Noncommercial-No Derivative Works 3.0 Unported License.[/stextbox]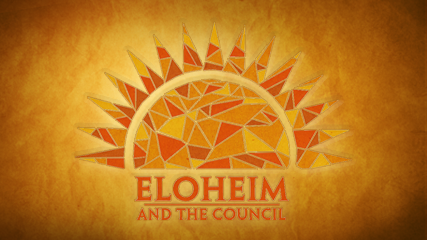 Eloheim: 1-10-07 What Does Physical Discomfort Have To Reveal?
The meeting of January 10, 2007 was a powerhouse! This clip starts with a comment about physical discomfort and goes on to talk about what discomfort will be like when we have out 'super consciousness' in our bodies. This comment followed the one I posted yesterday about cold weather. Maybe you will get Eloheim's joke at the end, the group seemed to miss it completely. 🙂
[odeo= odeo.com/audio/6621453/view]