Registration is OPEN! Follow this link:
https://www.eventbrite.com/e/online-eloheim-retreat-the-levels-of-creating-fractal-living-tickets-32053277215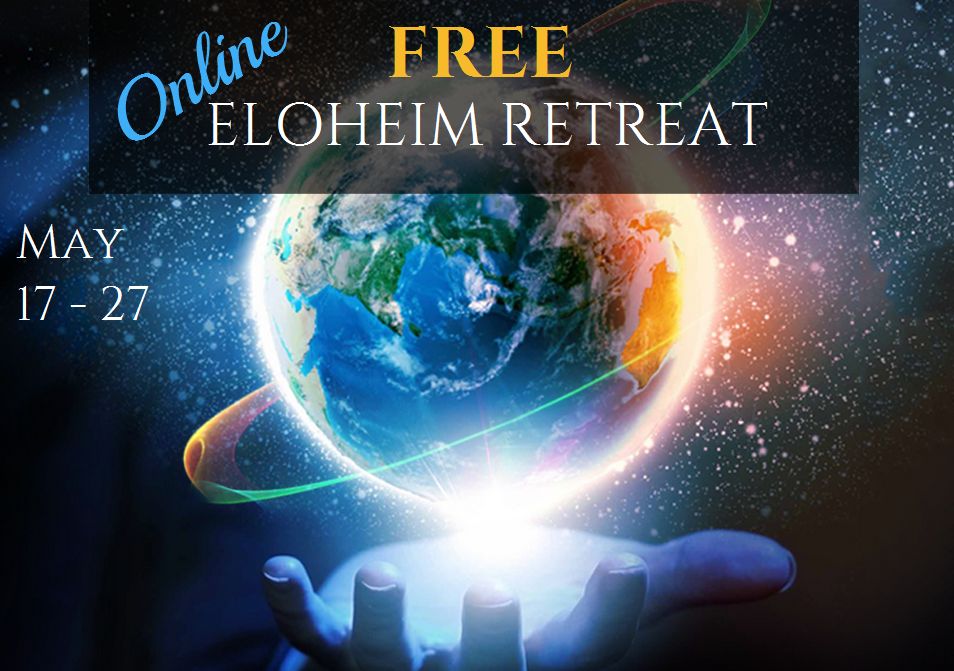 On November 11, 2011, Fred (channeled by Veronica) told us that he would teach us to live fractally. At the time, Veronica was very skeptical that Fred could pull off such a thing. With the help of the Council, HE DID!!!
What does it mean to live fractally? It means that you are empowered to evaluate your experiences in new ways, to mine the potential of every moment, and to live as a CHOOSER.
This is you living as the BIG version of you
This is you living without baggage and static
This is your pathway to Homo spiritus
This is your birthright
We will be using Eloheim's Levels of Creating deck to facilitate this journey. It's strongly recommended you order your own deck before May 1st (to allow for printing and shipping time – this is a print on demand product). You can place your order on this page: https://www.eloheim.com/levels/
Frequently Asked Questions:
What is the cost?
The online retreat is 100% FREE
When does the retreat take place?
May 17 – 27
, 2017

I can't be online everyday, can I still participate?
Absolutely! It's all at your own pace. Veronica will add new activities each day. Participate in whichever you like.
I'm brand new to Eloheim's teachings, is that ok?
If this is your first experience with Eloheim's teaching, a recommended preparation is to explore the items included in this package. https://www.eloheim.com/special-packages-online-retreat-follow-up/
Do I need a Facebook account?
Yes, this retreat will take place inside a private Facebook event so you will need an account for the duration of the retreat. After you register, Veronica will connect with you on Facebook and invite you into the retreat.
Can I invite my friends?
Please do! Registration for this retreat ends May 18th.
Registration is OPEN! Follow this link:
https://www.eventbrite.com/e/online-eloheim-retreat-the-levels-of-creating-fractal-living-tickets-32053277215