"My name is Mark. I have always sensed more around me. I saw the issues my Mom had with being psychic and tried to suppress that aspect of myself during childhood.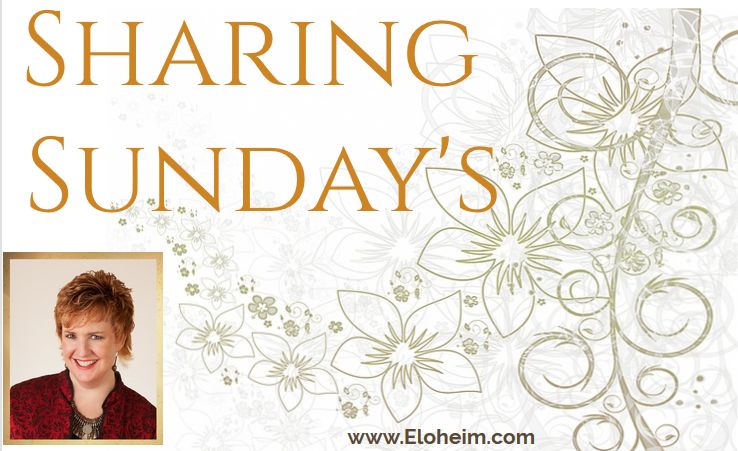 When I entered my 20s and moved on my own, I acknowledged and embraced this other side of my personality. I explored many paths and metaphysical studies.
I ended up in Sedona and worked with its energies. Six months after my first visit to Sedona, I realized my grief over my Mom's death and the frustration I had with my job had disappeared or transformed. I felt freer.
The next year, doors opened and I was invited to go back to Sedona and help a friend deal with her grief over her husband's death. I was feeling so good, that I worked with the energies of Sedona, and asked to become stronger in spirit.
Over the next few seasons, I got my wish, and was given a lot of sandpaper and I had the choice of becoming stronger or sink. The saying "Be careful what you wish for." comes to mind.
Two years later, the doors opened up again, and once again I was in Sedona. I worked with the energies and put forth my desire to stop resisting all the blessings the universe wants me to have.
A short time later, I came across Veronica and Eloheim through their many videos on YouTube.
The videos resonated with me. I wanted more and became a subscriber. I watched the excitement of the first Eloheim retreat in Sonoma CA. The next year, I made the commitment to go to the second retreat. I had never been to California – so there was a lot of new for me. There was a strong pull I couldn't resist.
During that retreat
, I got to meet my core emotion. One of the fundamental keys to getting clarity on ones' actions and desires. It all clicked for me. Coming home from the retreat, I watched the changed me ripple new. The world around me reflected my new emanation. I was slowly embracing all of the blessings the universe wants me to have.
Last April, I was lucky enough to go to a Weekend with Eloheim. I got to meet and release my favorite familiar suffering. More and more I was getting my wish to embrace all this planet has to offer.
In a few weeks, two of my favorite things are combining. I am revisiting Sedona AZ after four years and it is to be at an Eloheim retreat.
I don't have expectations or even any desires. I will embrace as much of me as possible.
The teachings of Eloheim have given me clarity on the metaphysical teachings I explored and more importantly, myself.
This is my story with Eloheim. If anything or anyone can give someone clarity on this adventure called life – isn't it worth exploring?"
~~~~~~~
Thanks for sharing Mark! I'm thrilled we will get to spend an entire week together in Sedona next month!!
https://www.eloheim.com/a-week-with-eloheim-in-sedona-az/